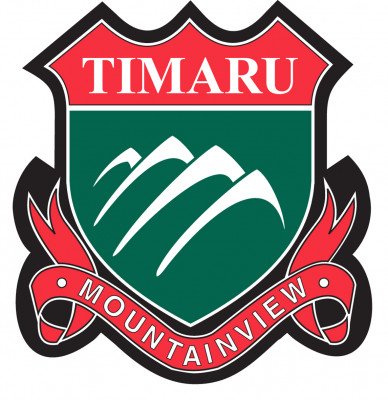 Level 1 Food Science & Business
11FTB
Course Description
Teacher in Charge: Mrs J. McNaught
This is a new course offered for 2022. It combines Science with Technology and Business.
By selecting this course you will explore and make sense of how food manufacturers produce safe food and the tricks and strategies used to encourage you to buy it, even if its not healthy. Students will gain an understanding of food hygiene principles and apply these when producing a product. With a focus on South Canterbury and the ingredients that are grown in our community, students will develop their own product for a specified stakeholder. Students will explore the wonderful world of microbes and how the addition of some microbes create new products.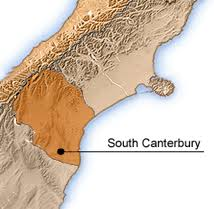 Students will explore how products are marketed, the importance of labelling and how this influences food choices. This course offers 12 literacy credits and 4 numeracy credits. This course will appeal to a student that has an interest in the science of our food and the ingredients that South Canterbury produces. You will get the opportunity to problem solve and think critically to solve real problems that South Canterbury food producers face.
For more information please see Mrs McNaught.
---
Subject Areas:
Assessment Policy & Procedures
---