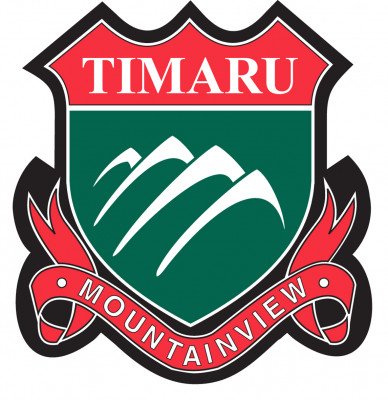 Level 1 History
11HIS
Course Description
Teacher in Charge: Miss H. Shears
Level 1 History
This course begins with a focus on developing our detective skills using a little known event that occurred in nineteenth century Timaru (a vile crime!). We will analyse the primary and secondary sources to solve the mystery.
We will then consider why and how people protest by investigating the events in Birmingham, Alabama in 1963 and the perspectives held by each side in the protest. We will compare the Birmingham protests with protests for change and equality in New Zealand and individually research an event of interest.
The second part of the course will focus on the origins of the Second World War, from the signing of the Treaty of Versailles, to New Zealand's declaration of war. We will explore some of the causes of Hitler's rise to power and election in 1933, before considering the consequences of this event to New Zealand and the world.
For further information see: Miss Shears
---
Subject Areas:
Assessment Policy & Procedures
---
Career Pathways
Animator/Digital Artist, Archivist, Art Director (Film, Television or Stage), Historian, Artist, Artistic Director, Barrister, Minister of Religion, Graphic Designer, Interior Designer, Conservator, Legal Executive, Solicitor, Judge, Curator, Workplace Relations Adviser, Records Adviser, Game Developer, Photographer, Policy Analyst, Secondary School Teacher, Valuer, Intelligence Officer, Court Registry Officer, Career Consultant