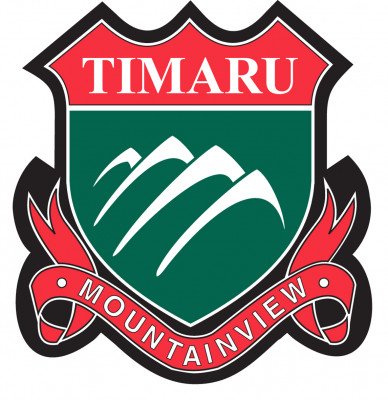 Level 1 Engineering
11HMM
Course Description
Teacher in Charge: Mr D. Martin
Level 1 Engineering
HMM 101
Engineering is a practical course that allows students to gain competence in core engineering skills while constructing projects. The skills include the use of hand tools, measuring and marking out, using lathe and milling machine's, reading and producing drawings, sheet metal fabrication. There is also written work related to the tools, materials, machines used, and Technical drawing required to gain the Achievement Standard and Unit Standards.
For further information see: Mr Martin
---
Course Overview
Term 1
Students design the first project using the technological design process.
Working with aluminium and galvanized sheet metal to make quality projects.
Unit Standard written work.
Term 2
Continuing to construct quality projects out of the above materials and Unit Standard written work.
Term 3
Using the lathe and milling machine to construct engineering tools
Safety Unit Standard written work.
Design and construct their own project to generate electricity as part of the Achievement Standard
Term 4
Continue with design project.
Subject Areas:
Assessment Policy & Procedures
---
Pathway
The skills and knowledge gained in this practical course link directly to any trade and are transferable to any other career.