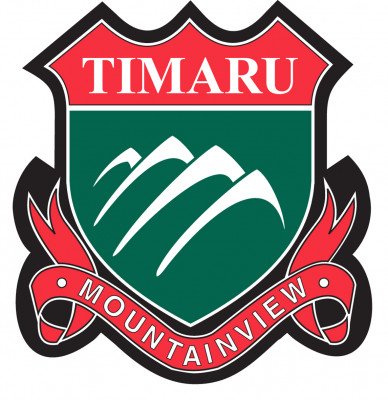 Level 2 Commerce
12COM
Course Description
Teacher in Charge: Mr M. Kuperus
Level 2 Commerce
At level 2, Commerce students have the opportunity to take part in the 'Young Enterprise' programme that involves setting up and running a small business. This involves working in a small team and creating a product to sell and hopefully make some profit. Teams need to meet a number of benchmarks through the year like presenting a pitch to a Dragons Den, providing evidence of marketing and selling the product at market days. Students will each have assigned 'directors' roles and be responsible for that aspect of their company. For example Finance director, CEO, Marketing director or being in charge of Production. This course requires resilience and teamwork as well as the ability to problem solve and communicate effectively with people in the business community.
There are also a number of Financial Literacy unit standards that can be completed: Banking, Insurance, Future Planning, Budgeting as an alternative or for supplementing credits.
For further information see: Mr Kuperus.
---
Subject Areas:
Assessment Policy & Procedures
---
Career Pathways
Sales Representative, Accountant, Auditor, Accounts Officer, Administration Officer, Finance Manager, Advertising Specialist, Sales and Marketing Manager, Agricultural/Horticultural Scientist, Agricultural Technician, Product Assembler, Business Analyst, Retail Manager, Beekeeper, Meat/Seafood Process Worker, Bank Worker, Hotel/Motel Manager, Farmer/Farm Manager, Property Manager, Brewer, Building Contractor, Cafe/Restaurant Manager, Motor Vehicle Salesperson, Managing Director/Chief Executive, Insurance Claims Officer, Event Manager, Quantity Surveyor, Dairy Farmer, Legal Executive, Crop Farmer/Manager, Customs Broker/Freight Forwarder, Customs Officer, Systems Administrator, Graphic Pre-press Worker, Workplace Relations Adviser, Economist, Electrician, Importer/Exporter, Financial Adviser, Gardener, Agricultural/Horticultural Field Representative, Hairdresser/Barber, Insurance Adviser, Market Research Analyst, Mortgage Broker, Nursery Grower/Worker, Office Manager, Private Teacher/Tutor, Production Manager, Project Manager, Real Estate Agent, Valuer, Management Consultant, Network Administrator, Marketing Specialist, Data Analyst, Orchard Farmer/Manager, Dairy Farm Manager, Viticulturist, Facilities Manager