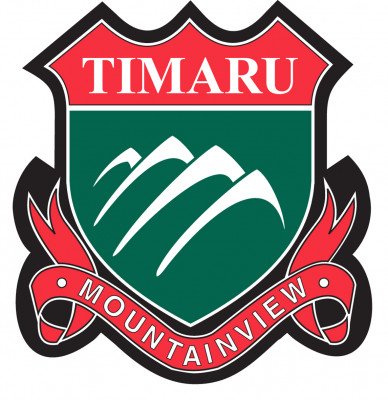 Level 2 History
12HIS
Course Description
Teacher in Charge: Miss H. Shears
Level 2 History
In term one we will take a field trip to the Otago Goldfields and learn about the hardships faced by the miners who came to New Zealand. We will examine a range of primary and secondary sources and visit historic mining sites.
We will then explore how to tell fact from fiction in the digital age by investigating conspiracy theories and analysing the historical facts to assess the reliability of sources. We will consider why conspiracy theories are so common and spread so quickly, and why people might want to challenge accepted historical narratives.
We will complete the year by investigating the causes and consequences of the Russian Revolution and considering different perspectives on this event.
For further information see: Miss Shears
---
Subject Areas:
Assessment Policy & Procedures
---
Career Pathways
Animator/Digital Artist, Archivist, Art Director (Film, Television or Stage), Historian, Artist, Artistic Director, Barrister, Minister of Religion, Graphic Designer, Interior Designer, Conservator, Legal Executive, Solicitor, Judge, Curator, Workplace Relations Adviser, Records Adviser, Game Developer, Photographer, Policy Analyst, Secondary School Teacher, Valuer, Intelligence Officer, Court Registry Officer, Career Consultant