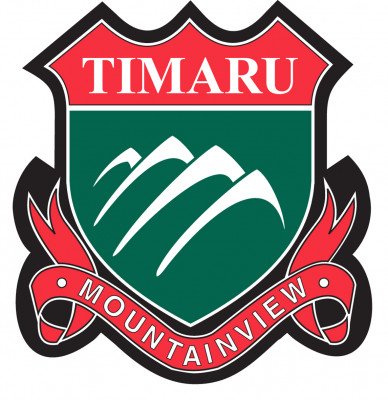 Level 2 Media Studies
12MED
Course Description
Teacher in Charge: Miss T. Palmer
Level Two Media:
Explore. Discuss. Design. Create.
Explore the world of media - from the perspective of the viewer and the creator. Discover how to appreciate what you see, hear and view. As you uncover further understanding, you will use your knowledge to develop and and make media texts. This will also involve sharing your interests, team collaboration, design thinking and making sense of a range of new material. If you are interested in Film. Television. Radio. Advertising. Social Media. Design... look no further.
This course will introduce you to the main components of media and an introduction to the industry. The standards offered will involve analyzing bias, making sense of representation, understanding genre in order to generate your own scripts and creating your own media product and texts.
If you enjoy developing your creativity, critical thinking, and you want future focused skills, level 2 MEDIA is a must.
---
Subject Areas:
Assessment Policy & Procedures
---
Career Pathways
Software Developer, Statistician, Trainer, Coachbuilder/Trimmer, Graphic Pre-press Worker, Visual Merchandiser, Teacher of English to Speakers of Other Languages (ESOL), Information Technology Architect, Game Developer, Photographer, User Experience Designer, Test Analyst, Animator/Digital Artist, Actor, Advertising Specialist, Copywriter, Sales and Marketing Manager, Agricultural/Horticultural Consultant, Art Director (Film, Television or Stage), Artist, Artistic Director, Film and Video Editor, Sound Technician, Entertainer, Film/Television Camera Operator, Counsellor, Managing Director/Chief Executive, Psychologist, Journalist, Graphic Designer, Communications Professional, Technical Writer, Editor, Make-up Artist, Director (Film, Television, Radio or Stage), Radio Presenter, Workplace Relations Adviser, Media Producer, Production Assistant (Film, Television, Radio or Stage), Lighting Technician, Primary School Teacher, Librarian, Recreation Co-ordinator, Television Presenter, Marketing Specialist, Data Analyst