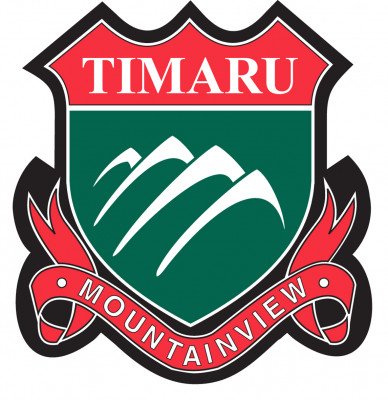 Level 3 Biology
13BIO
Course Description
Teacher in Charge: Mr A. Lincoln
Level 3 Biology -
This course at level 3 aims to develop investigation skills and communicating ideas in a Biological context.
In term one the course allows learners to select an area to study and enhance their understanding of Biology as a science and how information can be developed to formulate a personal opinion based on evidence. This will then lead to studying mammals and their ability to control their internal environment, homeostasis. We will focus mainly on humans and how we regulate and maintain temperature, blood pressure, and blood sugar levels.
Students will also be required to complete an individual investigation in a biological context. This includes the design setup and carryout of a full investigation that will lead to the submission of a scientific report.
To gain Biology as a UE subject an external exam must be completed. At least one external will be chosen from Trends in Human evolution, Plant and Animal Behaviour, or Genetic Variation and Change.
For more information please see Mr Lincoln.


---
Subject Areas:
Assessment Policy & Procedures
---
Career Pathways
Personal Trainer/Fitness Instructor, Registered Nurse, Agricultural/Horticultural Scientist, Paramedic, Anaesthetist, Pathologist, Veterinary Nurse, Zoologist, Beekeeper, Chemist, Zookeeper, Marine Biologist, Arborist, Medical Physicist, Meat/Seafood Process Worker, Microbiologist, Farmer/Farm Manager, Biochemist, Biomedical Engineer, Biotechnologist, Biosecurity Officer, Brewer, Mechanical Engineer, Physician, Chiropractor, Medical Laboratory Scientist, Pharmacist, Crop Farmer/Manager, Dentist, Medical Imaging Technologist, Diagnostic Radiologist, Dietitian, Dispensing Optician, Forensic Scientist, General Practitioner, Psychiatrist, Environmental Scientist, Ranger, Food Technologist, Professional Sportsperson, Forestry Scientist, Landscaper, Naturopath, Veterinarian, Massage Therapist, Ship's Master, Medical Laboratory Technician, Radiation Therapist, Occupational Therapist, Optometrist, Osteopath, Physiotherapist, Speech-Language Therapist, Viticulturist