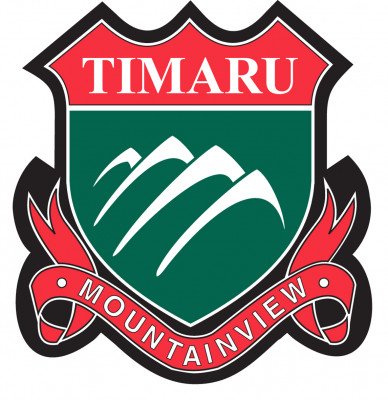 Level 3 Chemistry
13CHE
Course Description
Teacher in Charge: Ms J. Carson-Iles
We will begin Level 3 Chemistry by exploring the concepts of Thermochemistry and starting the learning towards an external exam at the end of the year. This will build on the learning from Atomic, Structure & Bonding from Level 2 Chemistry. Students will then use their knowledge of Chemistry to explore and make sense of oxidation and reduction, in a internal assessment. Then you will have the opportunity to complete a research assessment looking at Chemistry used to extract Aluminium at Tiwai Point in Southland.
Students will then use practical skills to carry out an investigation into the concentration of vitamin C in fruit juice. The final internal assessment is using detective work to analyse different groups in organic molecules. The assessments in Level 3 Chemistry are both practical and research based. Chemistry is a very useful subject for those students looking at studying Science at University. If time allows there maybe an opportunity to complete an external in Organic Chemistry.
For further information see Ms Carson.
---
Subject Areas:
Assessment Policy & Procedures
---
Career Pathways
Registered Nurse, Agricultural/Horticultural Scientist, Paramedic, Anaesthetist, Pathologist, Veterinary Nurse, Zoologist, Chemist, Marine Biologist, Medical Physicist, Microbiologist, Chemical Engineer, Biochemist, Biomedical Engineer, Biotechnologist, Mechanical Engineer, Dairy Processing Operator, Clinical Physiologist, Physician, Surgeon, Midwife, Chemical Production Operator, Science Technician, Chiropractor, Civil Engineer, Medical Laboratory Scientist, Pharmacist, Crop Farmer/Manager, Dentist, Medical Imaging Technologist, Diagnostic Radiologist, Forensic Scientist, General Practitioner, Geologist, Environmental Scientist, Environmental Engineer, Environmental/Public Health Officer, Plastics Worker, Food Technologist, Forest Manager, Forestry Scientist, Pest Control Technician, Geophysicist, Veterinarian, Ship's Master, Medical Laboratory Technician, Occupational Therapist, Optometrist, Osteopath, Physiotherapist, Purchasing/Supply Officer, Production Manager, Radiation Oncologist, Speech-Language Therapist