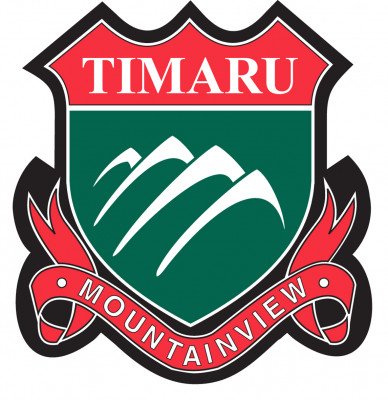 Level 3 Geography
13GEO
Course Description
Teacher in Charge: Mr T. Barge
Level 3 Geography
Part One: 'Tourism – Adventure Capital/Island Paradise'
This course is a study of tourism; globally, in Bali, and in Queenstown. Students will examine how tourism has developed and created differences. They will evaluate the impacts tourism is having on people and places. Did you know that tourism brings in about US $8 billion every year to Bali? But a downside of tourism is that up to 6 tonnes of plastic rubbish accumulates on Bali's beaches everyday. Queenstown is known as the home of adventure. An important part of this course is a field trip to Queenstown where students will conduct geographic research.
Part Two: 'Places, Plans, and Penguins'
In this course, students will explore Antarctica to understand the impacts humans are having on this unique wilderness environment. Students will also examine the planning and decision-making involved in the rebuilding of Christchurch following the devastating earthquakes (the most extensive rebuilding work of any city in the world since WWII); this will involve a field trip to Christchurch where we will visit newly constructed projects like the Convention Centre and the Sports Stadium site, as well as the Antarctic Centre.
Course Summary:
Tourism in Bali and Queenstown
3-day field trip to Queenstown
Visit to Antarctic Centre
Christchurch rebuild study and field trip
Daily games of Geoguessr
For further information see: Mr Barge
---
Subject Areas:
Assessment Policy & Procedures
---
Career Pathways
Mining Engineer, Survey Technician, Historian, Outdoor Recreation Guide/Instructor, Surveyor, Fishing Skipper, Urban/Regional Planner, Emergency Management Officer, Meteorologist, Miner/Quarry Worker, Mine/Quarry Manager, Driller, Geologist, Environmental Scientist, Environmental Engineer, Ranger, Landscape Architect, Geophysicist, Policy Analyst, Secondary School Teacher, Travel Agent/Adviser, Intelligence Officer, Geospatial Specialist, Career Consultant