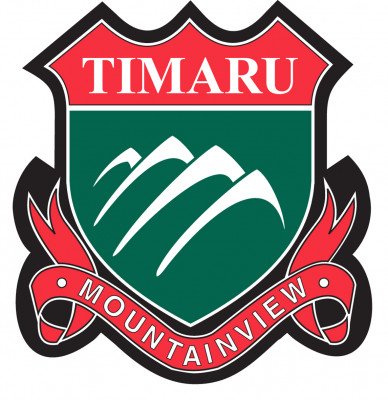 Level 3 History
13HIS
Course Description
Teacher in Charge: Miss H. Shears
Level 3 History
In Term One, we will take a field trip to Banks Peninsula to build on our historical investigation skills by using a range of primary and secondary sources to examine Maori Settlement of Banks Peninsula and Te Rauparaha's invasion of Onawe Peninsula, early whaling activities, and the French Settlement of Akaroa.
We will then comprehensively investigate events between the Japanese attack on Pearl Harbour and the dropping of atomic bombs on Hiroshima and Nagasaki. We will consider the causes and consequences of each event and consider different perspectives around whether the use of atomic weapons were necessary to end the war and ultimately, whether their use was justified.
We will finish the year individually investigating and analysing a significant historical event of interest.
For further information see: Miss Shears
---
Subject Areas:
Assessment Policy & Procedures
---
Career Pathways
Animator/Digital Artist, Archivist, Art Director (Film, Television or Stage), Historian, Artist, Artistic Director, Barrister, Minister of Religion, Graphic Designer, Interior Designer, Conservator, Legal Executive, Solicitor, Judge, Curator, Workplace Relations Adviser, Records Adviser, Game Developer, Photographer, Policy Analyst, Secondary School Teacher, Valuer, Intelligence Officer, Court Registry Officer, Career Consultant