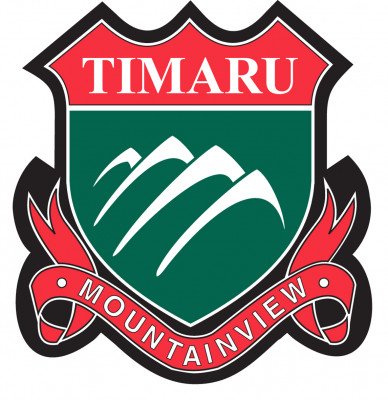 Level 3 Media Studies
13MED
Course Description
Teacher in Charge: Miss T. Palmer
We are all exposed to media on a daily basis. So how savvy are you?
News, culture, social and interactive media, advertising, popular music, mobile technologies, print media, television, film, the internet, it surrounds us no matter where we look. The media can shape how we navigate and understand the world around us.
Do you want to explore how we use media to inform and entertain us? Do you ever think about how we use it socialise with others and to share our thoughts and beliefs?
As you make sense of a variety of media, purpose, audience and the conventions of genre, this course will offer you the opportunity to build your skill base. Taking media studies as one of your subjects will also help you think critically, hone some Adobe skills, and get creative.
You will write media texts, design and plan a product and use creativity and collaboration skills to produce something worthy :) There will be plenty of discussion, reading, and if you like to engage in debate and social movements this course will also provide you with some scope for how media is shaped and constructed.
---
Subject Areas:
Assessment Policy & Procedures
---
Career Pathways
Animator/Digital Artist, Actor, Advertising Specialist, Copywriter, Sales and Marketing Manager, Art Director (Film, Television or Stage), Artist, Artistic Director, Film and Video Editor, Sound Technician, Dancer, Cafe Worker, Entertainer, Film/Television Camera Operator, Counsellor, Managing Director/Chief Executive, Psychologist, Journalist, Graphic Designer, Communications Professional, Editor, Make-up Artist, Director (Film, Television, Radio or Stage), Radio Presenter, Workplace Relations Adviser, Media Producer, Production Assistant (Film, Television, Radio or Stage), Lighting Technician, Primary School Teacher, Librarian, Recreation Co-ordinator, Television Presenter, Marketing Specialist, Data Analyst