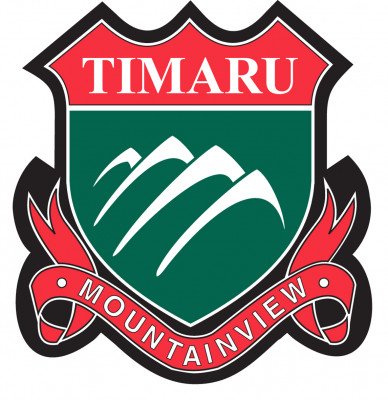 Level 3 Physical Education
13PED
Course Description
Teacher in Charge: Mr J. McFarlane
Recommended Prior Learning
3x Junior Physical Education & Health Modules
Characteristics & Qualities Required for Physical Education
* Team Player
* Effective Communicator
* Develop Leadership Skills
* Focus on Self Improvement & Well-Being
* Active Participant
* Managing Self e.g. Bring PE Gear, Stationary, Laptop etc.
* Motivated and Resilient
* Independent Learner
* Supportive of Others in a Class/Team Environment
* Plays within the Rules, Regulations & Spirit of Sport
Recommend completion of level 1 & 2 Physical Education
---
Level 3 Physical Education - PED 301
Physical Education aids students to discover and develop their own physical abilities, acquire knowledge, skills and an understanding of movement. This course is a combination of sports science and sports studies. It is preferable that you have taken PE at L1 & L2 but this is not a prerequisite. The course is taught with class time being made up of half theory and half practical. The main focus of this course is to equip you with the necessary skills to maintain and develop your personal well-being, both now and in the future; as well as prepare you for future academic and vocational opportunities.
Great opportunity to obtain leadership skills as students are to lead year 10 camp with heaps of fun activities such as rafting, orienteering, bushcraft and much more!
A total of 19 credits on offer over the year. All internal assessments.
This course is: Endorsable
For further information see: Mr Mac
---
Subject Areas:
Assessment Policy & Procedures
---
Career Pathways
Dietitian, Health and Safety Inspector, Health Promoter, Psychologist, Television Presenter, Diversional Therapist, Personal Trainer/Fitness Instructor, Air Force Airman/Airwoman, Air Force Officer, Aircraft Loader, Police Officer, Army Officer, Army Soldier, Building and Construction Labourer, Outdoor Recreation Guide/Instructor, Podiatrist, Chiropractor, Miner/Quarry Worker, Mine/Quarry Manager, Diver, Concrete Worker, Sports Coach/Official, Driller, Firefighter, Professional Sportsperson, Security Officer/Guard, Massage Therapist, Navy Sailor, Navy Officer, Occupational Therapist, Physiotherapist, Recreation Co-ordinator, Roading Construction Worker, Roadmarker, Roofer, Secondary School Teacher