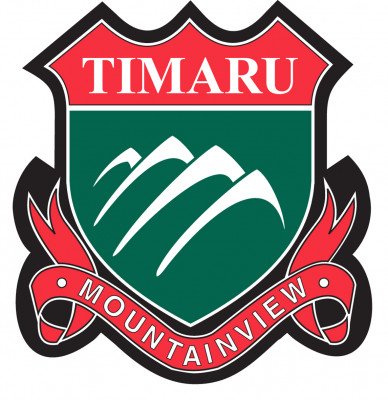 Level 3 Physics
13PHY
Course Description
Teacher in Charge: Mr J. Mckenzie
Recommended Prior Learning
It is highly recommended that you have taken Level 2 Physics. Students that do not meet this pre-requisite will need to see Mr McKenzie or Mrs Lincoln.
---
Level 3 Physics -
NCEA Level 3 Physics will utilise a mix of internal and external assessments to build on and extend what you learned in Level 2 Physics. You will start looking even more in-depth into how the world works across multiple topics, looking into both linear and rotational frames of reference. Internal assessments will look at modern physics and relativity, how physics creates spins, a socio-scientific issue, and you will conduct a practical investigation. External assessments will consider how the mechanics of our world work together and also how waves behave in different situations. You will also have the opportunity to look at electricity. Physics is an important subject to study for multiple career options, and essential for engineering.
For further information about Level 3 Physics see Mr McKenzie or Mrs Lincoln.
---
Subject Areas:
Assessment Policy & Procedures
---
Career Pathways
Mining Engineer, Aeronautical Engineer, Aeroplane Pilot, Registered Nurse, Software Developer, Pathologist, Chemist, Building Surveyor, Marine Biologist, Architect, Medical Physicist, Electronics Engineer, Microbiologist, Chemical Engineer, Biochemist, Biomedical Engineer, Biomedical Technician, Biotechnologist, Naval Architect, Mechanical Engineer, Electrical Engineer, Physician, Surgeon, Chiropractor, Civil Engineer, Diver, Pharmacist, Systems Administrator, Dentist, General Practitioner, Geologist, Environmental Scientist, Electrician, Environmental Engineer, Marine Engineer, Game Developer, Veterinarian, Winemaker, Optometrist, Physiotherapist, Network Administrator, Security Analyst