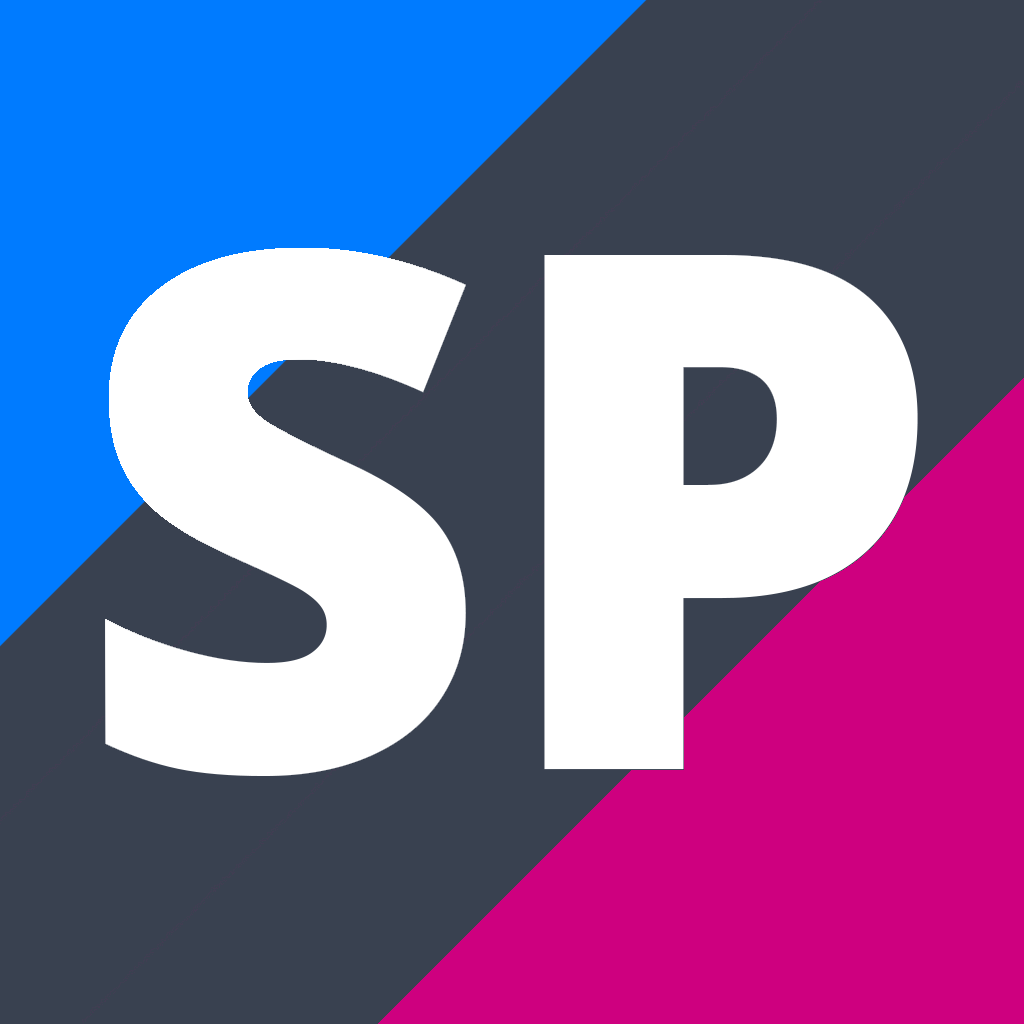 Level 2 Agriculture
AGR201
Course Description
Teacher in Charge: Mrs C. Lincoln
Level 2 Agriculture will allow students to explore and make sense of a range of different aspects of Agriculture and Horticulture. During term one students will complete two practical unit standards. These standards will allow students to study plant propagation techniques and grow their own plants from cuttings.
As we move into the winter months, learning moves to more theory related Achievement Standards. Students will be introduced to different aspects of food science. This will provide students with the scientific knowledge and skills, to understand the composition and nutritional value of raw / natural food products that are produced and marketed in New Zealand.
We will also study soil formation in New Zealand and make sense of different soil types. Students will also investigate the use of organisms, such as insects in the Agricultural Industry. This course will make use of the gardens and farm area that we have at school.
---
Recommended Prior Learning
You do not need to have taken Agriculture in Year 11.
---
Credit Information
Assessment

Level

Internal or
External

Credits

L1 Literacy Credits
UE Literacy Credits
Numeracy Credits
U.S. 20570 v3 Demonstrate knowledge of nursery growing media and soils

2

I

5

U.S. 23781 v2 Grow and pot up plants from stem cuttings

2

I

5

A.S. 91189 v2 Earth and Space Science 2.3 - Investigate geological processes in a New Zealand locality

2

I

4

Y

A.S. 91289 v2 Agricultural and Horticultural Science 2.1 - Carry out an extended practical agricultural or horticultural investigation

2

I

4

Y

Y

A.S. 91866 v1 Agribusiness 2.8 - Conduct an inquiry into the use of organisms to meet future needs

2

I

4

Y

Total Credits
Total Credits Available: 22 credits.
Internally Assessed Credits: 22 credits.