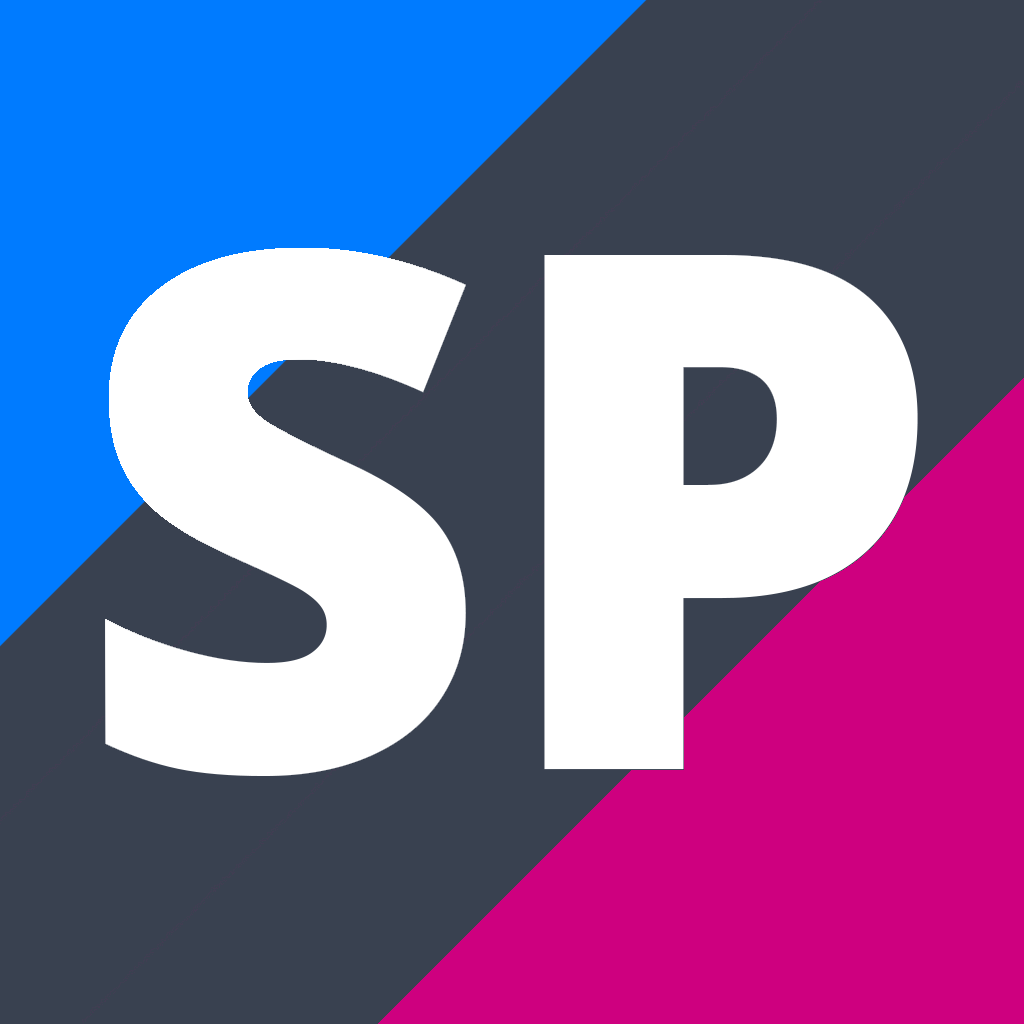 Level 2 Agriculture
AGR201
Course Description
Teacher in Charge: Mr M. Bennett
Students will study plant propagation techniques and grow their own plants from cuttings. Students will study soil formation and its effects on mineral availability (assessed by a research task on fertilisers).
---
Credit Information
Assessment

Level

Internal or
External

Credits

L1 Literacy Credits
UE Literacy Credits
Numeracy Credits
U.S. 27708 v1 Demonstrate knowledge of sexual and asexual plant propagation

2

I

6

U.S. 23781 v2 Grow and pot up plants from stem cuttings

2

I

5

U.S. 20570 v3 Demonstrate knowledge of nursery growing media and soils

2

I

5

U.S. 19086 v3 Demonstrate knowledge of cattle reproductive organs, cycles, and processes

3

I

7

Total Credits
Total Credits Available: 23 credits.
Internally Assessed Credits: 23 credits.

Disclaimer
these are our rules of entry...