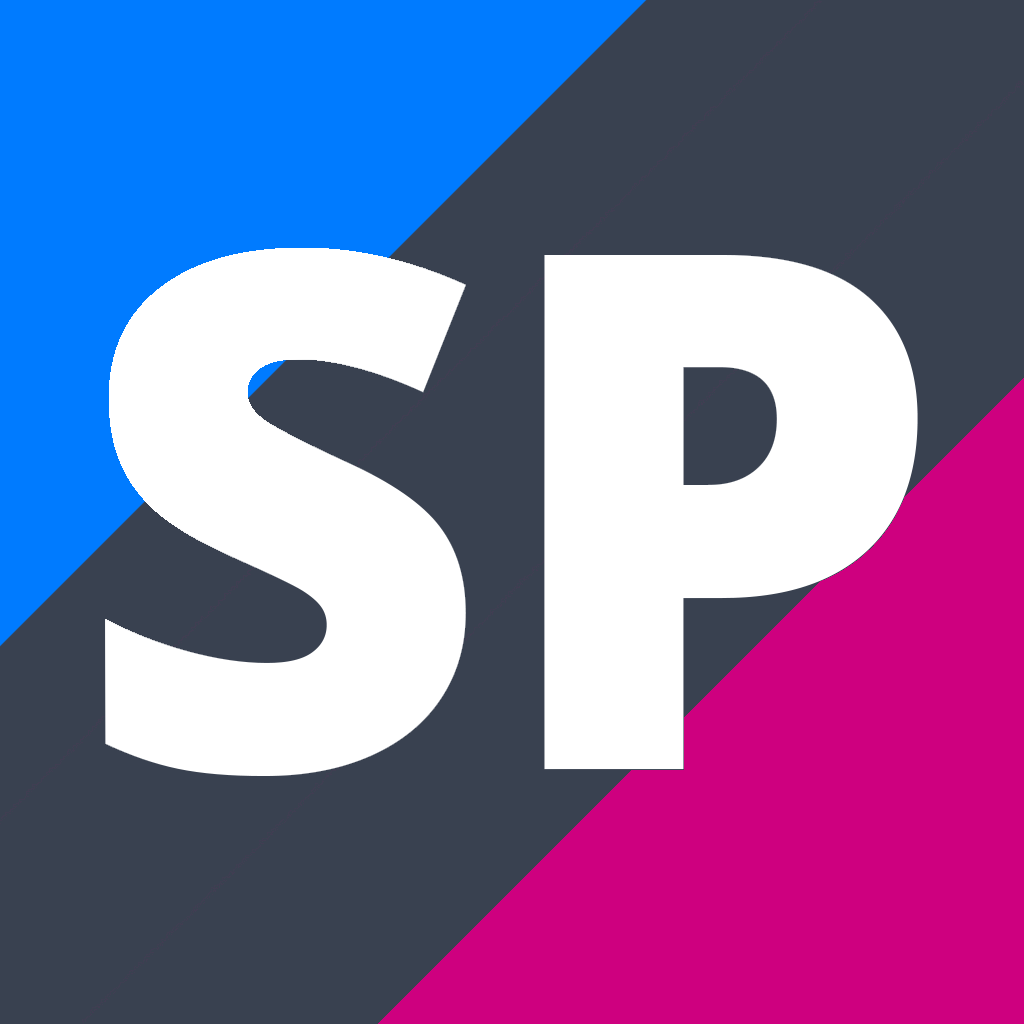 Level 2 Biology
BIO201
Course Description
Teacher in Charge: Mr A. Lincoln
Level 2 Biology
Biology is the Natural Science that studies life and living organisms, including their physical structure, chemical processes, molecular interactions, physiological mechanisms, development and evolution. Level 2 Biology will begin to build your knowledge and skills of the living world around you and allow you to explore and begin to make sense of some basic Biological concepts.
The course program will use your investigation skills both in the laboratory and in the field developing your understanding of how biological understanding can be applied in the modern world. Two key themes will be used in the course and focus on Environmental Biology and Human Biology and Health.
Biology is the study of the complex things in the Universe. Physics is the study of the simple ones.
RICHARD DAWKINS, 1941 – PRESENT
For further information see: Mr Lincoln
---
Pathway
Credit Information
This course is eligible for subject endorsement.
Assessment

Level

Internal or
External

Credits

L1 Literacy Credits
UE Literacy Credits
Numeracy Credits
A.S. 91153 v2 Biology 2.1 - Carry out a practical investigation in a biology context, with supervision

2

I

4

Y

A.S. 91154 v2 Biology 2.2 - Analyse the biological validity of information presented to the public

2

I

3

Y

A.S. 91155 v2 Biology 2.3 - Demonstrate understanding of adaptation of plants or animals to their way of life

2

I

3

Y

A.S. 91156 v2 Biology 2.4 - Demonstrate understanding of life processes at the cellular level

2

E

4

Y

4w

A.S. 91158 v2 Biology 2.6 - Investigate a pattern in an ecological community, with supervision

2

I

4

Y

Total Credits
Total Credits Available: 18 credits.
Externally Assessed Credits: 4 credits.
Internally Assessed Credits: 14 credits.