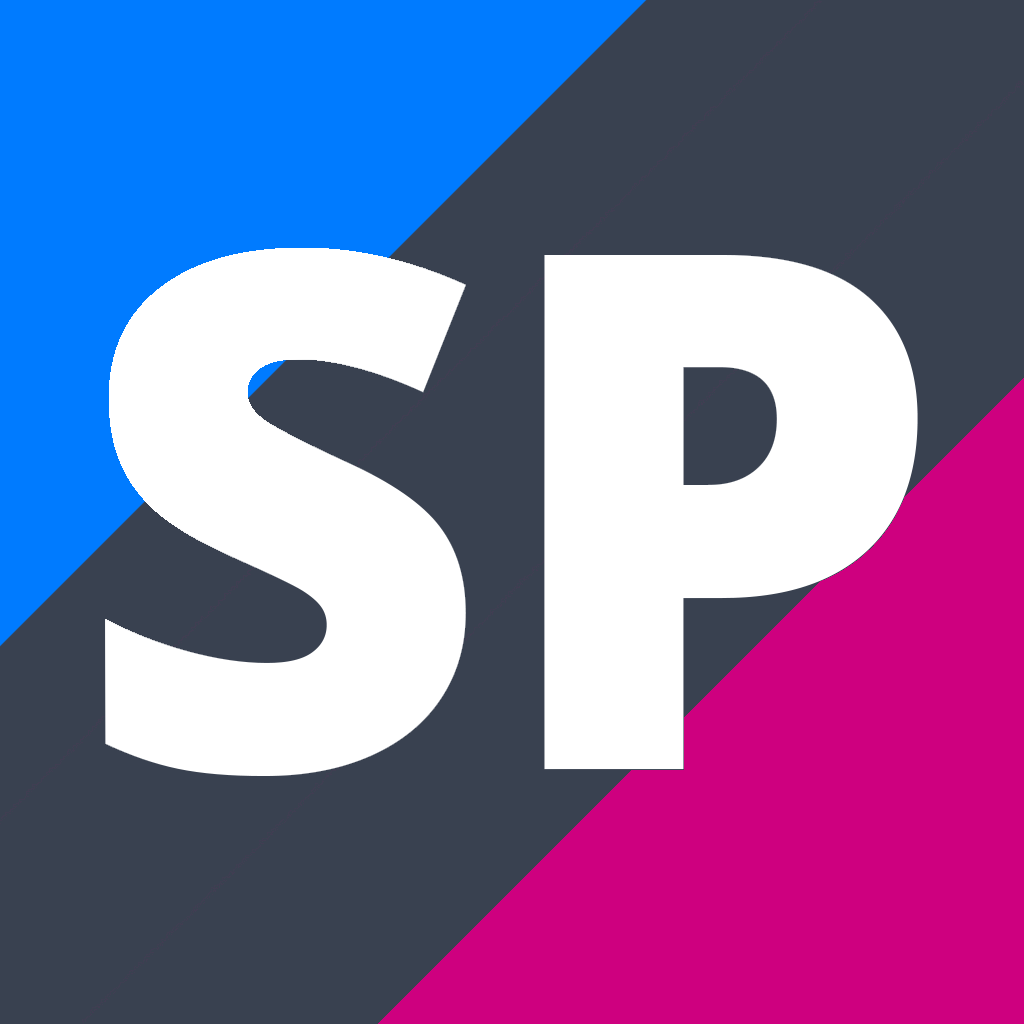 Level 2 Biology
BIO201
Course Description
Teacher in Charge: Mr A. Lincoln
Level 2 Biology - Semester 1 will focus on exploring the interactions between organisms at the Smithfield rocky shore and the surrounding environment. A study will then be completed to makes sense of transport across cellular membranes. A further, optional, internal can be completed to apply understanding of animal adaptations to their way of life.
For further information see: Mr Lincoln
---
Credit Information
This course is eligible for subject endorsement.
Assessment

Level

Internal or
External

Credits

L1 Literacy Credits
UE Literacy Credits
Numeracy Credits
A.S. 91158 v2 Biology 2.6 - Investigate a pattern in an ecological community, with supervision

2

I

4

Y

A.S. 91155 v2 Biology 2.3 - Demonstrate understanding of adaptation of plants or animals to their way of life

2

I

3

Y

A.S. 91153 v2 Biology 2.1 - Carry out a practical investigation in a biology context, with supervision

2

I

4

Y

Total Credits
Total Credits Available: 11 credits.
Internally Assessed Credits: 11 credits.

Disclaimer
these are our rules of entry...