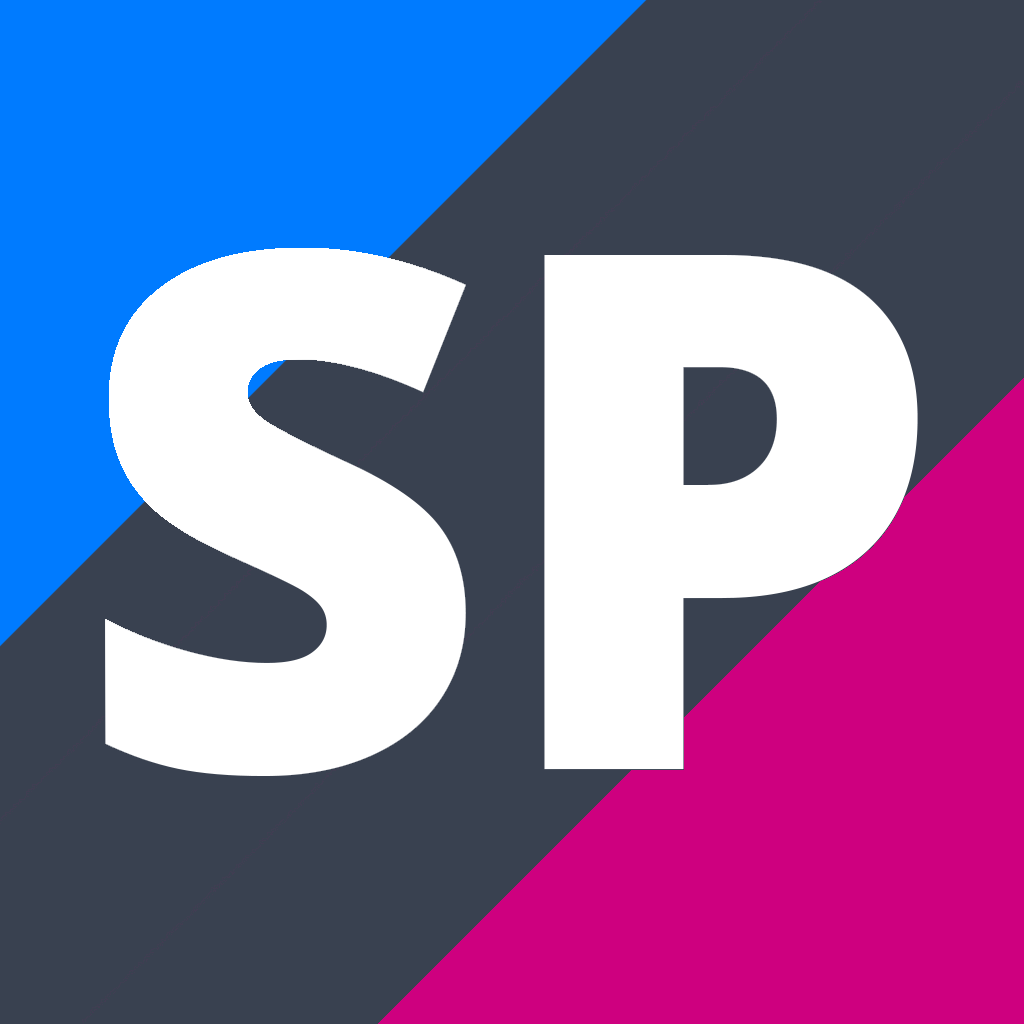 Level 3 Biology
BIO301
Course Description
Teacher in Charge: Mr A. Lincoln
Level 3 Biology -
This course at level 3 aims to develop investigation skills and communicating ideas in a Biological context.
In term one the course allows learners to select an area to study and enhance their understanding of Biology as a science and how information can be developed to formulate personal opinion based on evidence. This will then lead onto studying mammals and their ability to control their internal environment, homeostasis. We will focus mainly on humans and how we regulate and maintain temperature, blood pressure and blood sugar levels.
---
Course Overview
Term 1


Credit Information
This course is eligible for subject endorsement.
This course is approved for University Entrance.
Assessment

Level

Internal or
External

Credits

L1 Literacy Credits
UE Literacy Credits
Numeracy Credits
A.S. 91601 v2 Biology 3.1 - Carry out a practical investigation in a biological context, with guidance

3

I

4

Y

Y

A.S. 91602 v2 Biology 3.2 - Integrate biological knowledge to develop an informed response to a socio-scientific issue

3

I

3

Y

A.S. 91604 v2 Biology 3.4 - Demonstrate understanding of how an animal maintains a stable internal environment

3

I

3

Y

A.S. 91606 v2 Biology 3.6 - Demonstrate understanding of trends in human evolution

3

E

4

Y

A.S. 91607 v2 Biology 3.7 - Demonstrate understanding of human manipulations of genetic transfer and its biological implications

3

I

3

Y

Total Credits
Approved subject for University Entrance
Number of credits that can be used for overall endorsement: 17
* Only students engaged in learning and achievement derived from Te Marautanga o Aotearoa are eligible to be awarded these subjects as part of the requirement for 14 credits in each of three subjects.
Total Credits Available: 17 credits.
Externally Assessed Credits: 4 credits.
Internally Assessed Credits: 13 credits.