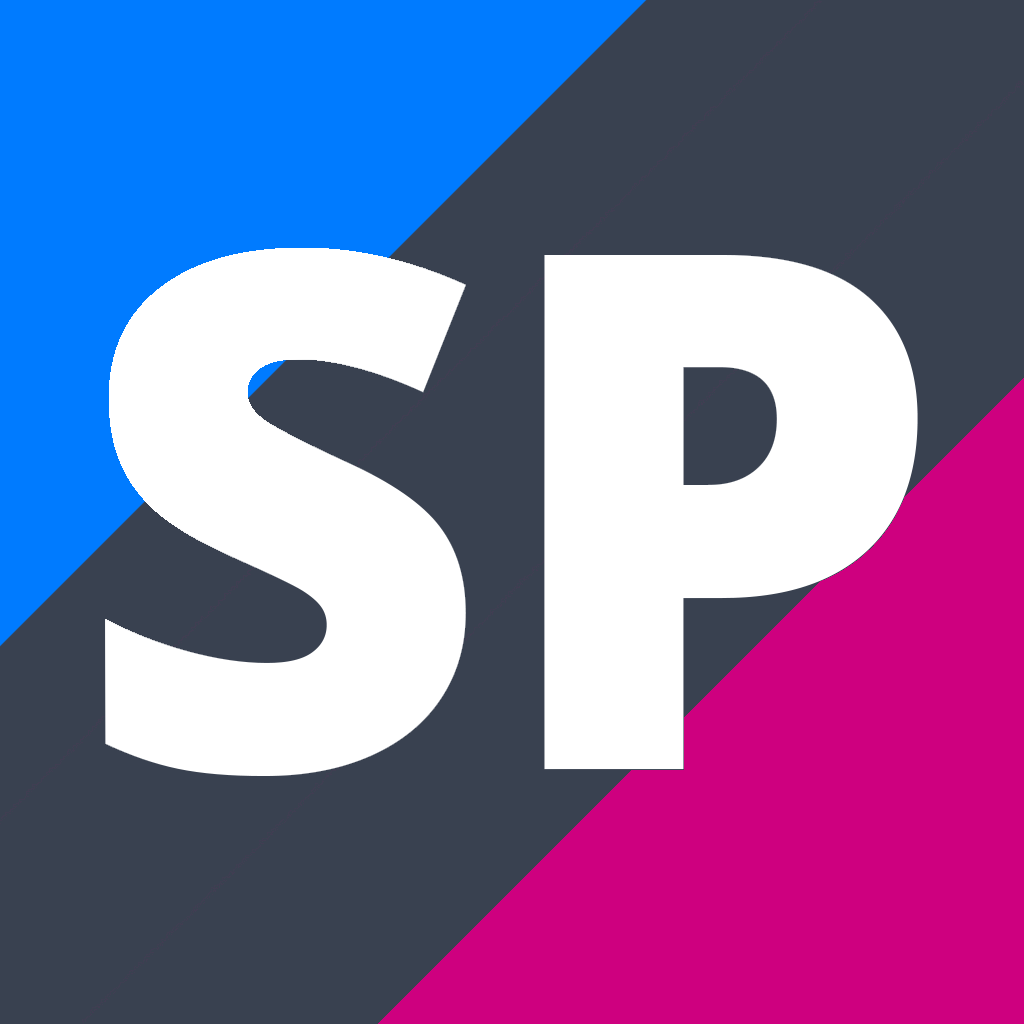 Level 2 Chemistry
CHE201
Course Description
Teacher in Charge: Ms J. Carson-Iles
The Level 2 Chemistry course explores and makes sense of how substances react together and how substances can be identified by their reactions. These chemical reactions are investigated through three internal assessments. Over the course of the year you will also study Atomic Structure and Bonding, to further strengthen your understanding of Chemistry. The course has both practical and written components and builds on your skills from Level 1 Science. If you are thinking of studying Science at University, Chemistry is often a required subject.
Any questions, please see Ms Carson-Iles
---
Credit Information
This course is eligible for subject endorsement.
Assessment

Level

Internal or
External

Credits

L1 Literacy Credits
UE Literacy Credits
Numeracy Credits
A.S. 91163 v2 Chemistry 2.3 - Demonstrate understanding of the chemistry used in the development of a current technology

2

I

3

Y

A.S. 91164 v2 Chemistry 2.4 - Demonstrate understanding of bonding, structure, properties and energy changes

2

E

5

Y

A.S. 91167 v2 Chemistry 2.7 - Demonstrate understanding of oxidation-reduction

2

I

3

A.S. 91910 v1 Chemistry 2.1 - Carry out a practical investigation into a substance present in a consumer product using quantitative analysis

2

I

4

Y

A.S. 91911 v1 Chemistry 2.2 - Carry out an investigation into chemical species present in a sample using qualitative analysis

2

I

3

Total Credits
Total Credits Available: 18 credits.
Externally Assessed Credits: 5 credits.
Internally Assessed Credits: 13 credits.