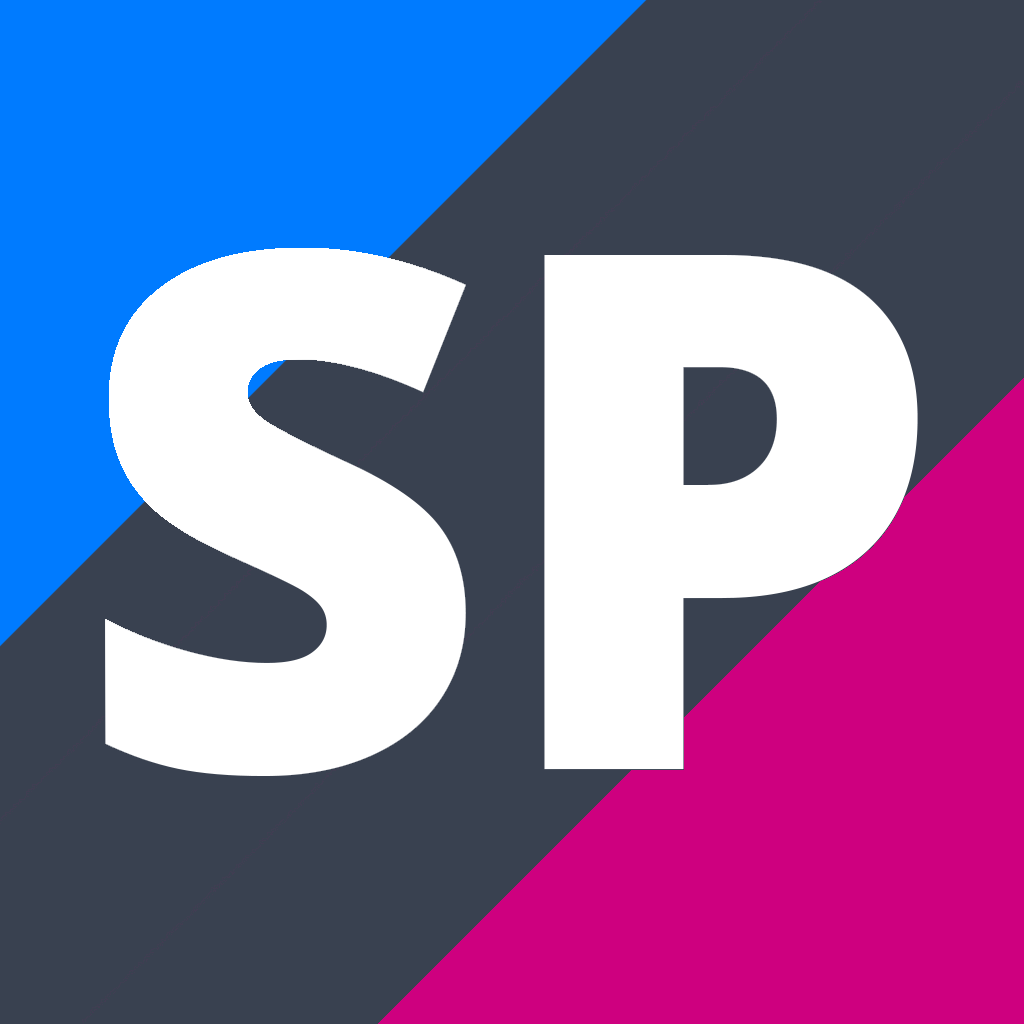 Level 2 Chemistry
CHE201
Course Description
Teacher in Charge: Ms J. Carson-Iles
Level 2 Chemistry -
In Semester One the level 2 Chemistry course looks at how substances react together and how substances can be identified by their reactions. The course has both practical and written components.
For further information see: Ms. Carson-Iles
---
Credit Information
This course is eligible for subject endorsement.
Assessment

Level

Internal or
External

Credits

L1 Literacy Credits
UE Literacy Credits
Numeracy Credits
A.S. 91911 v1 Chemistry 2.2 - Carry out an investigation into chemical species present in a sample using qualitative analysis

2

I

3

A.S. 91164 v2 Chemistry 2.4 - Demonstrate understanding of bonding, structure, properties and energy changes

2

E

5

Y

A.S. 91163 v2 Chemistry 2.3 - Demonstrate understanding of the chemistry used in the development of a current technology

2

I

3

Y

Total Credits
Total Credits Available: 11 credits.
Externally Assessed Credits: 5 credits.
Internally Assessed Credits: 6 credits.

Disclaimer
these are our rules of entry...