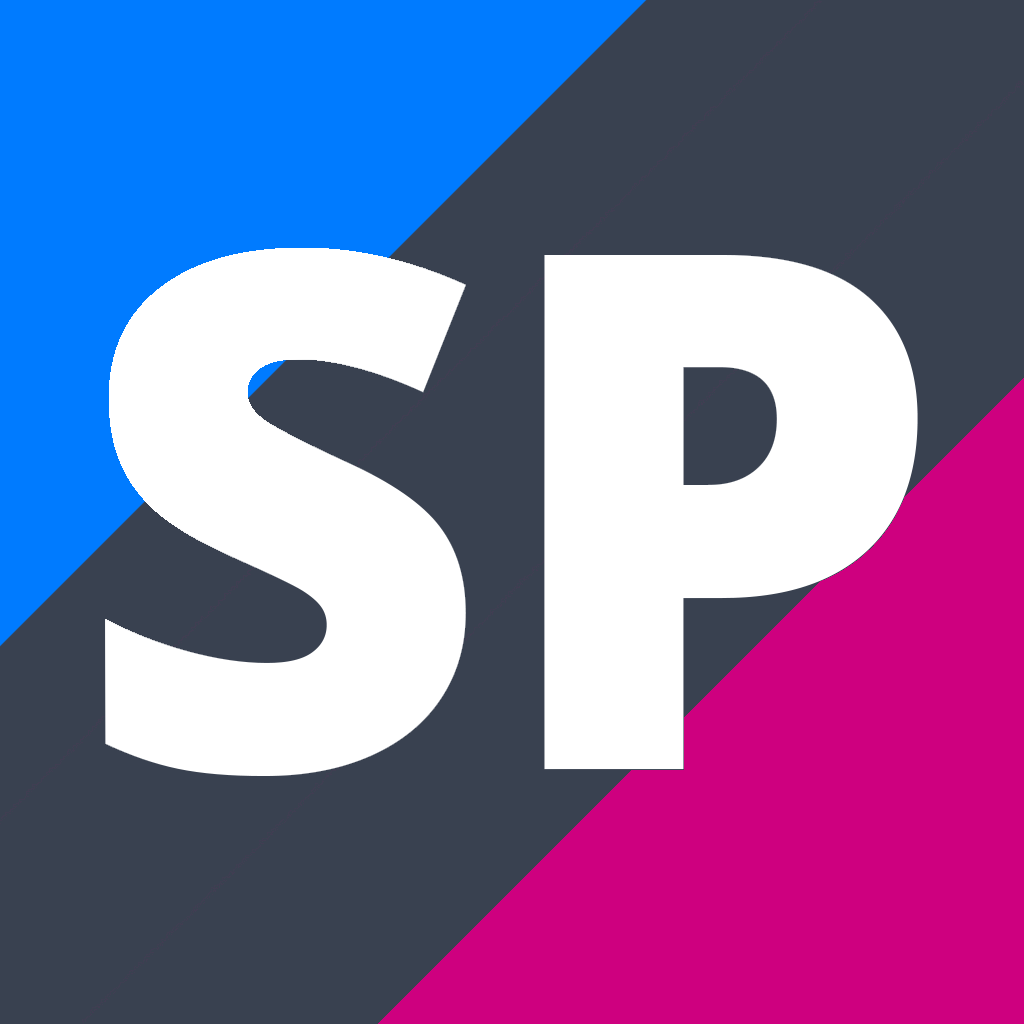 Level 3 Chemistry
CHE301
Course Description
Teacher in Charge: Mrs C. Lincoln
In Semester 1 we will begin Level 3 Chemistry by exploring the concepts of thermochemistry and starting the work towards an external exam at the end of the year. Students will then use the knowledge of Chemistry to explore and make sense of oxidation and reduction. They will then have the opportunity to complete a research standard looking at Chemistry in the world around us.
---
Credit Information
This course is eligible for subject endorsement.
This course is approved for University Entrance.
Assessment

Level

Internal or
External

Credits

L1 Literacy Credits
UE Literacy Credits
Numeracy Credits
A.S. 91393 v2 Chemistry 3.7 - Demonstrate understanding of oxidation-reduction processes

3

I

3

Y

A.S. 91390 v2 Chemistry 3.4 - Demonstrate understanding of thermochemical principles and the properties of particles and substances

3

E

5

Y

A.S. 91389 v2 Chemistry 3.3 - Demonstrate understanding of chemical processes in the world around us

3

I

3

Y

Total Credits
Approved subject for University Entrance
Number of credits that can be used for overall endorsement: 11
* Only students engaged in learning and achievement derived from Te Marautanga o Aotearoa are eligible to be awarded these subjects as part of the requirement for 14 credits in each of three subjects.
Total Credits Available: 11 credits.
Externally Assessed Credits: 5 credits.
Internally Assessed Credits: 6 credits.

Disclaimer
these are our rules of entry...