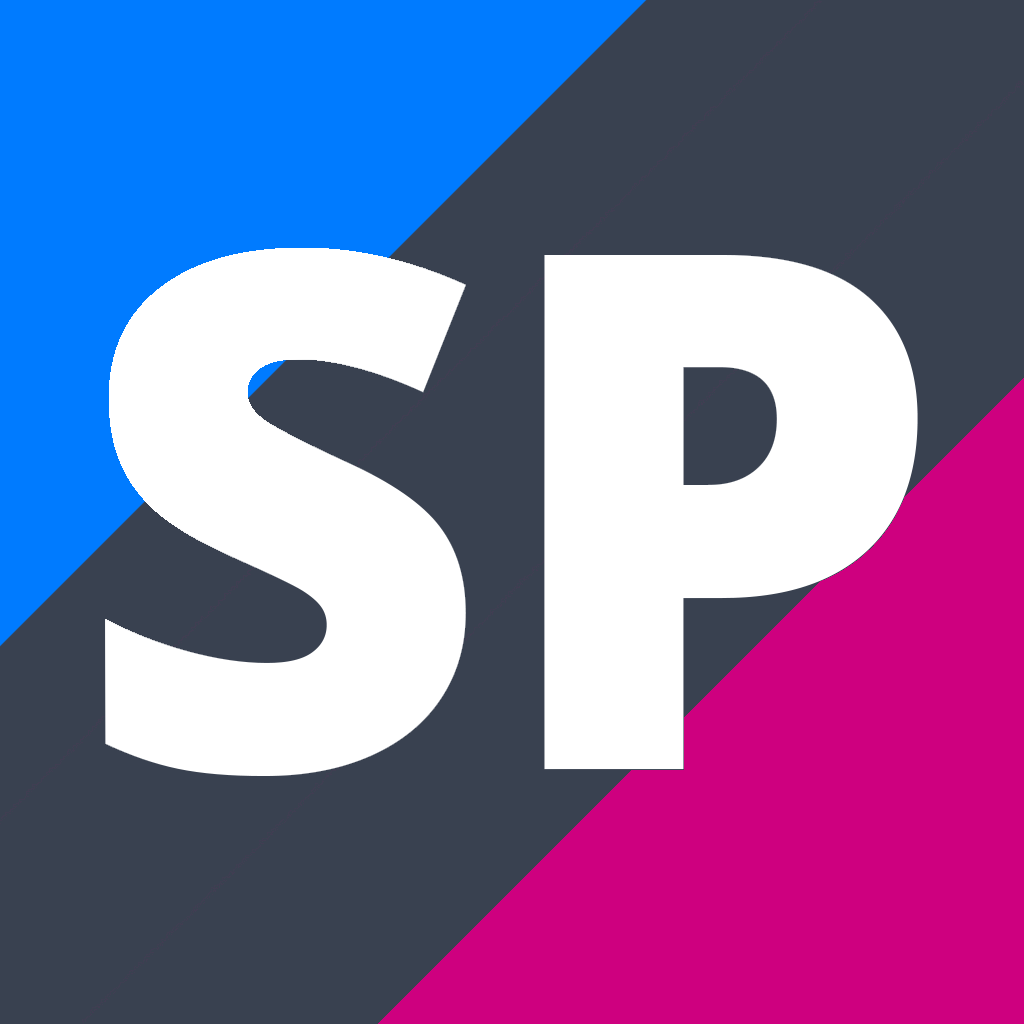 Level 1 Commerce
COM101
Course Description
Teacher in Charge: Mr M. Winter
Level 1 Commerce - COM 101
Commerce incorporates the combined skills of Accounting and Economics. In this first semester we will work on accounting for beginners. There are three achievement standards and they include activities in planning a holiday, investigating your own home's money systems, and learning some basic skills in financial management.

For further information see: Mr Winter
---
Credit Information
Assessment

Level

Internal or
External

Credits

L1 Literacy Credits
UE Literacy Credits
Numeracy Credits
A.S. 90982 v3 Accounting 1.7 - Demonstrate understanding of cash management for a small entity

1

I

4

Y

A.S. 90981 v3 Accounting 1.6 - Make a financial decision for an individual or group

1

I

3

Y

A.S. 90977 v3 Accounting 1.2 - Process financial transactions for a small entity

1

I

5

Total Credits
Total Credits Available: 12 credits.
Internally Assessed Credits: 12 credits.

Disclaimer
these are our rules of entry...