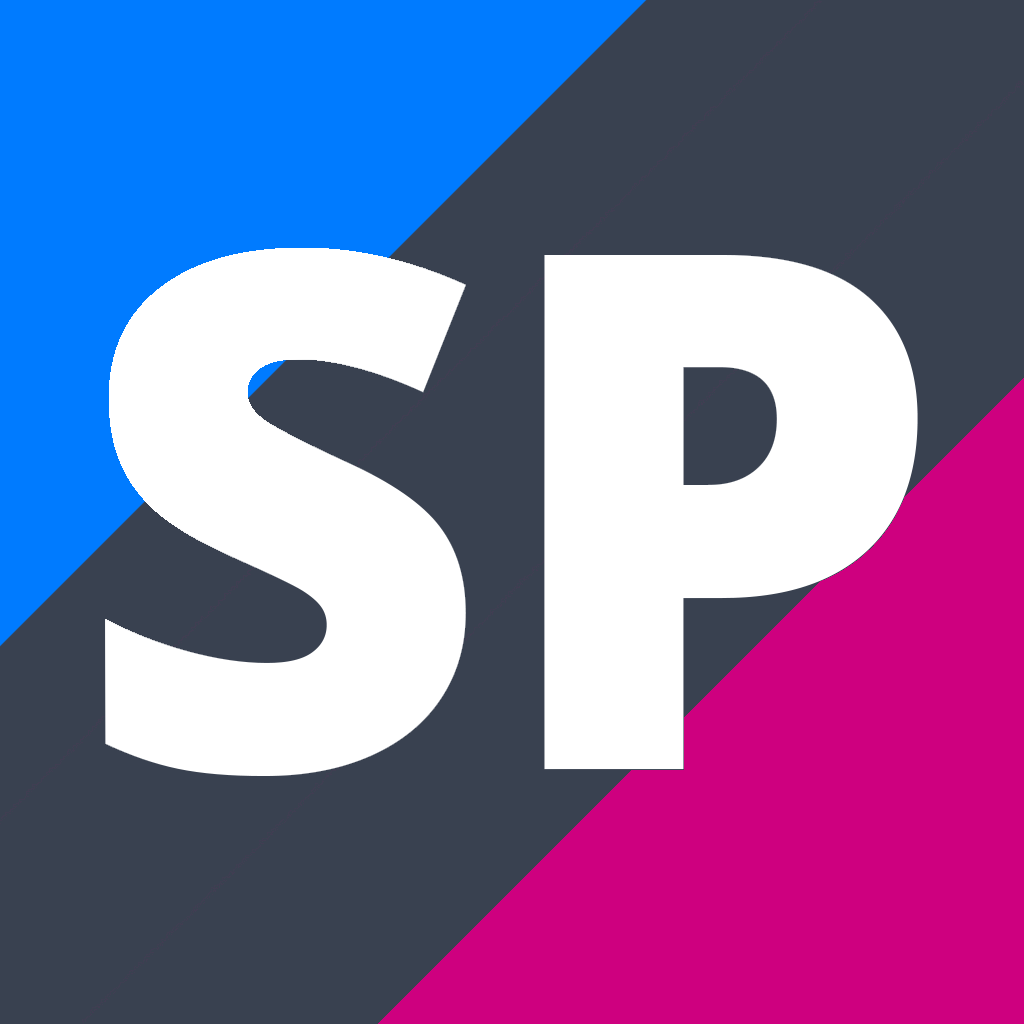 Level 2 Commerce
COM201
Course Description
Teacher in Charge: Mr M. Kuperus
Level 2 Commerce COM 201
At level 2, Commerce students have the opportunity to take part in the 'Young Enterprise' program that involves setting up and running a small business.
There are a number of Financial Literacy unit standards that can be completed: Banking, Insurance, Future Planning, Budgeting.
For further information see: Mr Kuperus

---
Credit Information
Assessment

Level

Internal or
External

Credits

L1 Literacy Credits
UE Literacy Credits
Numeracy Credits
A.S. 90848 v2 Business Studies 2.6 - Carry out, review and refine a business activity within a community context with guidance

2

I

9

Y

A.S. 90846 v2 Business Studies 2.4 - Conduct market research for a new or existing product

2

I

3

Y

Y

Total Credits
Total Credits Available: 12 credits.
Internally Assessed Credits: 12 credits.

Disclaimer
these are our rules of entry...