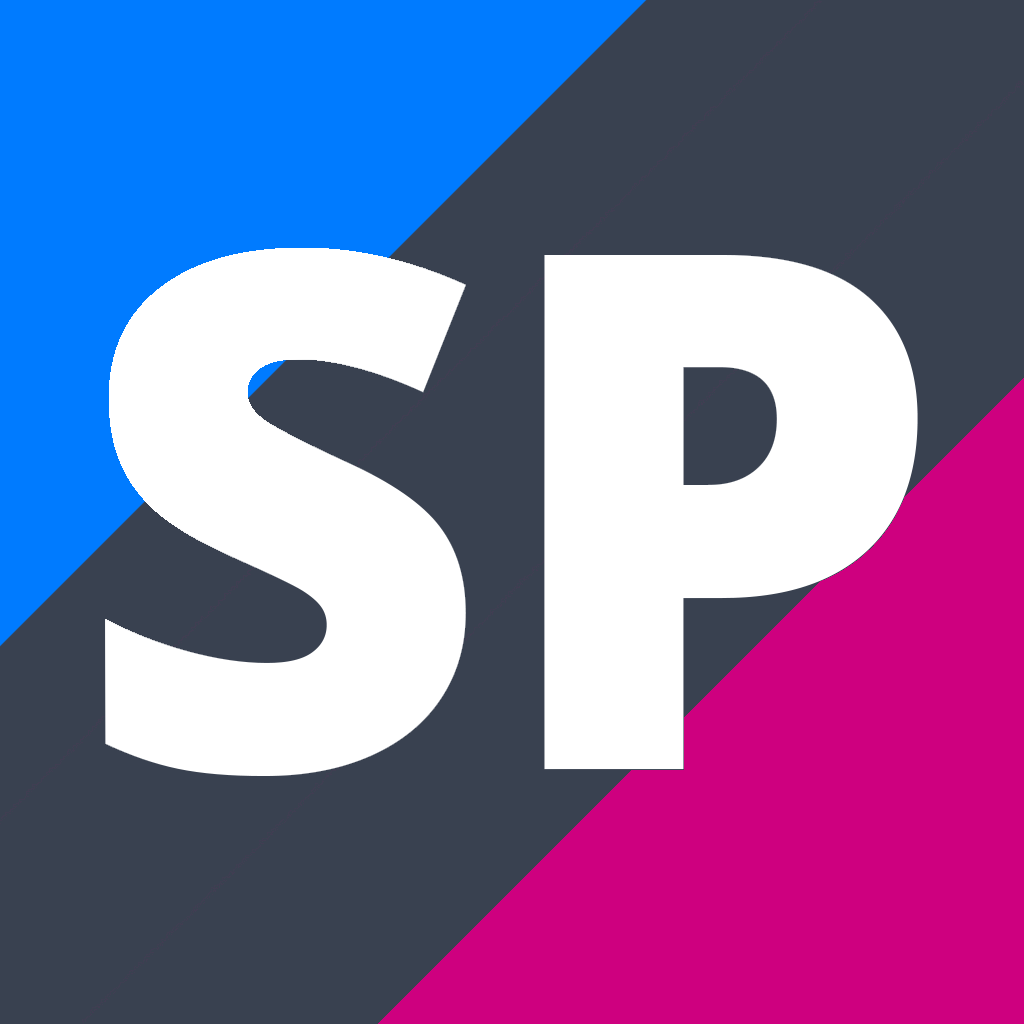 Level 2 Commerce
COM201
Course Description
Teacher in Charge: Mr M. Kuperus
Level 2 Commerce COM 200
At level 2, Commerce students have the opportunity to take part in the 'Young Enterprise' program that involves setting up and running a small business.
There are a number of Financial Literacy unit standards that can be completed: Banking, Insurance, Future Planning, Budgeting.
Also we could look at the industry of salmon farming both in NZ and worldwide. Study the life cycle, locations of farms, the products, markets and industry.
We will also investigate accounting software and gain an understanding of how it works, as well as gain an understanding of management of inventory in a business.
For further information see: Mr Kuperus or Mr Winter
---
Credit Information
Assessment

Level

Internal or
External

Credits

L1 Literacy Credits
UE Literacy Credits
Numeracy Credits
U.S. 19852 v2 Outline the salmon farming industry in New Zealand and worldwide

2

I

10

U.S. 28094 v3 Produce a balanced household budget and adjust the budget to reflect changing financial circumstances

2

I

3

U.S. 28097 v2 Analyse and select banking products and services in relation to personal finances

2

I

3

A.S. 90848 v2 Business Studies 2.6 - Carry out, review and refine a business activity within a community context with guidance

2

I

9

Y

A.S. 91175 v2 Accounting 2.2 - Demonstrate understanding of accounting processing using accounting software

2

I

4

Y

A.S. 91386 v2 Accounting 2.7 - Demonstrate understanding of an inventory subsystem for an entity

2

I

3

Y

Y

Total Credits
Total Credits Available: 32 credits.
Internally Assessed Credits: 32 credits.