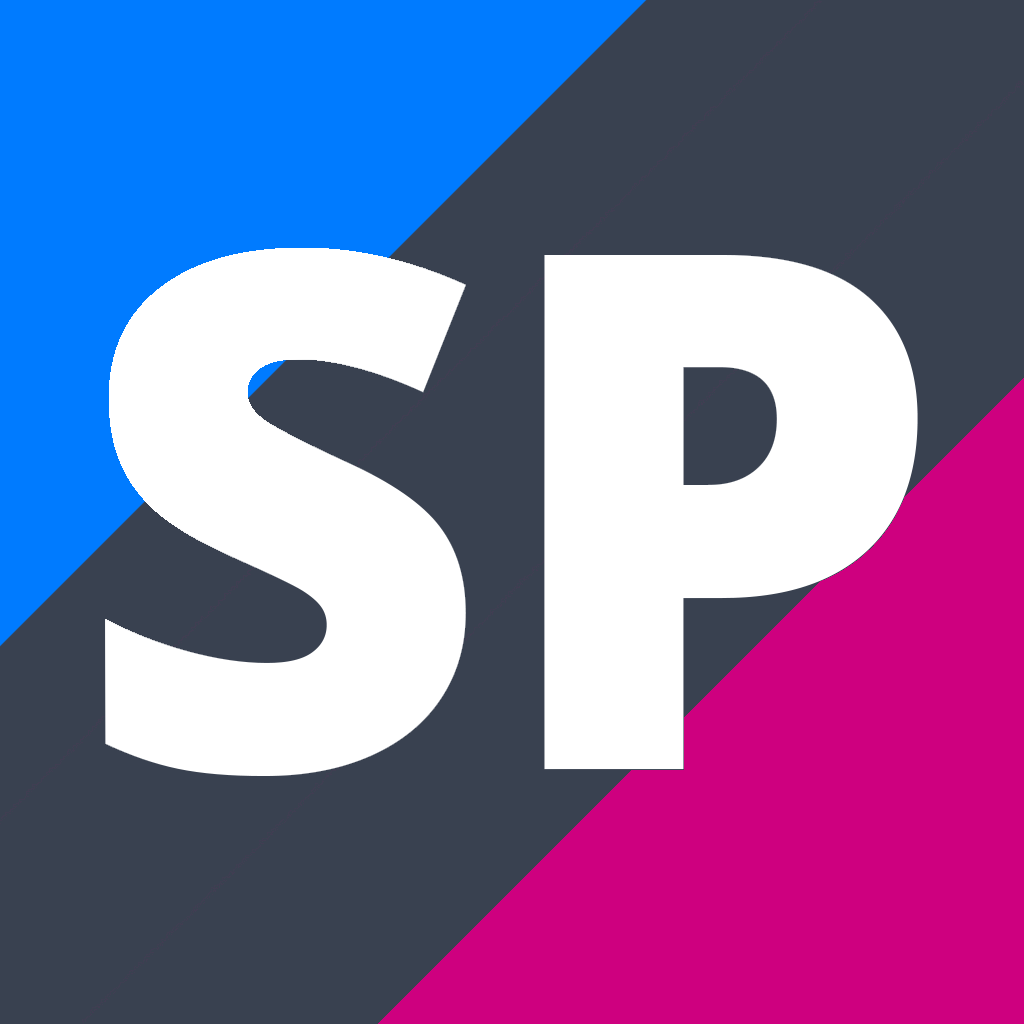 Level 2 Drama
DRA201
Course Description
Teacher in Charge: Ms C. Smith
Level 2 Drama
Drama involves stage acting, an awareness of theatrical techniques and encourages the personal development of communication skills and self-confidence. Being part of a drama class fosters creativity, a feeling of belonging and developing a sense of self through the performing arts.
This course will give you multiple performance opportunities - including creating your own performances!
For more information: See Ms. Smith
---
Credit Information
Assessment

Level

Internal or
External

Credits

L1 Literacy Credits
UE Literacy Credits
Numeracy Credits
A.S. 91213 v2 Drama 2.1 - Apply drama techniques in a scripted context

2

I

4

Y

4r

A.S. 91214 v2 Drama 2.2 - Devise and perform a drama to realise an intention

2

I

5

Y

A.S. 91216 v4 Drama 2.4 - Use complex performance skills associated with a drama or theatre form or period

2

I

4

Y

4r

A.S. 91217 v2 Drama 2.5 - Examine the work of a playwright

2

I

4

Y

4r

A.S. 91218 v2 Drama 2.6 - Perform a substantial acting role in a scripted production

2

I

5

Y

5r

Total Credits
Total Credits Available: 22 credits.
Internally Assessed Credits: 22 credits.