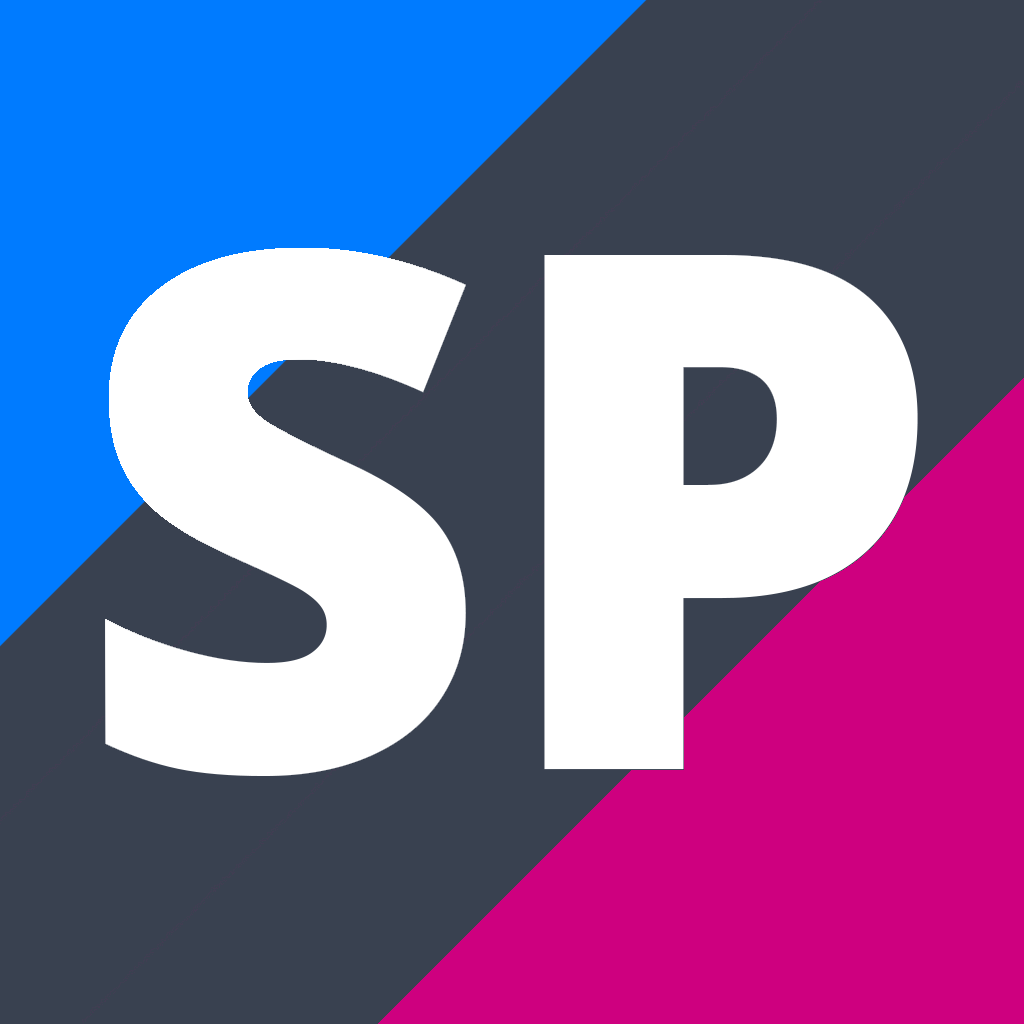 Level 3 Drama
DRA301
Course Description
Teacher in Charge: Ms C. Smith
Level 3 Drama
Drama involves stage acting, an awareness of theatrical techniques and encourages the personal development of communication skills and self-confidence. Many employers appreciate the ability of Drama students to adapt to new situations and speak with confidence.

---
Credit Information
This course is approved for University Entrance.
Assessment

Level

Internal or
External

Credits

L1 Literacy Credits
UE Literacy Credits
Numeracy Credits
A.S. 91517 v2 Drama 3.6 - Perform a substantial acting role in a significant production

3

I

5

Y

A.S. 91513 v2 Drama 3.2 - Devise and perform a drama to realise a concept

3

I

5

Y

Total Credits
Approved subject for University Entrance
Number of credits that can be used for overall endorsement: 10
* Only students engaged in learning and achievement derived from Te Marautanga o Aotearoa are eligible to be awarded these subjects as part of the requirement for 14 credits in each of three subjects.
Total Credits Available: 10 credits.
Internally Assessed Credits: 10 credits.

Disclaimer
these are our rules of entry...