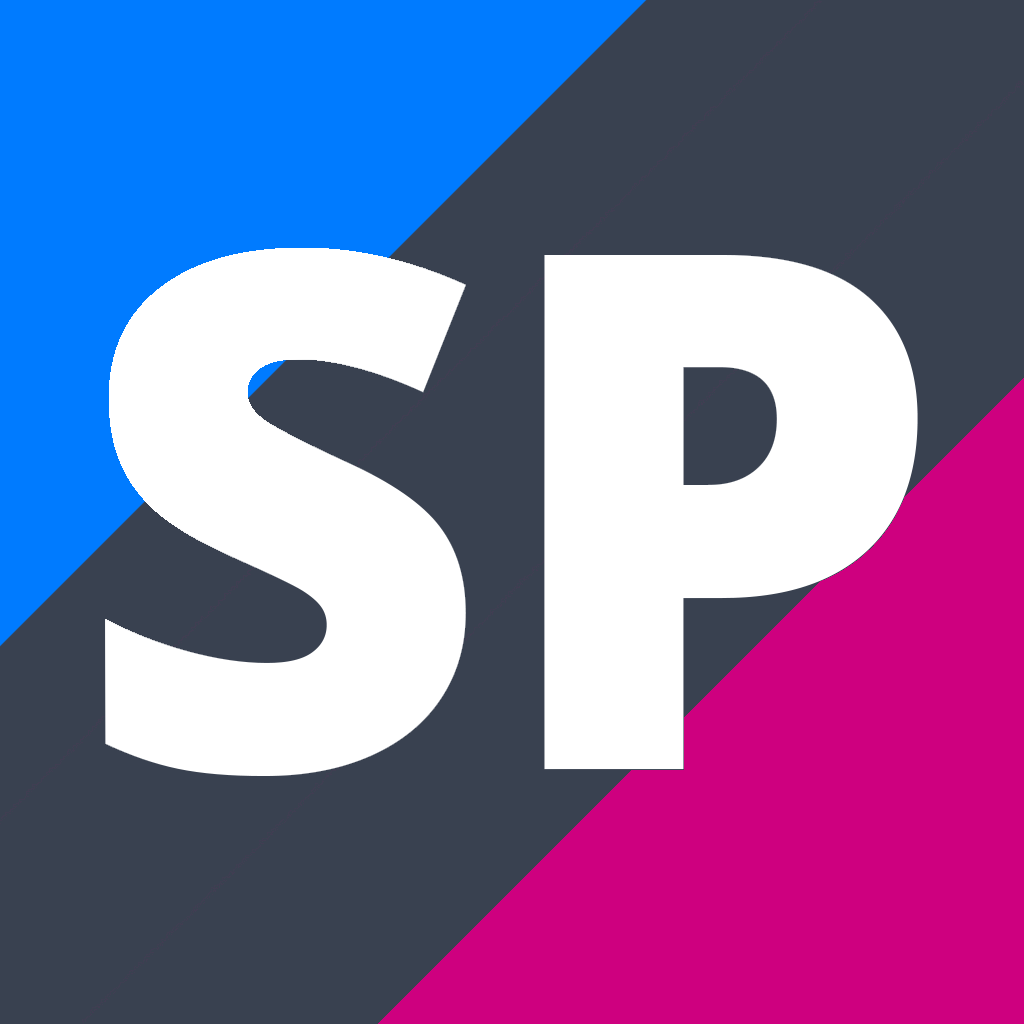 Level 1 Digital Technology
DTG101
Course Description
Teacher in Charge: Mr C. Wright
Level 1 Digital Technology - DTG 101
In this semester we will be developing and designing a digital outcomes. Digital Technologies will cover teaching web development techniques and creating and using databases to present data. There are numerous ethical and legal issues involved when creating a digital product, these will also covered.
---
Credit Information
Assessment

Level

Internal or
External

Credits

L1 Literacy Credits
UE Literacy Credits
Numeracy Credits
A.S. 91880 v1 Digital Technologies 1.4 - Develop a digital media outcome

1

I

4

Y

A.S. 91879 v1 Digital Technologies 1.3 - Develop a digital outcome to manage data

1

I

4

Y

Total Credits
Total Credits Available: 8 credits.
Internally Assessed Credits: 8 credits.

Disclaimer
these are our rules of entry...