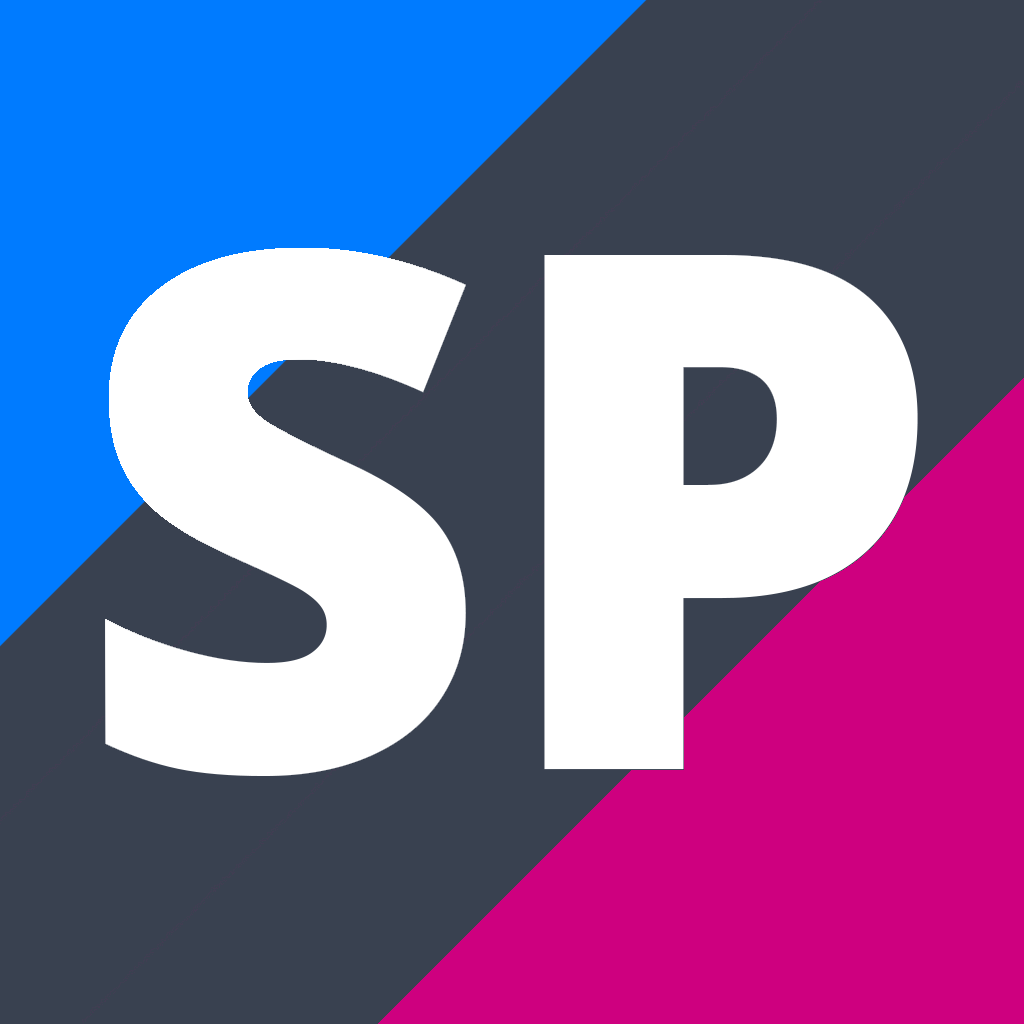 Level 2 Driver Education DVR 201
DVR201
Course Description
Teacher in Charge: Mrs J. Rennick
Driver Education DVR201
This course will support students wishing to study their learners car licence, and also their restricted licence.
The course will include unit standards based around road safety, licencing system knowledge and legalities of vehicle ownership. Included is a course of driving lessons once your learners licence has been obtained.
This is a limited numbers course as costs are covered by a scholarship program with the YMCA.
See Mrs Rennick for further information
---
Credit Information
Assessment

Level

Internal or
External

Credits

L1 Literacy Credits
UE Literacy Credits
Numeracy Credits
U.S. 1734 v8 Demonstrate knowledge of stress, health and fatigue for driving

3

I

5

U.S. 3462 v6 Demonstrate knowledge of traffic law for the purpose of safe driving

2

I

3

U.S. 4261 v6 Identify legal rights and obligations in relation to motor vehicle ownership and operation

2

I

3

U.S. 17563 v3 Demonstrate knowledge of the New Zealand Graduated Driver Licensing System (GDLS)

2

I

3

Total Credits
Total Credits Available: 14 credits.
Internally Assessed Credits: 14 credits.