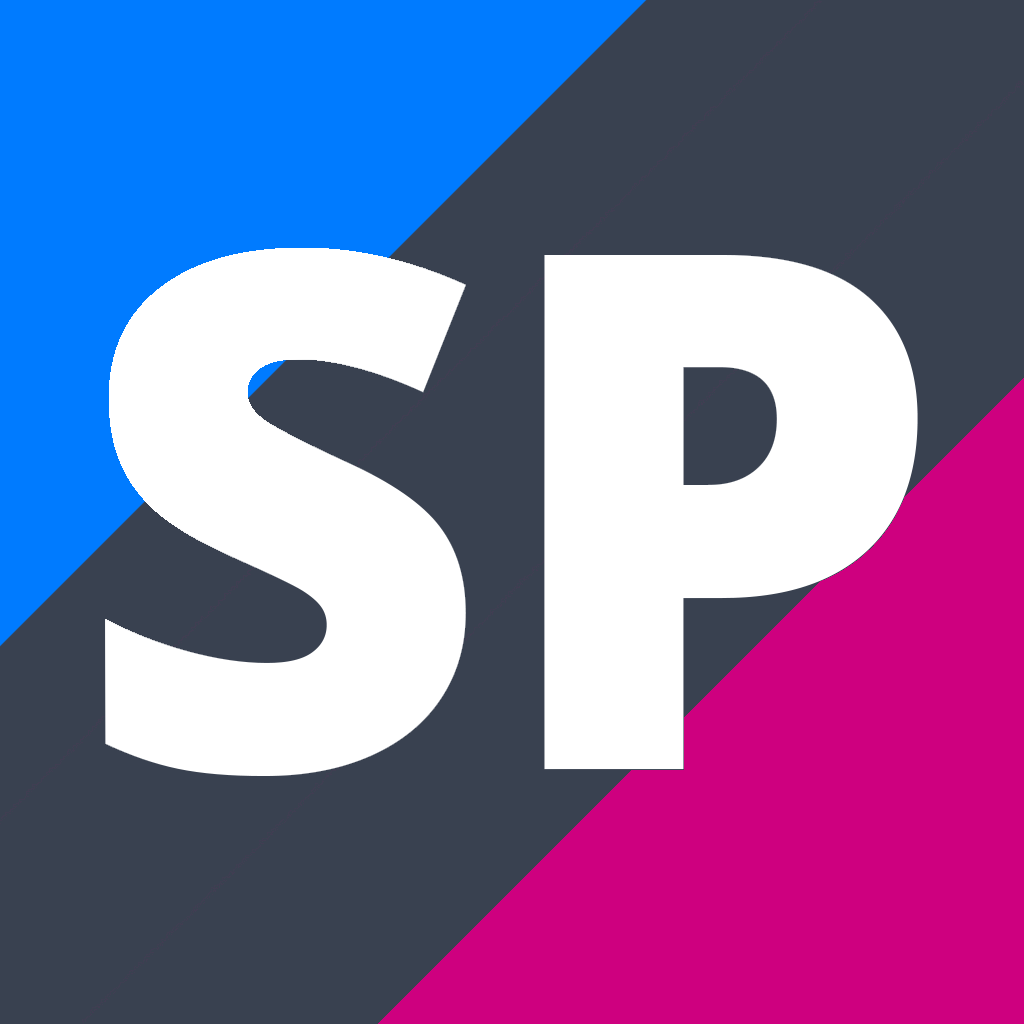 Level 1 English Creative
ENCR11
Course Description
Teacher in Charge: Miss T. Palmer
The Creative English (Level 1) course is for students who wish to explore their own innovative ideas. The course will develop 21st Century skills in creative and critical thinking. Content of the course will include language skills, critical interpretation and design. Creative assessment opportunities could evolve with image, visual design, videography/animation, generic technology, lyrics/poetry and writing. In addition, students will become more familiar with publishing jargon, partake in discussion and explore niches in the creative industry.

At Level 1, there are sufficient opportunities to self manage a personal creative project or work in a small group as part of something more substantial.
Standards offered to students will allow the achievement of Level 1 literacy and there are also a variety of other "double dip" possibilities with standards and subjects not listed in the standards offered. Where possible, individual assessment pathways will be discussed in class, depending on need.
Endorsement in English in this course is possible if students opt to sit one external exam.
---
Credit Information
This course is eligible for subject endorsement.
Assessment

Level

Internal or
External

Credits

L1 Literacy Credits
UE Literacy Credits
Numeracy Credits
A.S. 90857 v2 English 1.6 - Construct and deliver an oral text

1

I

3

Y

A.S. 90856 v2 English 1.11 - Show understanding of visual and/or oral text(s) through close viewing and/or listening, using supporting evidence

1

I

3

Y

A.S. 90855 v2 English 1.7 - Create a visual text

1

I

3

Y

A.S. 90852 v2 English 1.8 - Explain significant connection(s) across texts, using supporting evidence

1

I

4

Y

A.S. 90851 v2 English 1.3 - Show understanding of significant aspects of unfamiliar written text(s) through close reading, using supporting evidence

1

E

4

Y

A.S. 90053 v5 English 1.5 - Produce formal writing

1

I

3

Y

A.S. 90052 v5 English 1.4 - Produce creative writing

1

I

3

Y

Total Credits
Total Credits Available: 23 credits.
Externally Assessed Credits: 4 credits.
Internally Assessed Credits: 19 credits.

Disclaimer
these are our rules of entry...