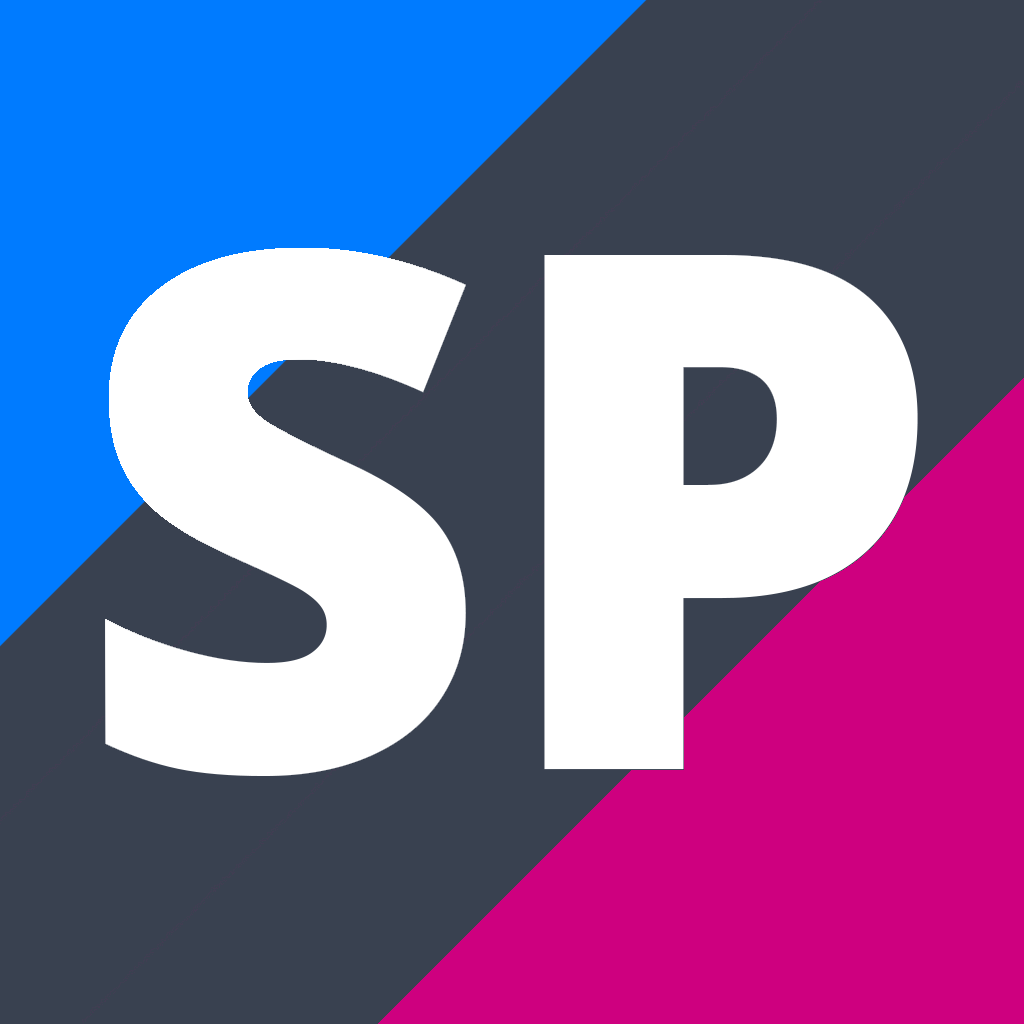 Level 1 English
ENG101
Course Description
Teacher in Charge: Miss T. Palmer
The NCEA Level 1 English course covers a broad range of content and skills. Each of the curriculum strands (Reading, Writing, Speaking, Listening, Viewing and Presenting) are used in teaching programmes. Classroom teachers will usually focus on the Close Viewing or Connections standard as a whole-class assessment earlier in the Semester. Students will then be encouraged to take ownership of their learning by choosing additional assessment opportunities to suit their needs. Students will also aim to complete a portfolio of writing across the whole year. This course offers the opportunity for merit and excellence results, as well as the opportunity to achieve a subject endorsement in English. It is aimed at students who are not taking Foundation Literacy.

---
Credit Information
This course is eligible for subject endorsement.
Assessment

Level

Internal or
External

Credits

L1 Literacy Credits
UE Literacy Credits
Numeracy Credits
A.S. 90856 v2 English 1.11 - Show understanding of visual and/or oral text(s) through close viewing and/or listening, using supporting evidence

1

I

3

Y

A.S. 90855 v2 English 1.7 - Create a visual text

1

I

3

Y

A.S. 90853 v2 English 1.9 - Use information literacy skills to form conclusion(s)

1

I

4

Y

A.S. 90852 v2 English 1.8 - Explain significant connection(s) across texts, using supporting evidence

1

I

4

Y

A.S. 90851 v2 English 1.3 - Show understanding of significant aspects of unfamiliar written text(s) through close reading, using supporting evidence

1

E

4

Y

A.S. 90053 v5 English 1.5 - Produce formal writing

1

I

3

Y

A.S. 90052 v5 English 1.4 - Produce creative writing

1

I

3

Y

Total Credits
Total Credits Available: 24 credits.
Externally Assessed Credits: 4 credits.
Internally Assessed Credits: 20 credits.

Disclaimer
these are our rules of entry...