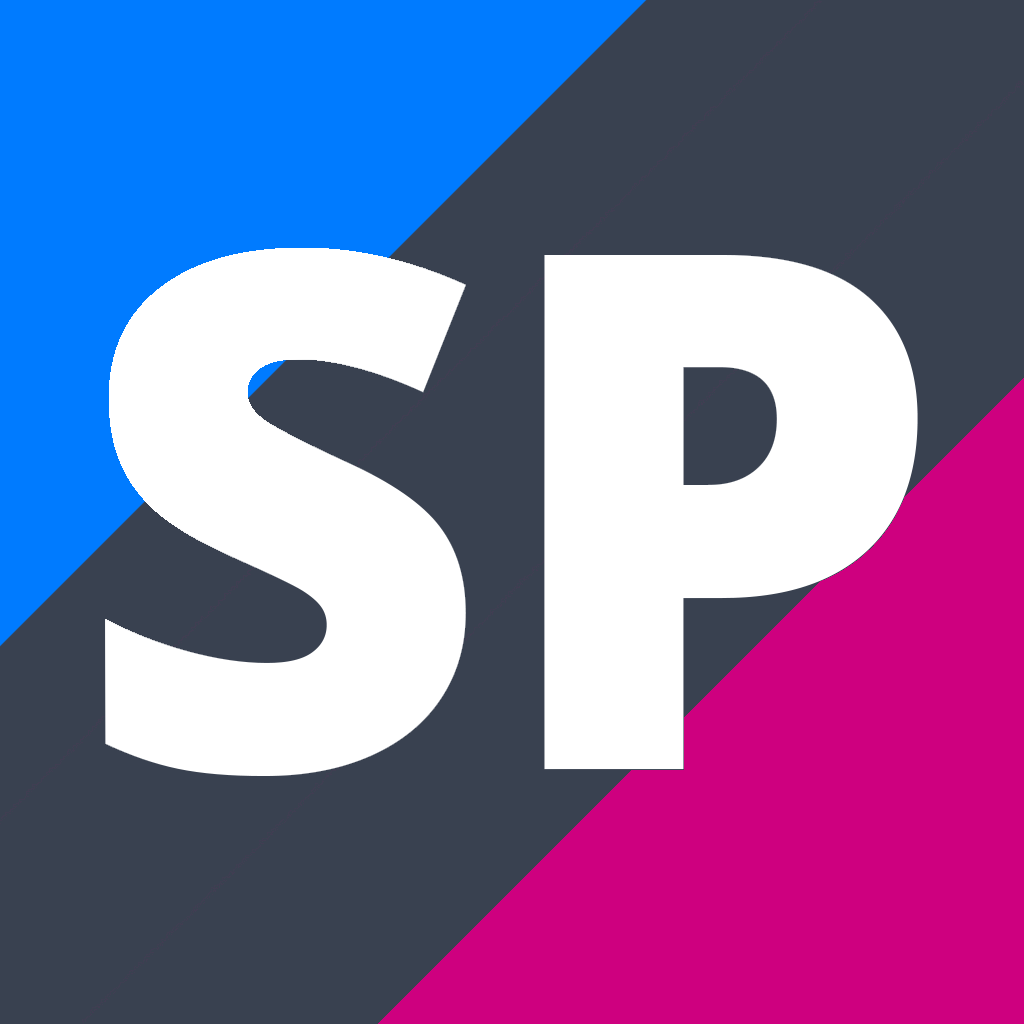 Level 2 English
ENG201
Course Description
Teacher in Charge: Miss T. Palmer
The NCEA Level 2 English General course is aimed at students who have achieved sound results in Level 1 English and wish to pursue their studies of literature, film and language. Students will be exposed to a range of texts and genres, develop a writing portfolio and focus on comprehensive analysis skills. Most classroom teachers will use the Connections across text assessment as compulsory, and then allow students to self-select other optional standards if necessary. Students wishing to take this course will also continuously be developing a crafted portfolio of writing over the course of the year. This portfolio will be assessed in Term 3 when writing has developed. Level 2 English will explore big ideas through the analysis of literature and language.
---
Credit Information
This course is eligible for subject endorsement.
Assessment

Level

Internal or
External

Credits

L1 Literacy Credits
UE Literacy Credits
Numeracy Credits
A.S. 91100 v2 English 2.3 - Analyse significant aspects of unfamiliar written text(s) through close reading, supported by evidence

2

E

4

Y

4r,4w

A.S. 91101 v2 English 2.4 - Produce a selection of crafted and controlled writing

2

I

6

Y

6w

A.S. 91104 v2 English 2.7 - Analyse significant connections across texts, supported by evidence

2

I

4

Y

Total Credits
Total Credits Available: 14 credits.
Externally Assessed Credits: 4 credits.
Internally Assessed Credits: 10 credits.