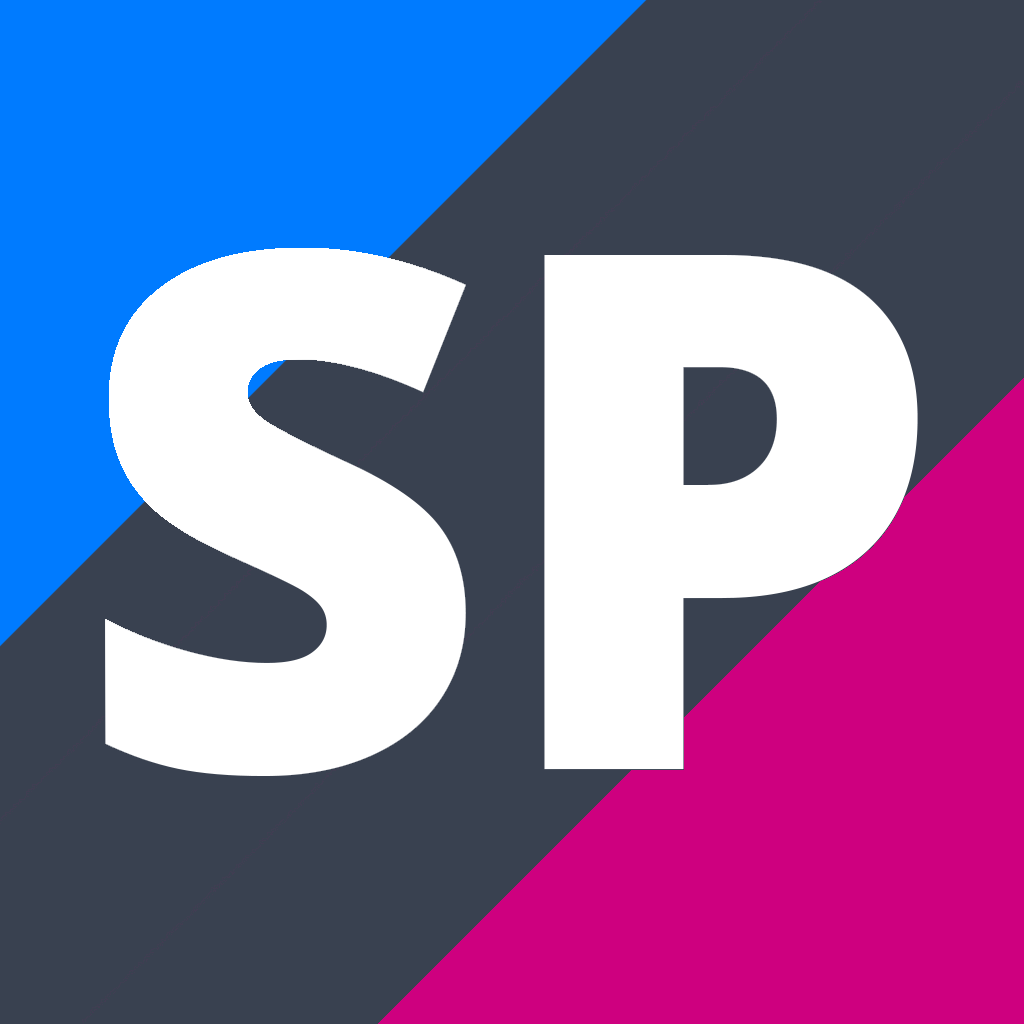 ENGLISH ESSAYS (separating fact from fiction)
ESSAY
Course Description
Teacher in Charge: Miss T. Palmer
Do you know how to write and structure an excellent essay?
Don't jump to conclusions but this is one of the most important skills you will need in NCEA. You do realise there are different types of essays don't you?
Students who chose this POD will work closely with Miss Palmer on perfecting their structured paragraphs with flair and pizzazz. You will develop at least two pieces, including a text based essay.
You will also learn the correct referencing techniques and how to apply these in your work. Come and learn how to excel in NCEA and beyond.
---
Pathway
Level 1 English, Level 2 English, Level 3 English, Level 3 English Creative