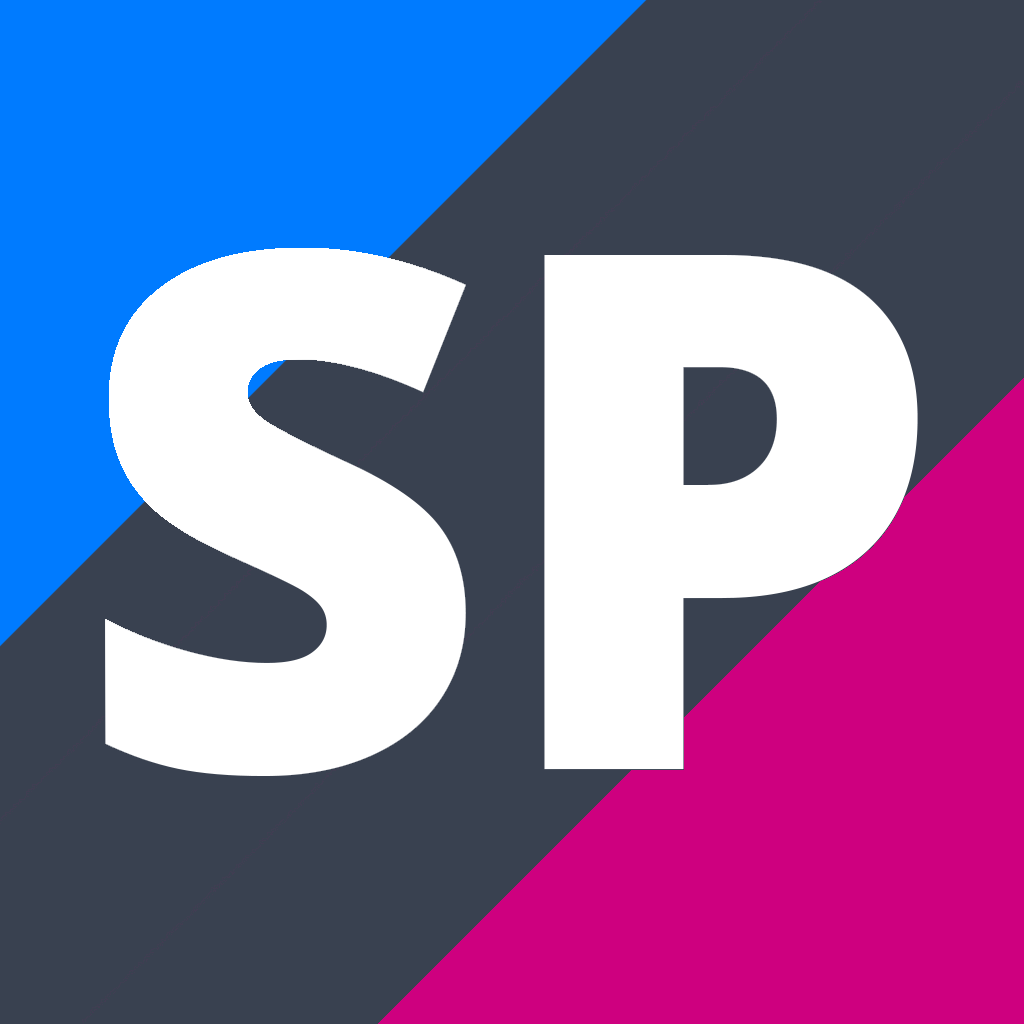 Level 1 Foundation Skills - Numeracy
FNDNUM
Course Description
Teacher in Charge: Miss S. Charteris
NCEA Level 1 Foundation Skills - Numeracy
Independent living - Students must commit to the full year for this course.
Students taking this course will gain 10 numeracy credits via a portfolio approach. The course is designed to give students the opportunity to gain credits through standards that look at life skills such as budgeting, renting and driving.
See Miss Charteris for further information


---
Credit Information
Assessment

Level

Internal or
External

Credits

L1 Literacy Credits
UE Literacy Credits
Numeracy Credits
U.S. 3462 v6 Demonstrate knowledge of traffic law for the purpose of safe driving

2

I

3

U.S. 3464 v5 Describe human risk factors in terms of a self-management strategy for a driver

2

I

3

U.S. 3483 v7 Fill in a form

1

I

2

U.S. 4261 v6 Identify legal rights and obligations in relation to motor vehicle ownership and operation

2

I

3

U.S. 12354 v5 Describe legal implications of living in rented accommodation and means to prevent and resolve related problems

2

I

4

U.S. 24709 v4 Produce a balanced budget to manage personal finances

1

I

3

U.S. 26623 v4 Use number to solve problems

1

I

4

Y

U.S. 26626 v4 Interpret statistical information for a purpose

1

I

3

Y

U.S. 26627 v4 Use measurement to solve problems

1

I

3

Y

Total Credits
Total Credits Available: 28 credits.
Internally Assessed Credits: 28 credits.