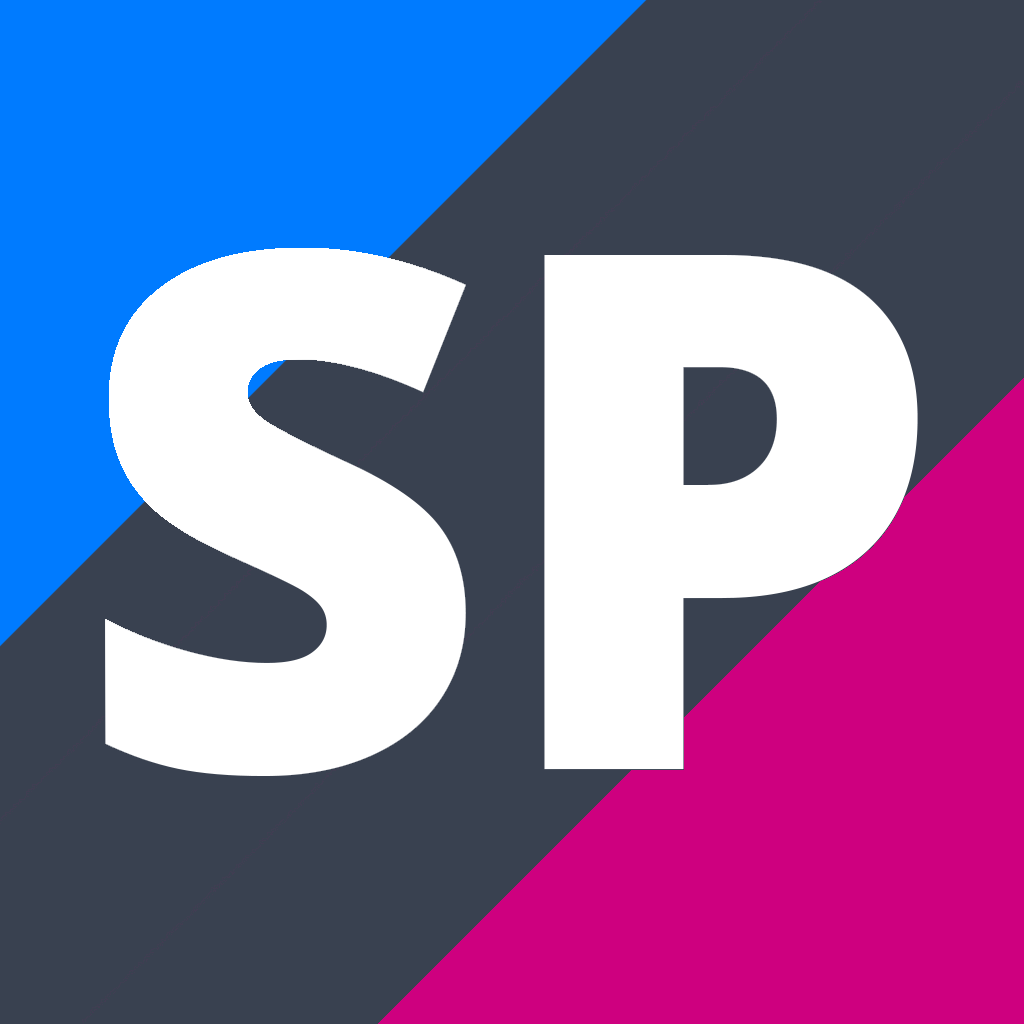 Level 2 Hospitality
FTN201
Course Description
Teacher in Charge: Mrs T. Jacob
Level 2 Hospitality FTN 201
In Food, Nutrition and Hospitality courses students deepen their conceptual understandings by applying the key concepts of nutrition and hospitality in a range of relevant contexts. This involves the development of practical skills needed in everyday life, such as food choices, meal preparation, hygiene, new food products, time and money budgeting, concepts of hauora, the socio-ecological perspectives etc. The course emphasises on practical techniques combined with effective resource management.
For further information see: Mrs Jacob
---
Credit Information
Assessment

Level

Internal or
External

Credits

L1 Literacy Credits
UE Literacy Credits
Numeracy Credits
U.S. 167 v8 Practise food safety methods in a food business under supervision

2

I

4

U.S. 13271 v5 Cook food items by frying

2

I

2

U.S. 13276 v5 Cook food items by grilling

2

I

2

U.S. 13278 v5 Cook food items by roasting

2

I

2

U.S. 13280 v6 Prepare fruit and vegetable cuts in a commercial kitchen

2

I

2

U.S. 13281 v6 Prepare and present basic sandwiches for service

2

I

2

U.S. 13283 v5 Prepare and present salads for service

2

I

2

U.S. 13285 v5 Handle and maintain knives in a commercial kitchen

2

I

2

Total Credits
Total Credits Available: 18 credits.
Internally Assessed Credits: 18 credits.