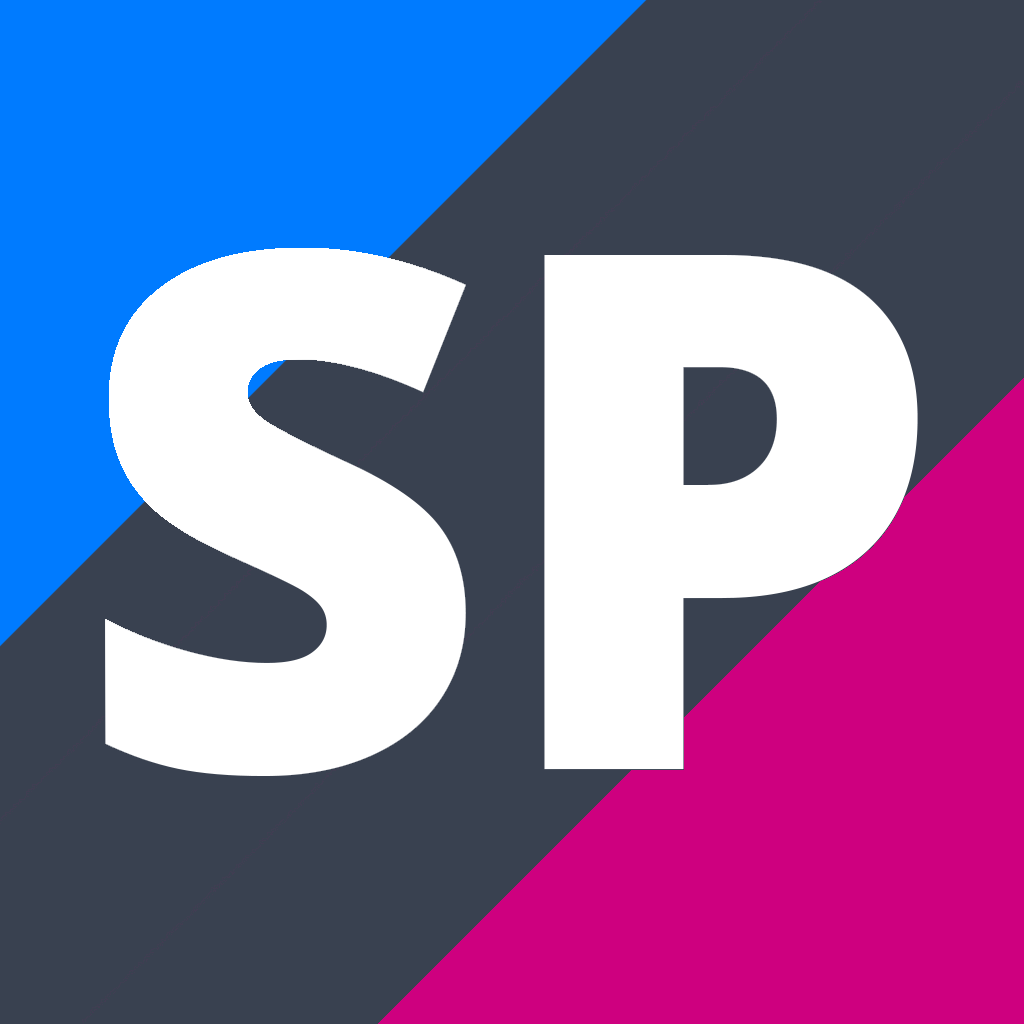 Level 1 Geography
GEO101
Course Description
Teacher in Charge: Mr T. Barge
Level 1 Geography - 'Nature's Fury' GEO 101
'Nature's Fury' is a course based around extreme natural events. The topics include tornadoes, tsunamis, and earthquakes, focusing on the Canterbury earthquakes of 2010-2011. Students taking this course will develop new skills in GIS (geographic information systems/mapping technology) where they will be able to investigate and make sense of earthquakes.
As part of their study, there will be a field trip to Christchurch (approx. cost $30).
For further information see: Mr Barge

---
Credit Information
Assessment

Level

Internal or
External

Credits

L1 Literacy Credits
UE Literacy Credits
Numeracy Credits
A.S. 91014 v2 Geography 1.8 - Apply spatial analysis, with direction, to solve a geographic problem

1

I

3

A.S. 91013 v2 Geography 1.7 - Describe aspects of a geographic topic at a global scale

1

I

3

Y

A.S. 91010 v2 Geography 1.4 - Apply concepts and basic geographic skills to demonstrate understanding of a given environment

1

E

4

Y

A.S. 91007 v3 Geography 1.1 - Demonstrate geographic understanding of environments that have been shaped by extreme natural event(s)

1

E

4

Y

Total Credits
Total Credits Available: 14 credits.
Externally Assessed Credits: 8 credits.
Internally Assessed Credits: 6 credits.

Disclaimer
these are our rules of entry...