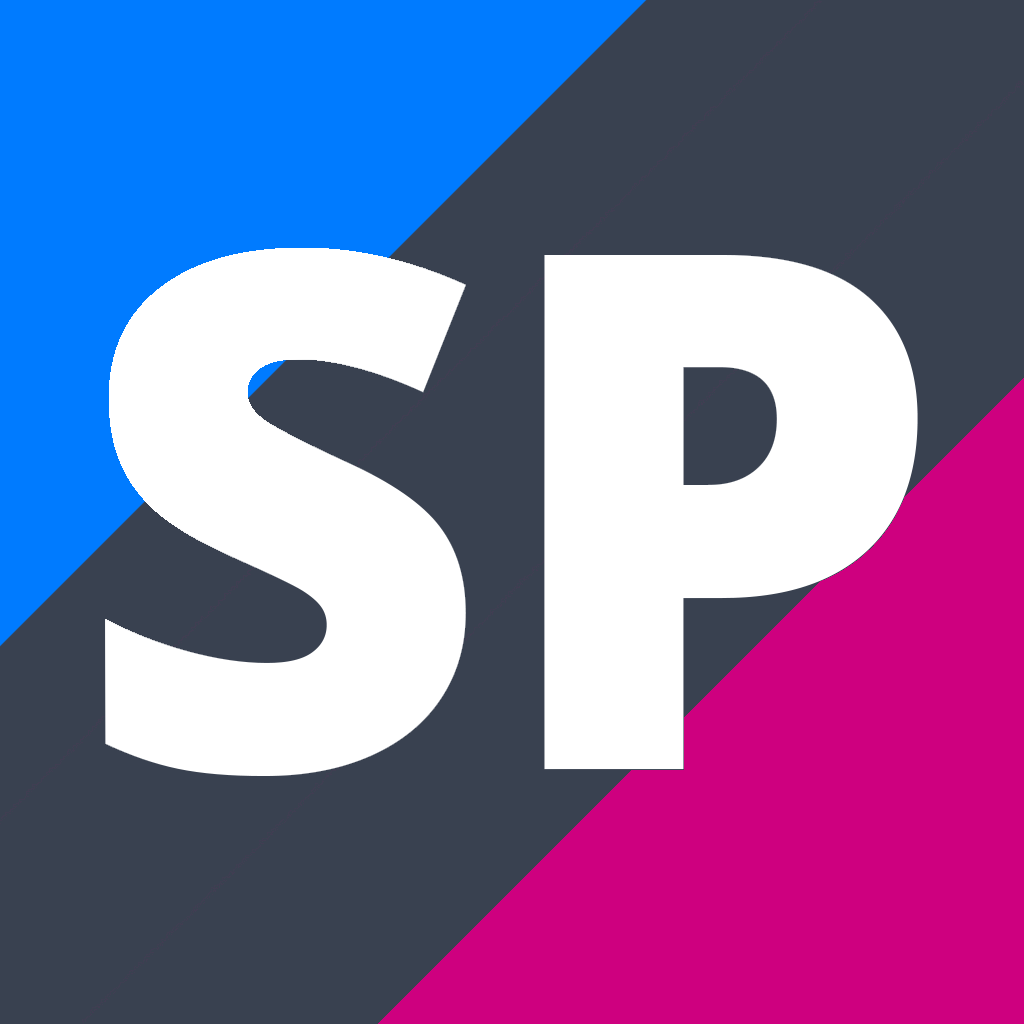 Level 2 Geography
GEO201
Course Description
Teacher in Charge: Mr T. Barge
Level 2 Geography - 'Mountains and Ice' GEO 201
'In 'Mountains and Ice,' students will explore one of New Zealand's largest natural environments, the South Island High Country, focusing on how it was formed and how it has changed. As part of the course, there will be a field trip to Mount Cook National Park to study glaciation (approx. cost $100). Additional studies will include climate change.

For further information see: Mr Barge

---
Credit Information
Assessment

Level

Internal or
External

Credits

L1 Literacy Credits
UE Literacy Credits
Numeracy Credits
A.S. 91246 v3 Geography 2.7 - Explain aspects of a geographic topic at a global scale

2

I

3

Y

A.S. 91245 v3 Geography 2.6 - Explain aspects of a contemporary New Zealand geographic issue

2

I

3

Y

A.S. 91243 v2 Geography 2.4 - Apply geography concepts and skills to demonstrate understanding of a given environment

2

E

4

Y

A.S. 91240 v2 Geography 2.1 - Demonstrate geographic understanding of a large natural environment

2

E

4

Y

4r,4w

Total Credits
Total Credits Available: 14 credits.
Externally Assessed Credits: 8 credits.
Internally Assessed Credits: 6 credits.

Disclaimer
these are our rules of entry...