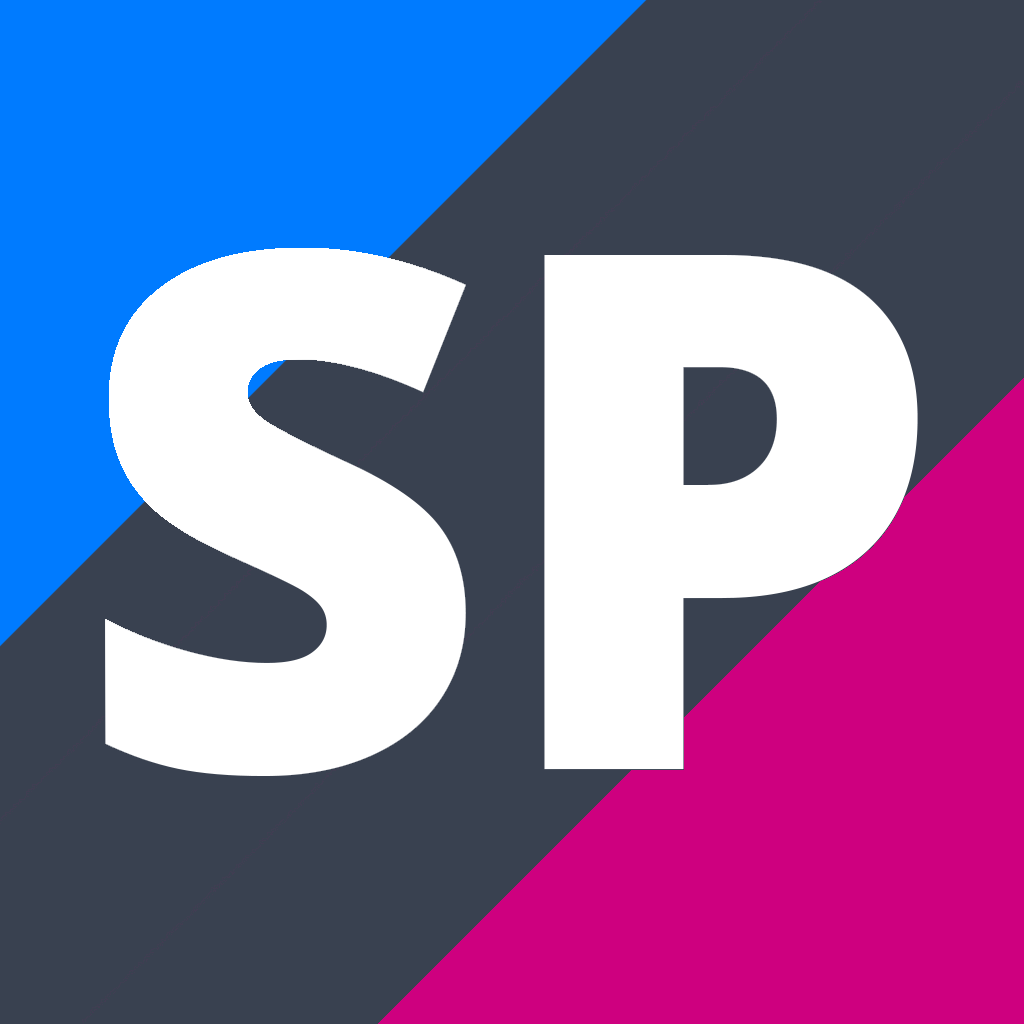 Level 1 Engineering
HMM101
Course Description
Teacher in Charge: Mr I. Mann
Level 1 Engineering
HMM 101
Engineering is a practical course that allows students to gain competence in core engineering skills. The skills include the use of hand tools, machining, welding, and fabrication.
For further information see: Mr Mann / Mr Bell
---
Credit Information
Assessment

Level

Internal or
External

Credits

L1 Literacy Credits
UE Literacy Credits
Numeracy Credits
U.S. 22923 v3 Demonstrate basic engineering workshop skills under close supervision

1

I

12

Total Credits
Total Credits Available: 12 credits.
Internally Assessed Credits: 12 credits.

Disclaimer
these are our rules of entry...