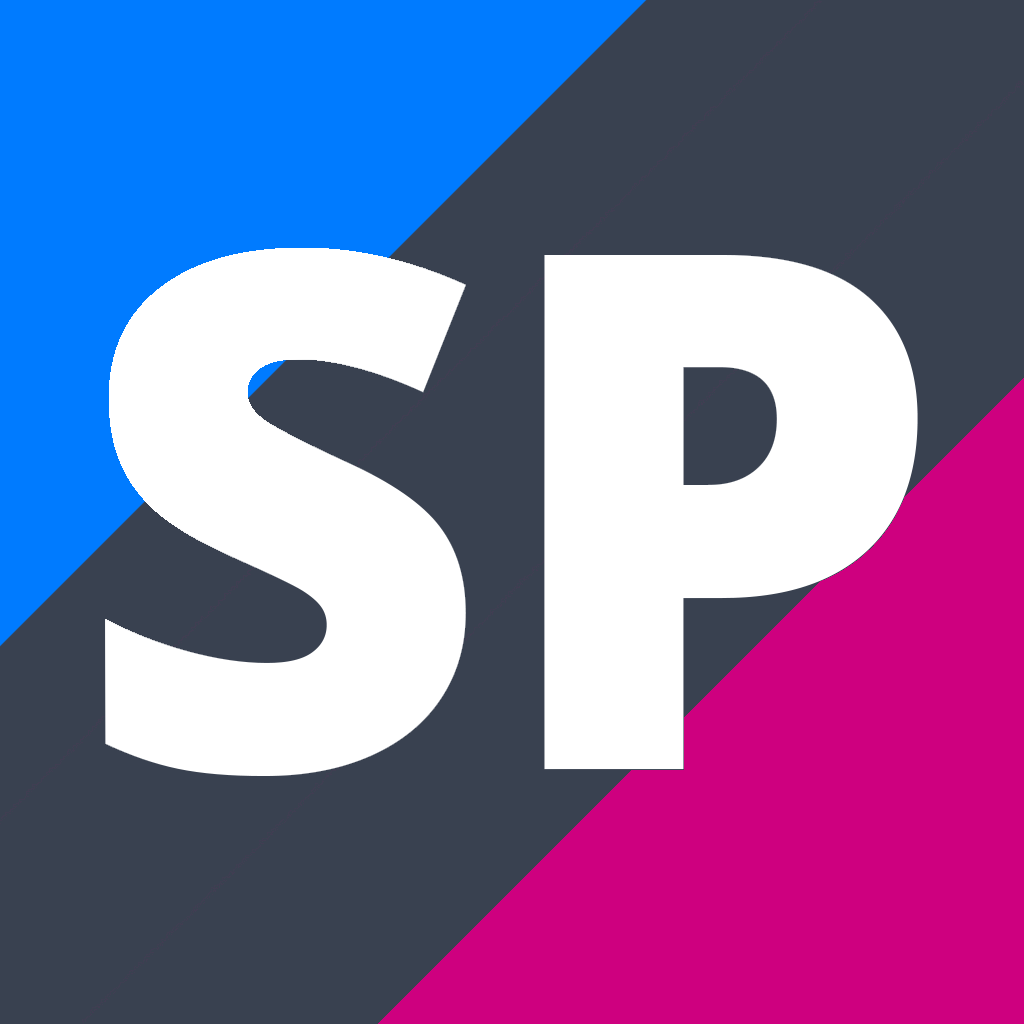 Level 2 Engineering
HMM201
Course Description
Teacher in Charge: Mr P. Bell
Level 2 Engineering HMM 201
Engineering is a practical course that allows students to gain competence in core engineering skills. The skills include the use of hand tools, machining, welding, and fabrication.

For further information see: Mr Mann / Mr Bell

---
Credit Information
Assessment

Level

Internal or
External

Credits

L1 Literacy Credits
UE Literacy Credits
Numeracy Credits
U.S. 21907 v3 Demonstrate and apply knowledge of safe welding principles and quality assurance under supervision

2

I

4

U.S. 2395 v9 Demonstrate and apply knowledge of the selection, use, and care of engineering hand tools

2

I

4

Total Credits
Total Credits Available: 8 credits.
Internally Assessed Credits: 8 credits.

Disclaimer
these are our rules of entry...