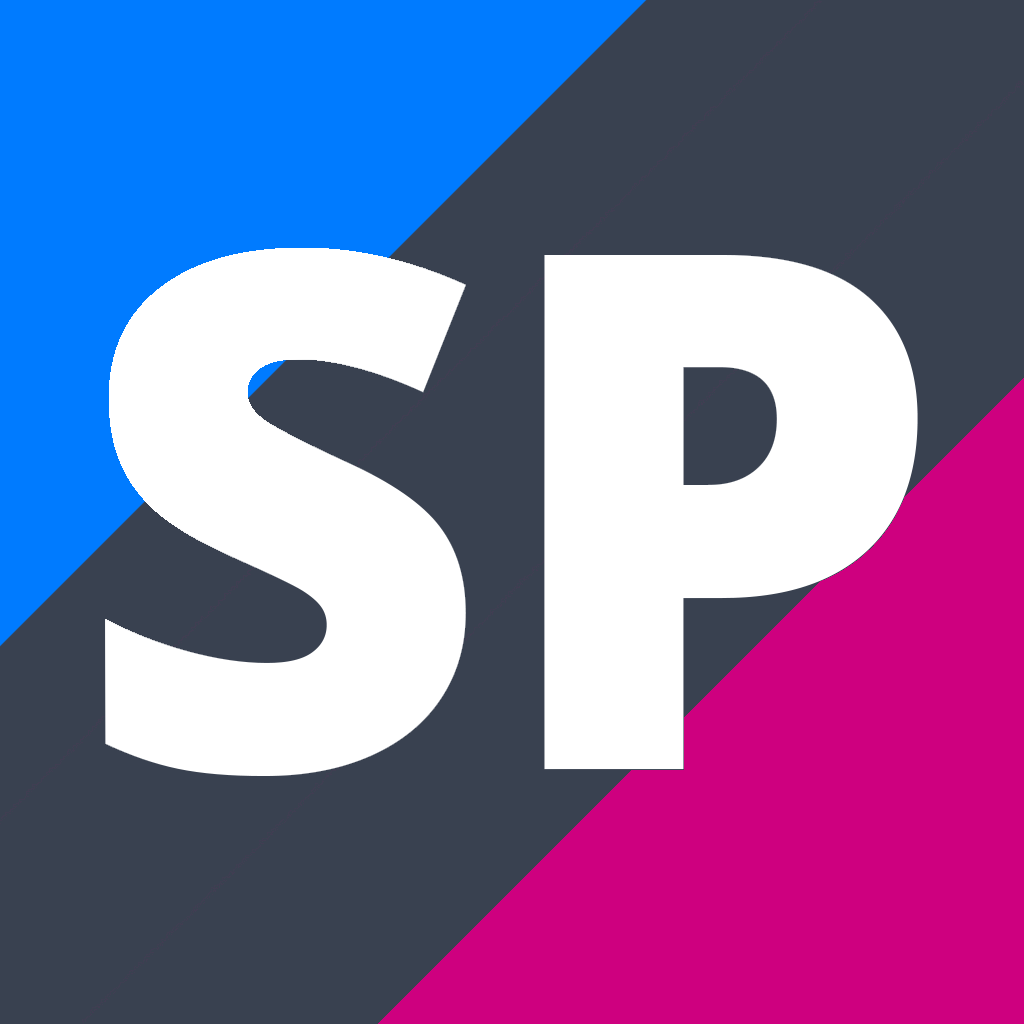 Level 3 Engineering
HMM301
Course Description
Teacher in Charge: Mr P. Bell
Level 3 Engineering HMM 301
Engineering is a practical course that allows students to gain competence in core engineering skills. The skills include the use of hand tools, machining, welding, and fabrication.

For further information see: Mr Mann / Mr Bell

---
Credit Information
Assessment

Level

Internal or
External

Credits

L1 Literacy Credits
UE Literacy Credits
Numeracy Credits
A.S. 91620 v3 Construction and Mechanical Technologies 3.20 - Implement complex procedures to integrate parts using resistant materials to make a specified product

3

I

6

U.S. 20799 v4 Demonstrate knowledge of common engineering metals

3

I

4

Total Credits
Approved subject for University Entrance
Number of credits that can be used for overall endorsement: 6
* Only students engaged in learning and achievement derived from Te Marautanga o Aotearoa are eligible to be awarded these subjects as part of the requirement for 14 credits in each of three subjects.
Total Credits Available: 10 credits.
Internally Assessed Credits: 10 credits.

Disclaimer
these are our rules of entry...