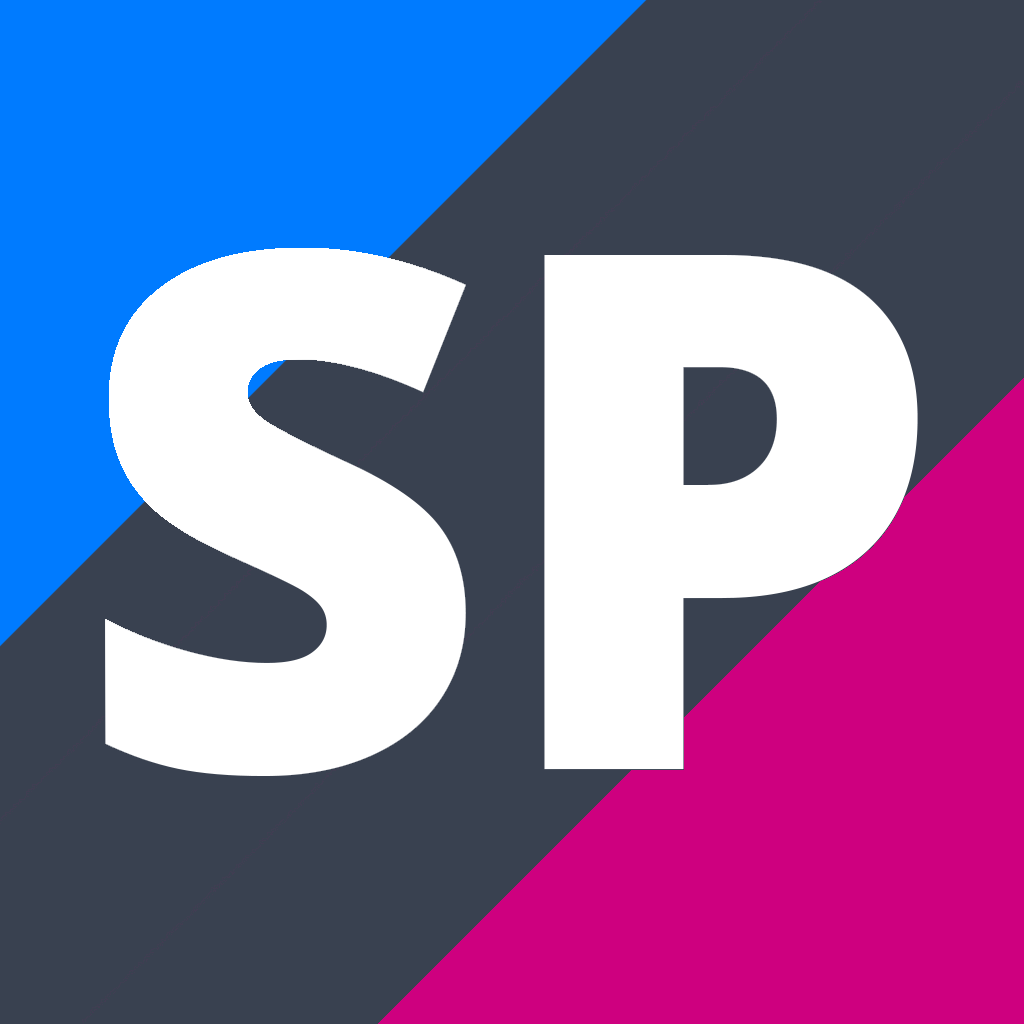 Level 1 Te Reo Maori
MAO101
Course Description
Teacher in Charge:
Level 1 Te Reo Maori MAO 101
Topics include:
• At home: cultural practices in the home, household chores, features and layout
• At school: everyday activities, school practices and protocols, sports at school, proverbs associated with diligence, acquisition of knowledge and working together
• The teenage world: organising and participating in leisure activities, communication using modern technology (cell-phones, texting, e-mail, Facebook, internet),writing diaries/journals/blogs
• Māori gatherings: practices and protocols of the dining room, meeting house and marae courtyard.
---
Credit Information
This course is eligible for subject endorsement.
Assessment

Level

Internal or
External

Credits

L1 Literacy Credits
UE Literacy Credits
Numeracy Credits
A.S. 91086 v3 Te Reo Māori 1.2 - Korero kia whakamahi i te reo o tona ao

1

I

6

Y

A.S. 91087 v2 Te Reo Māori 1.3 - Panui kia mohio ki te reo o tona ao

1

E

6

Y

A.S. 91089 v3 Te Reo Māori 1.5 - Waihanga tuhinga i te reo o tona ao

1

I

6

Y

Total Credits
Total Credits Available: 18 credits.
Externally Assessed Credits: 6 credits.
Internally Assessed Credits: 12 credits.