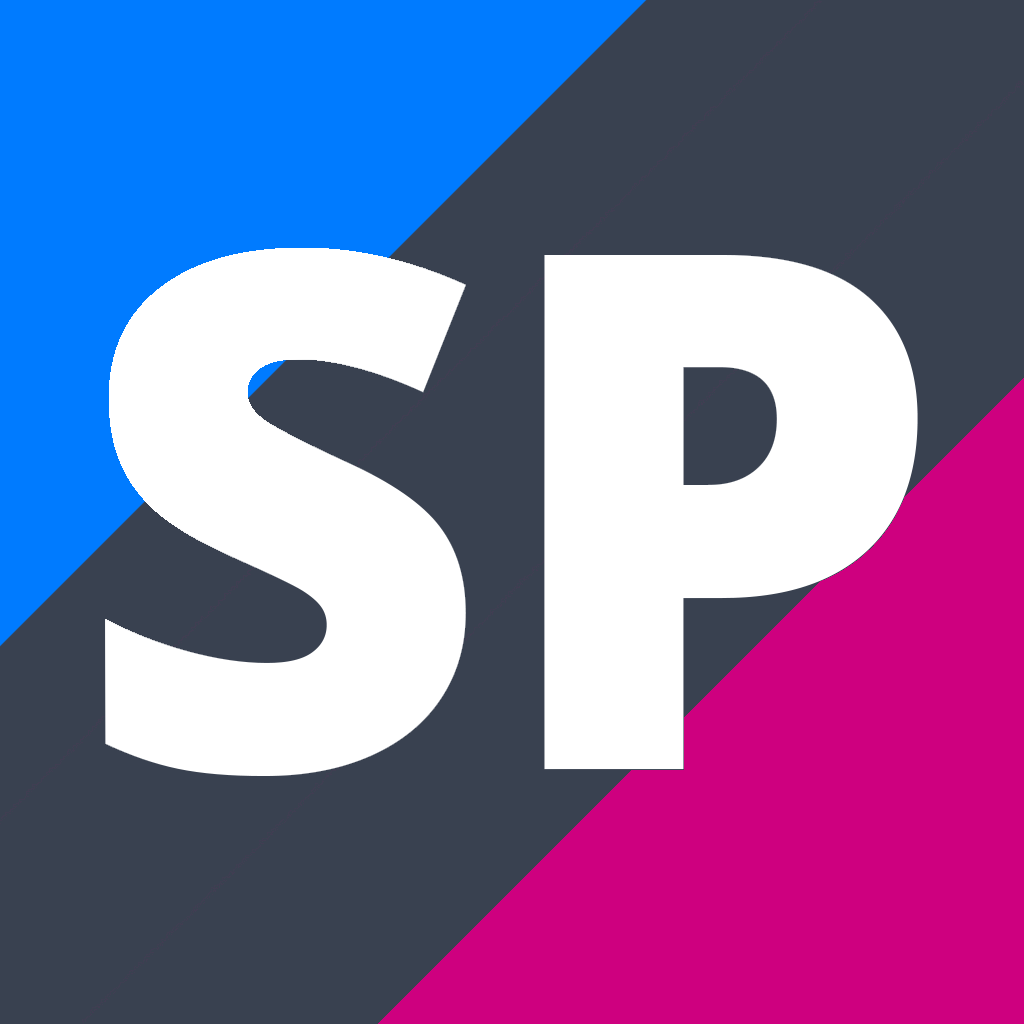 Level 3 Te Reo Maori
MAO301
Course Description
Teacher in Charge:
Level 3 Te Reo Maori MAO 301
Topics include:
A famous person - born after the year 1900.
Waiata /Haka - a waiata /haka composed after the year 1900.
Te Reo Rangatira - an initiative /strategy to support the revitalisation of the Māori language.
A political worldview - a political issue concerning the community, Māori people, New Zealand in General
For further information see: Whaea
---
Credit Information
This course is eligible for subject endorsement.
This course is approved for University Entrance.
Assessment

Level

Internal or
External

Credits

L1 Literacy Credits
UE Literacy Credits
Numeracy Credits
A.S. 91651 v2 Te Reo Māori 3.2 - Korero kia whakamahi i te reo Māori o te ao whanui

3

I

6

Y

A.S. 91652 v2 Te Reo Māori 3.3 - Panui kia mohio ki te reo Māori o te ao whanui

3

E

6

Y

A.S. 91654 v2 Te Reo Māori 3.5 - Waihanga tuhinga whai take i te reo Māori o te ao whanui

3

I

6

Y

Total Credits
Approved subject for University Entrance
Number of credits that can be used for overall endorsement: 18
* Only students engaged in learning and achievement derived from Te Marautanga o Aotearoa are eligible to be awarded these subjects as part of the requirement for 14 credits in each of three subjects.
Total Credits Available: 18 credits.
Externally Assessed Credits: 6 credits.
Internally Assessed Credits: 12 credits.