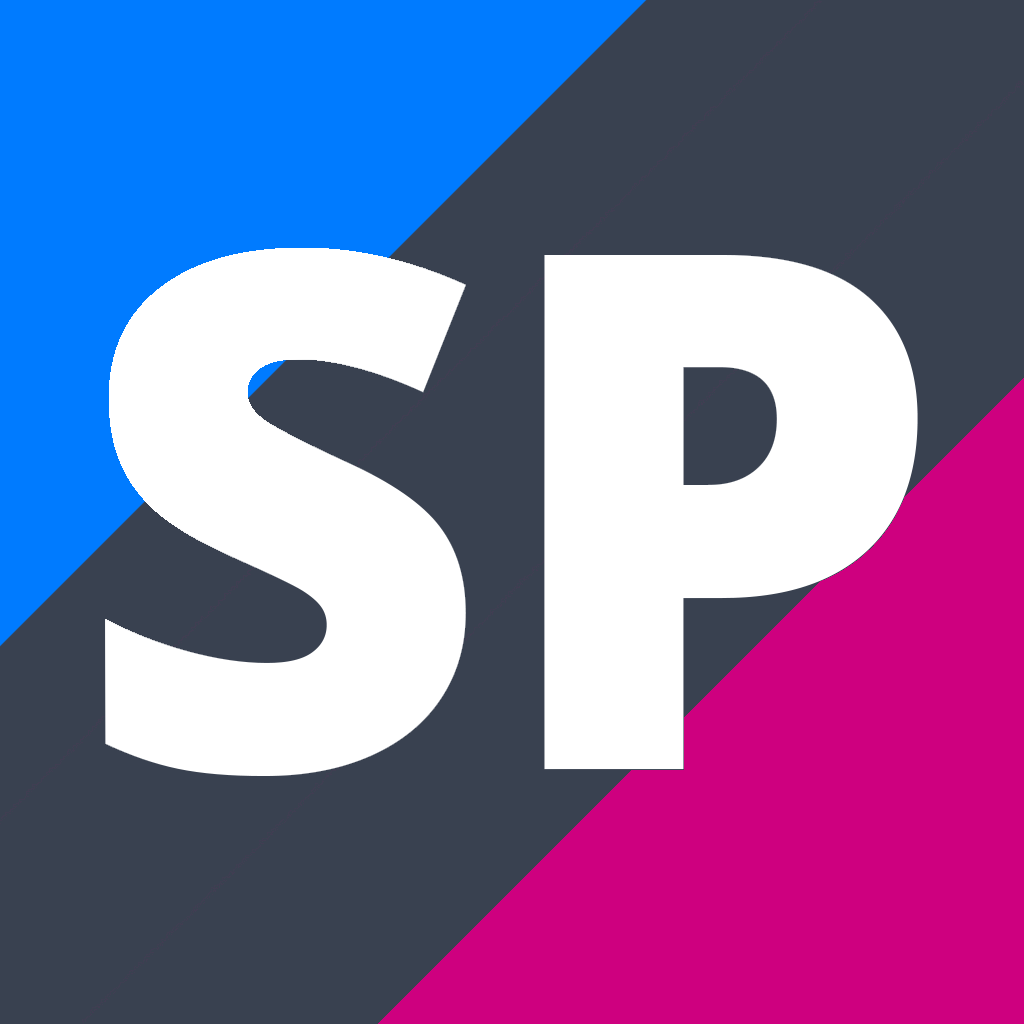 Level 3 Mathematics
MAT301
Course Description
Teacher in Charge: Miss M. Lafferty
Level 3 Mathematics - (Mat 301)
NCEA Level 3
This course is separate from the Level 3 Calculus course. Students who wish to study this course will study more complex algebraic concepts. Students will need to form and solve increasingly more complex equations and problems within a contextual setting. These problems will require students to use the techniques of linear programming and simultaneous equations in three-dimensions, as well as applying logic to analysing critical paths.
For further information see: Miss Lafferty
---
Credit Information
This course is eligible for subject endorsement.
This course is approved for University Entrance.
Assessment

Level

Internal or
External

Credits

L1 Literacy Credits
UE Literacy Credits
Numeracy Credits
A.S. 91587 v2 Mathematics and Statistics 3.15 - Apply systems of simultaneous equations in solving problems

3

I

3

Y

A.S. 91576 v2 Mathematics and Statistics 3.4 - Use critical path analysis in solving problems

3

I

2

Y

A.S. 91574 v2 Mathematics and Statistics 3.2 - Apply linear programming methods in solving problems

3

I

3

Y

Total Credits
Approved subject for University Entrance
Number of credits that can be used for overall endorsement: 8
* Only students engaged in learning and achievement derived from Te Marautanga o Aotearoa are eligible to be awarded these subjects as part of the requirement for 14 credits in each of three subjects.
Total Credits Available: 8 credits.
Internally Assessed Credits: 8 credits.

Disclaimer
these are our rules of entry...