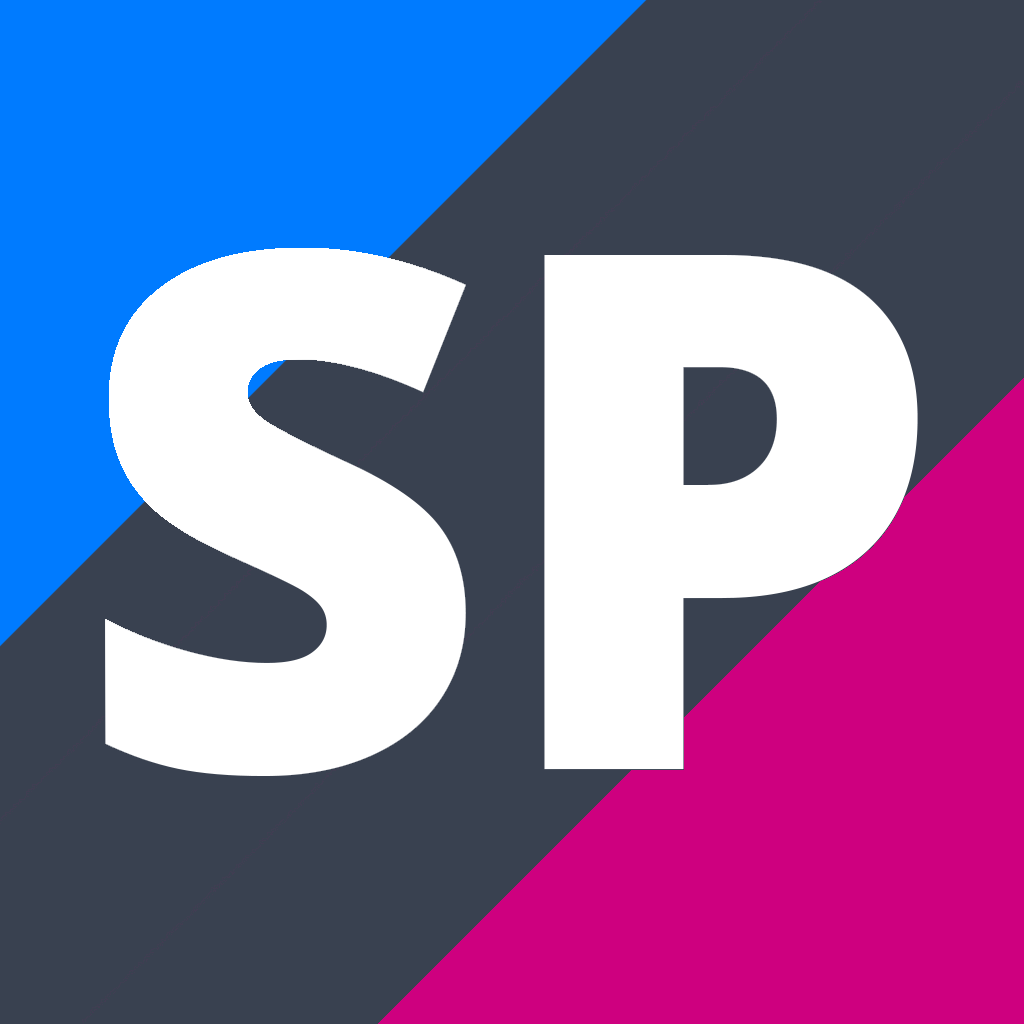 Level 2 Media Studies
MED201
Course Description
Teacher in Charge: Ms C. Smith
Level Two Media:
Film. Television. Radio. Advertising. Social Media ... and much more. Explore the world of media - from the perspective of the viewer and the creator. Discover how to read and make media, sharing your interests and finding new material.
From analyzing film to creating your own scripts and shooting your own short film - you will learn how to understand the film industry from multiple view points.
---
Credit Information
Assessment

Level

Internal or
External

Credits

L1 Literacy Credits
UE Literacy Credits
Numeracy Credits
A.S. 91249 v3 Media Studies 2.2 - Demonstrate understanding of narrative in media texts

2

I

4

Y

A.S. 91250 v3 Media Studies 2.3 - Demonstrate understanding of representation in the media

2

I

3

Y

A.S. 91252 v2 Media Studies 2.5 - Produce a design and plan for a developed media product using a range of conventions

2

I

4

Y

A.S. 91253 v3 Media Studies 2.6 - Complete a developed media product from a design and plan using a range of conventions

2

I

6

Y

A.S. 91255 v3 Media Studies 2.8 - Write developed media text for a specific target audience

2

I

3

Y

3w

Total Credits
Total Credits Available: 20 credits.
Internally Assessed Credits: 20 credits.