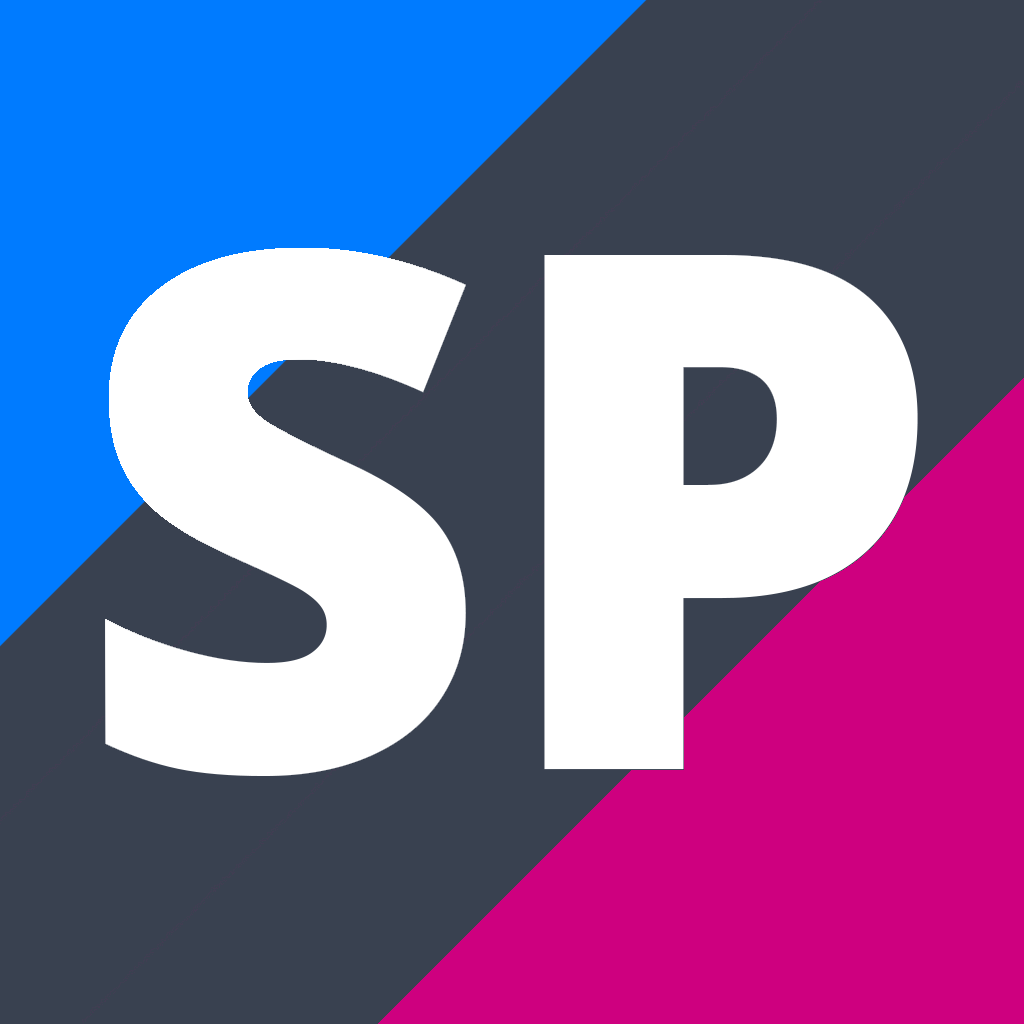 Level 2 Musical Production
MPR201
Course Description
Teacher in Charge: Mr B. Duncan
Level 2 Musical Production MPR 201
Students who chose to take this course will take part in the major school musical production.
(Acting, Singing, Dancing, Instruments and Theatre Tech).
In the first half students will explore the music theatre genre, culminating in a major musical production.
In the second half of the year they will take these skills and develop a student designed variety show, using all of their favourite musicals.
Achievement Standards will be offered from the Music, Drama and Theatre Technology Domains (Individual assessment programmes will be designed for each student at the beginning of the course to suit their level and their role in the Productions - aiming for a 20+ credit total offered for each student)
For further information see: Mr Duncan or Ms Smith
---
Credit Information
Assessment

Level

Internal or
External

Credits

L1 Literacy Credits
UE Literacy Credits
Numeracy Credits
U.S. 27657 v2 Demonstrate knowledge of the development and usage of music technology equipment and techniques

2

I

4

U.S. 27658 v2 Demonstrate and apply knowledge of electronic music production and music notation application(s)

2

I

4

U.S. 27700 v4 Demonstrate and apply knowledge of stage lighting design and process for a performance context

2

I

4

U.S. 27701 v4 Demonstrate knowledge and skills of make-up design and application for a specified character

2

I

4

U.S. 27703 v4 Demonstrate and apply knowledge of sound control and enhancement processes required for a performance context

2

I

4

U.S. 27704 v4 Design and construct item(s) to meet production needs for a performance context

2

I

4

A.S. 91205 v2 Dance 2.1 - Choreograph a group dance to communicate an intention

2

I

4

A.S. 91208 v3 Dance 2.4 - Perform a theatre dance to communicate understanding of the dance

2

I

4

A.S. 91209 v3 Dance 2.5 - Perform a repertoire of dance

2

I

6

A.S. 91213 v2 Drama 2.1 - Apply drama techniques in a scripted context

2

I

4

Y

4r

A.S. 91218 v2 Drama 2.6 - Perform a substantial acting role in a scripted production

2

I

5

Y

5r

A.S. 91270 v2 Making Music 2.1 - Perform two substantial pieces of music as a featured soloist

2

I

6

A.S. 91272 v2 Making Music 2.3 - Demonstrate ensemble skills by performing a substantial piece of music as a member of a group

2

I

4

Total Credits
Total Credits Available: 57 credits.
Internally Assessed Credits: 57 credits.

Related Videos
https://www.youtube.com/watch?v=akh33ZtuClI