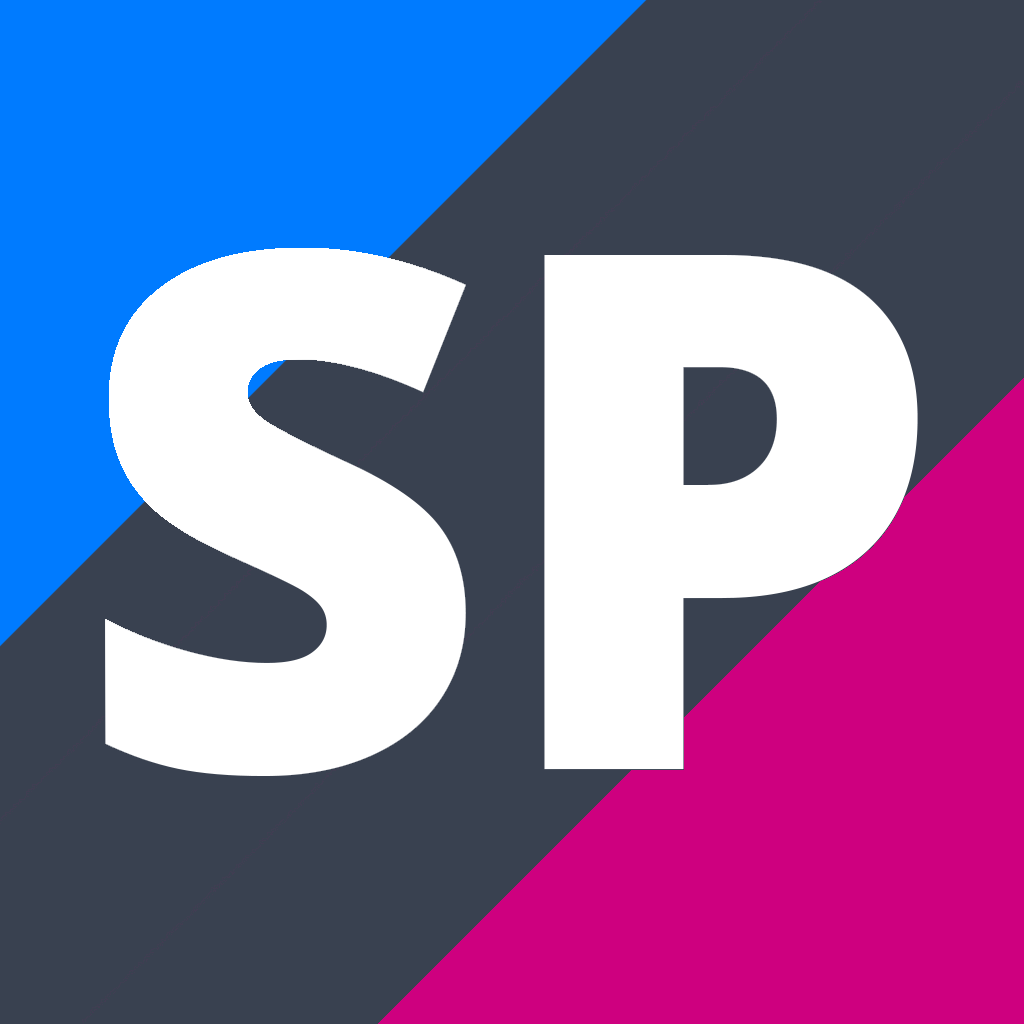 Level 1 Music
MUS101
Course Description
Teacher in Charge: Mr B. Duncan
Level 1 Music MUS 101
A genuine desire to create, re-create and appreciate music. Students are required to be learning an instrument or voice. This prescription is designed to heighten musical awareness in students and sharpen musical skills with the emphasis on composition.

For further information see: Mr Duncan

---
Credit Information
This course is eligible for subject endorsement.
Assessment

Level

Internal or
External

Credits

L1 Literacy Credits
UE Literacy Credits
Numeracy Credits
A.S. 91095 v3 Music 1.6 - Demonstrate knowledge of two music works from contrasting contexts

1

I

6

Y

A.S. 91094 v3 Music 1.5 - Demonstrate knowledge of conventions used in music scores

1

E

4

Y

A.S. 91092 v3 Music 1.3 - Compose two original pieces of music

1

I

6

Total Credits
Total Credits Available: 16 credits.
Externally Assessed Credits: 4 credits.
Internally Assessed Credits: 12 credits.

Disclaimer
these are our rules of entry...