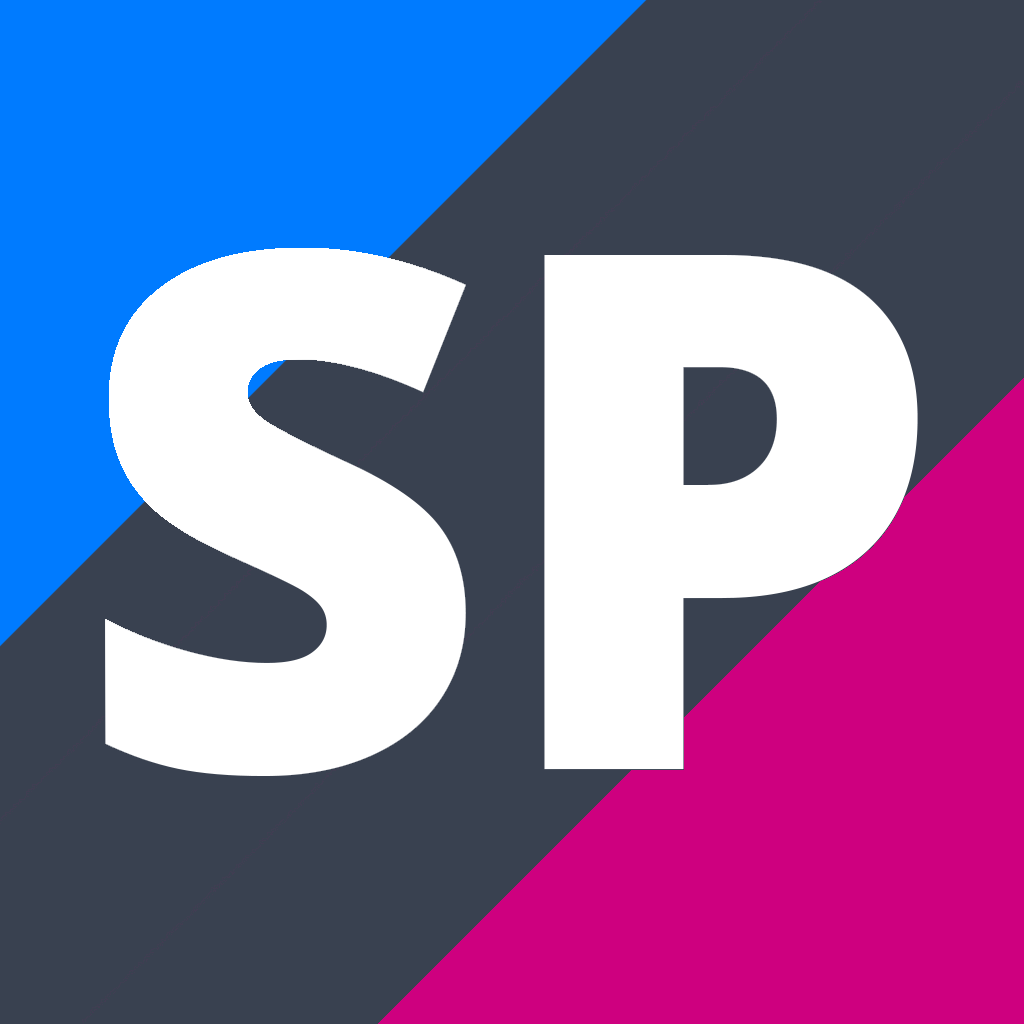 Level 2 Music
MUS201
Course Description
Teacher in Charge: Mr B. Duncan
Level 2 Music
This course takes a 'hands on' practical approach to learning music. The assessments are built around music composition and performance.
In composition students learn to create their own music - from songs to symphonies.
In performance students learn an instrument and perform in both solo and group situations.
Music history and theory are woven into the learning.
A genuine desire to create, re-create and appreciate music. Students are encouraged to be learning an instrument or voice. This course is designed to heighten musical awareness in students and sharpen musical skills with the emphasis on practical music making.
For further information see: Mr Duncan
---
Credit Information
This course is eligible for subject endorsement.
Assessment

Level

Internal or
External

Credits

L1 Literacy Credits
UE Literacy Credits
Numeracy Credits
A.S. 91270 v2 Making Music 2.1 - Perform two substantial pieces of music as a featured soloist

2

I

6

A.S. 91271 v2 Making Music 2.4 - Compose two substantial pieces of music

2

I

6

A.S. 91272 v2 Making Music 2.3 - Demonstrate ensemble skills by performing a substantial piece of music as a member of a group

2

I

4

A.S. 91273 v2 Music Studies 2.8 - Devise an instrumentation for an ensemble

2

I

4

A.S. 91274 v2 Making Music 2.2 - Perform a substantial piece of music as a featured soloist on a second instrument

2

I

3

A.S. 91276 v3 Music Studies 2.6 - Demonstrate knowledge of conventions in a range of music scores

2

E

4

Y

A.S. 91277 v3 Music Studies 2.7 - Demonstrate understanding of two substantial and contrasting music works

2

E

6

Y

6w

A.S. 91278 v2 Music Studies 2.9 - Investigate an aspect of New Zealand music

2

I

4

Y

Total Credits
Total Credits Available: 37 credits.
Externally Assessed Credits: 10 credits.
Internally Assessed Credits: 27 credits.

Related Videos
https://www.youtube.com/watch?v=9mOMmP_aKso