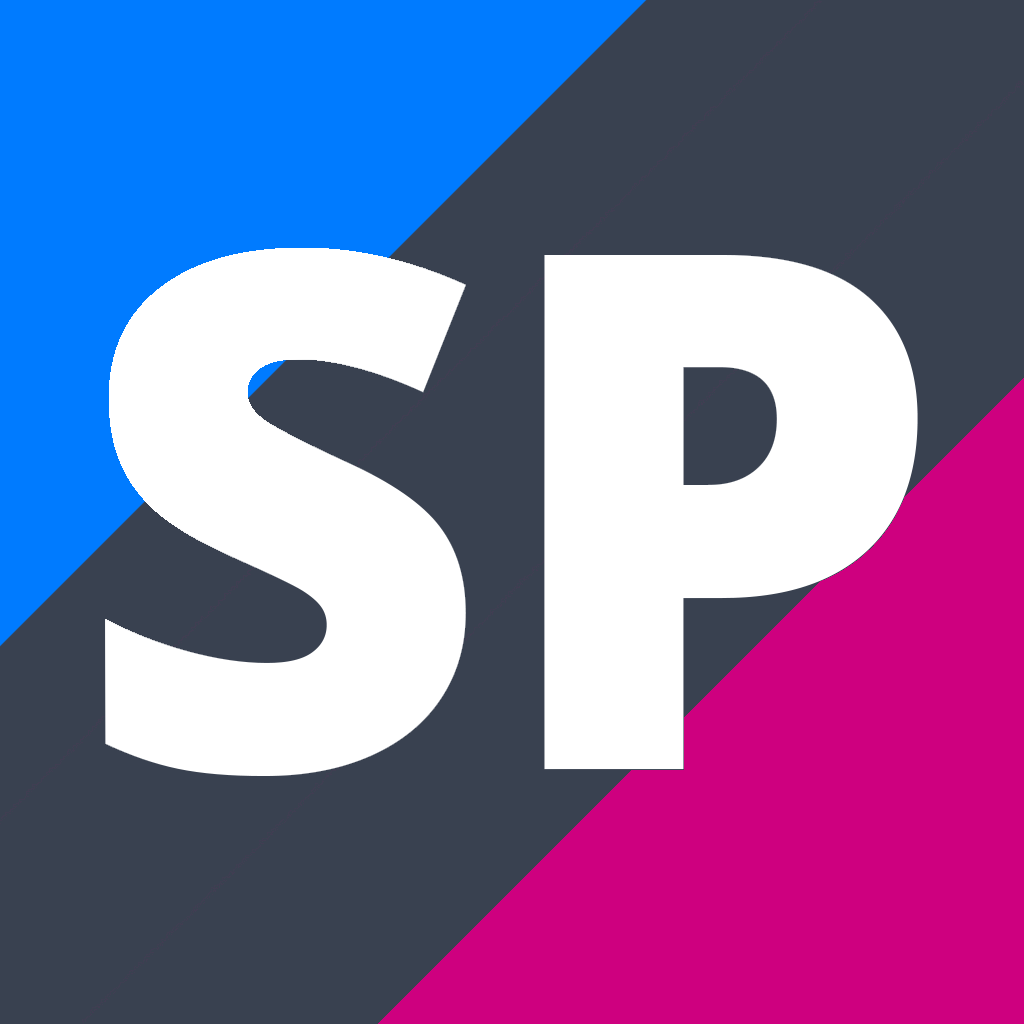 Level 3 Music
MUS301
Course Description
Teacher in Charge:
Level 3 Music MUS 301
This course is designed for students who enjoy music making and also for those looking to pursue Music at tertiary level. It will be based around learning to perform music and creating your own.
This course takes a 'hands on' practical approach to learning music. The assessments are built around music composition and performance. Students can select their assessment points based on their interests and strengths.
In composition students learn to create their own music - from songs to symphonies.
In performance students learn an instrument and perform in both solo and group situations.
Music history and theory are woven into the learning.
A genuine desire to create, re-create and appreciate music. Students are encouraged to be learning an instrument or voice. This course is designed to heighten musical awareness in students and sharpen musical skills with the emphasis on practical music making.
For further information see: Mr Duncan
---
Credit Information
This course is eligible for subject endorsement.
This course is approved for University Entrance.
Assessment

Level

Internal or
External

Credits

L1 Literacy Credits
UE Literacy Credits
Numeracy Credits
A.S. 91416 v2 Making Music 3.1 - Perform two programmes of music as a featured soloist

3

I

8

A.S. 91417 v2 Making Music 3.2 - Perform a programme of music as a featured soloist on a second instrument

3

I

4

A.S. 91418 v2 Making Music 3.3 - Demonstrate ensemble skills by performing two substantial pieces of music as a member of a group

3

I

4

A.S. 91419 v2 Making Music 3.4 - Communicate musical intention by composing three original pieces of music

3

I

8

A.S. 91420 v2 Making Music 3.5 - Integrate aural skills into written representation

3

E

4

A.S. 91421 v3 Music Studies 3.6 - Demonstrate understanding of harmonic and tonal conventions in a range of music scores

3

E

4

A.S. 91422 v2 Music Studies 3.7 - Analyse a substantial music work

3

I

4

Y

A.S. 91423 v2 Music Studies 3.8 - Examine the influence of context on a substantial music work

3

E

4

Y

A.S. 91424 v2 Music Studies 3.9 - Create two arrangements for an ensemble

3

I

4

A.S. 91425 v2 Music Studies 3.10 - Research a music topic

3

I

6

Y

A.S. 91849 v1 Making Music 3.11 - Compose three original songs that express imaginative thinking

3

I

8

Total Credits
Approved subject for University Entrance
Number of credits that can be used for overall endorsement: 58
* Only students engaged in learning and achievement derived from Te Marautanga o Aotearoa are eligible to be awarded these subjects as part of the requirement for 14 credits in each of three subjects.
Total Credits Available: 58 credits.
Externally Assessed Credits: 12 credits.
Internally Assessed Credits: 46 credits.

Related Videos
https://www.youtube.com/watch?v=ddijvwAMw0o