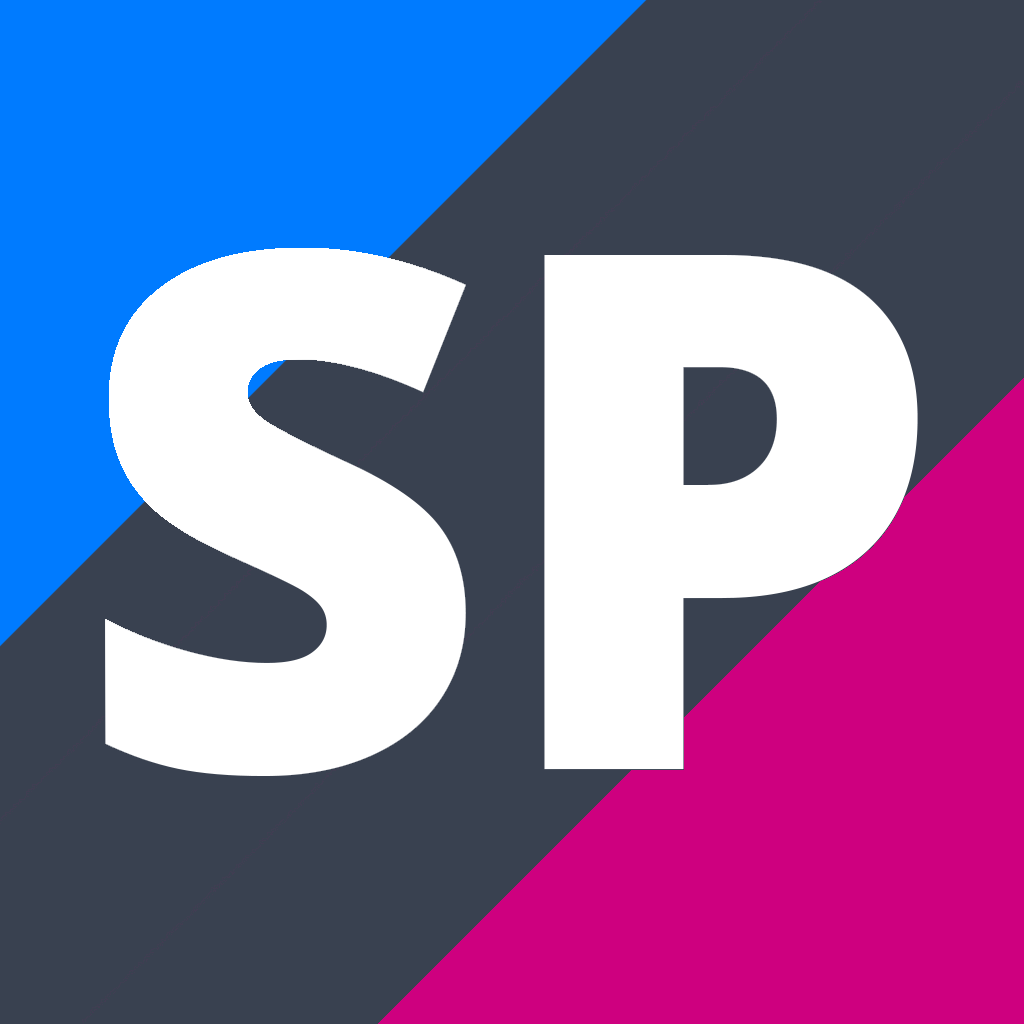 Level 3 Music
MUS301
Course Description
Level 3 Music MUS 301
A genuine desire to create, re-create and appreciate music. Students are required to be learning an instrument or voice. This prescription is designed to heighten musical awareness in students and sharpen musical skills with the emphasis on composition.

For further information see: Mr Duncan

---
Credit Information
This course is eligible for subject endorsement.
This course is approved for University Entrance.
Assessment

Level

Internal or
External

Credits

L1 Literacy Credits
UE Literacy Credits
Numeracy Credits
A.S. 91424 v2 Music Studies 3.9 - Create two arrangements for an ensemble

3

I

4

A.S. 91421 v3 Music Studies 3.6 - Demonstrate understanding of harmonic and tonal conventions in a range of music scores

3

E

4

A.S. 91419 v2 Making Music 3.4 - Communicate musical intention by composing three original pieces of music

3

I

8

Total Credits
Approved subject for University Entrance
Number of credits that can be used for overall endorsement: 16
* Only students engaged in learning and achievement derived from Te Marautanga o Aotearoa are eligible to be awarded these subjects as part of the requirement for 14 credits in each of three subjects.
Total Credits Available: 16 credits.
Externally Assessed Credits: 4 credits.
Internally Assessed Credits: 12 credits.

Disclaimer
these are our rules of entry...