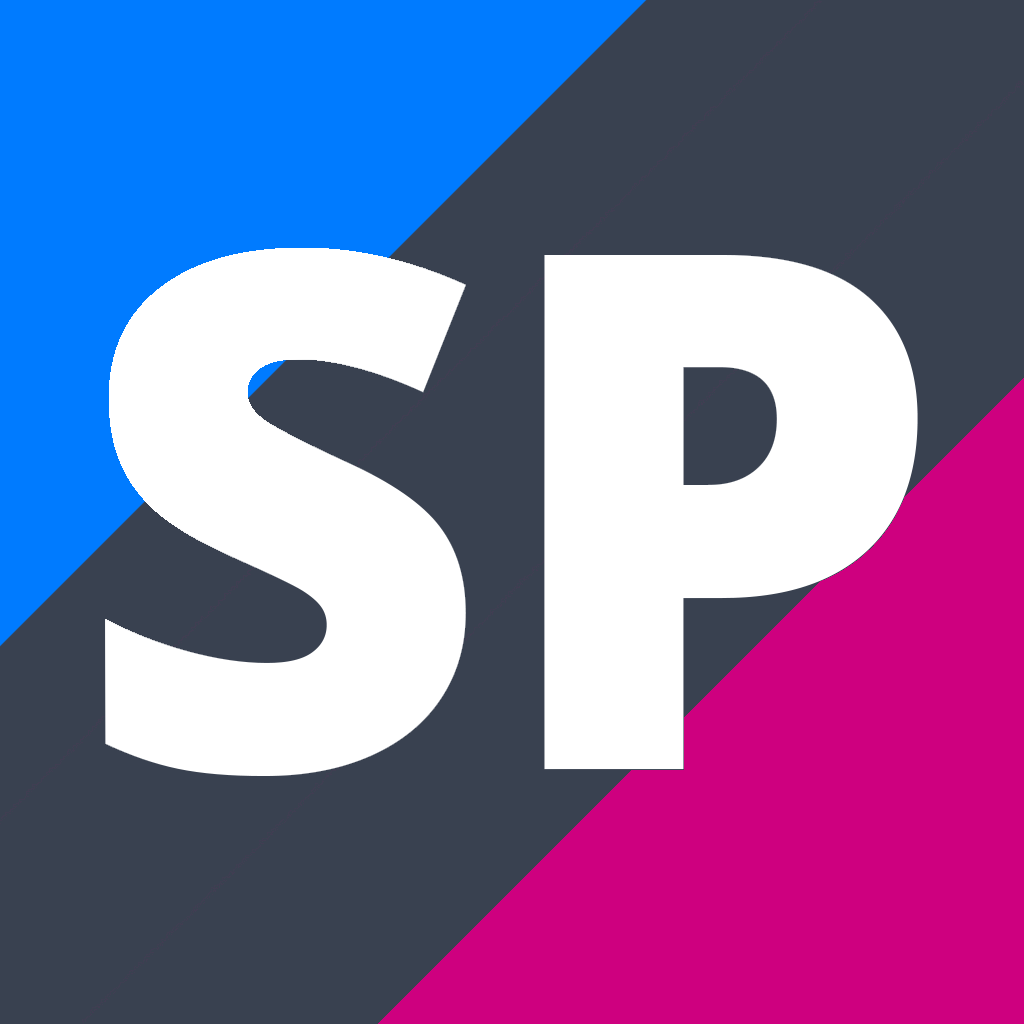 Level 2 Outdoor Education
OED201
Course Description
Teacher in Charge: Mr C. Phillips
Level 2 Outdoor Education - OED 201
'Let's Tramp and Camp, Mountain bike ride & Raft'
Outdoor Education aids students to discover and develop their abilities both physically and mentally in a range of outdoor activities.. The cost of this semester is $200.
---
Credit Information
Assessment

Level

Internal or
External

Credits

L1 Literacy Credits
UE Literacy Credits
Numeracy Credits
U.S. 20138 v1 Select, set up and maintain a mountain or cycle touring bike

2

I

3

U.S. 20137 v1 Mountain bike on easy to intermediate terrain

1

I

1

U.S. 485 v7 Demonstrate rafting skills on sheltered or slow-moving water

2

I

3

U.S. 457 v6 Mountain bike on intermediate to expert terrain

2

I

2

U.S. 426 v6 Experience camping

2

I

3

U.S. 425 v6 Experience day tramps

2

I

3

Total Credits
Total Credits Available: 15 credits.
Internally Assessed Credits: 15 credits.

Disclaimer
these are our rules of entry...