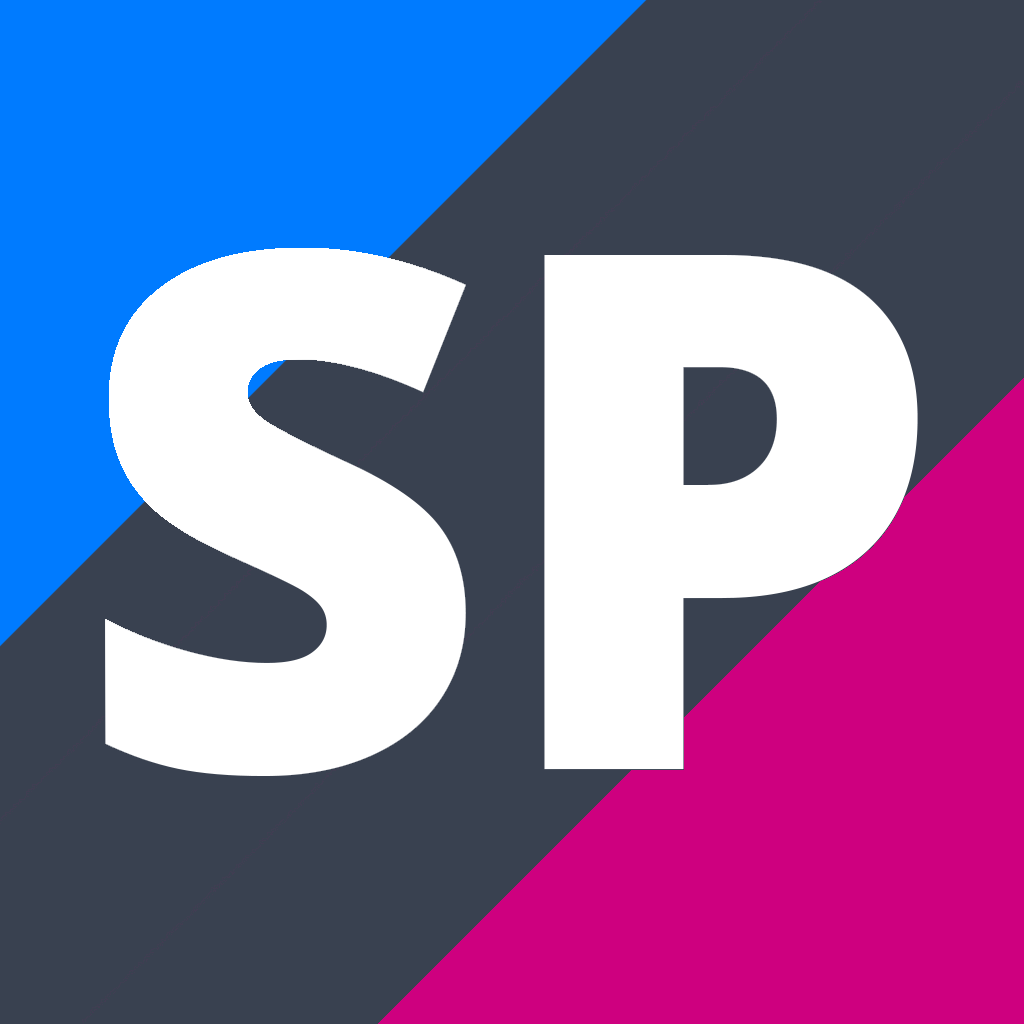 Level 3 Outdoor Education
OED301
Course Description
Teacher in Charge: Mrs T. Johns
Level 3 Outdoor Education - OED 301
'Let's get outside again'
Outdoor Education aids students to discover and develop their abilities both physically and mentally in a range of outdoor activities. The cost of this semester is $200
For further information see: Mrs Johns

---
Credit Information
Assessment

Level

Internal or
External

Credits

L1 Literacy Credits
UE Literacy Credits
Numeracy Credits
A.S. 91504 v2 Physical Education 3.7 - Analyse issues in safety management for outdoor activity to devise safety management strategies

3

I

3

Y

U.S. 26391 v2 Lead an outdoor recreation activity for a group

3

I

4

U.S. 6402 v8 Provide basic life support

1

I

1

U.S. 6401 v6 Provide first aid

2

I

1

U.S. 6400 v6 Manage first aid in an emergency situation

3

I

2

Total Credits
Approved subject for University Entrance
Number of credits that can be used for overall endorsement: 3
* Only students engaged in learning and achievement derived from Te Marautanga o Aotearoa are eligible to be awarded these subjects as part of the requirement for 14 credits in each of three subjects.
Total Credits Available: 11 credits.
Internally Assessed Credits: 11 credits.

Disclaimer
these are our rules of entry...