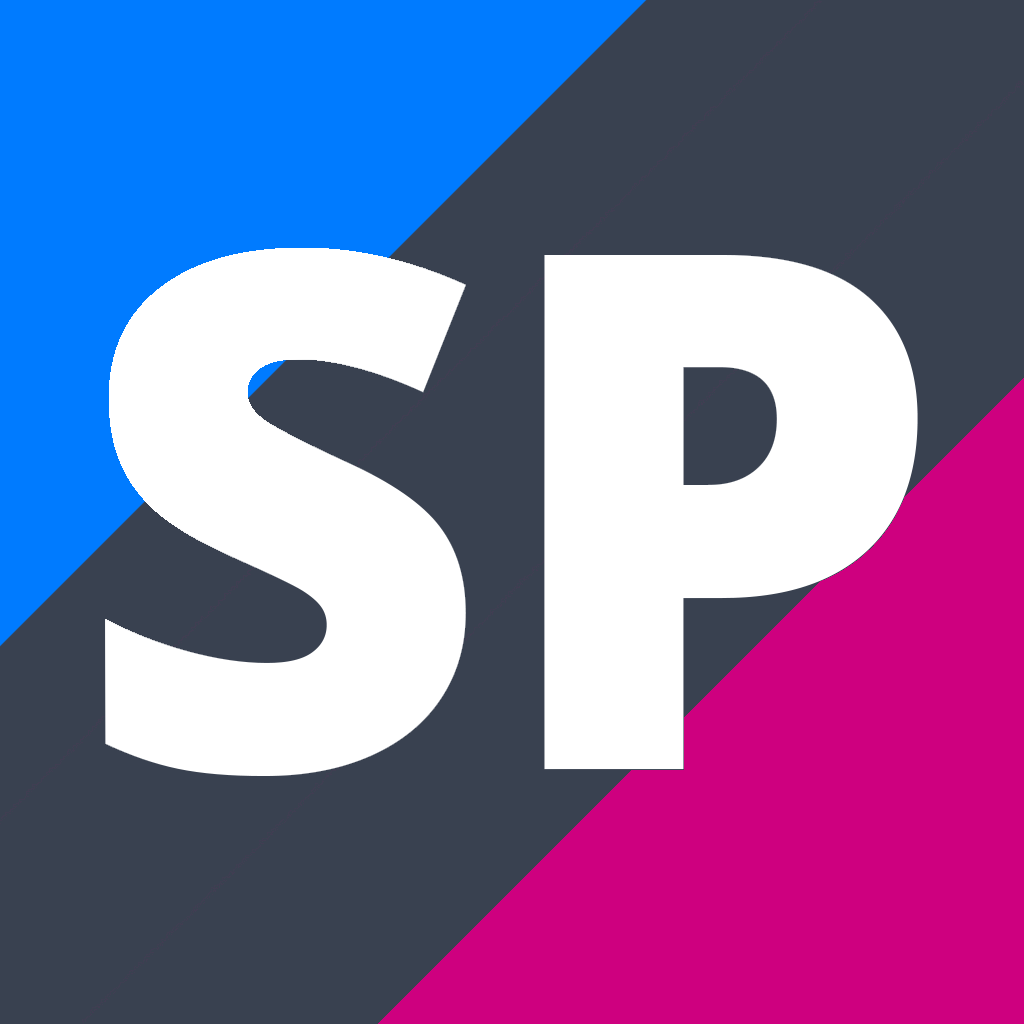 Level 3 Outdoor Education
OED301
Course Description
Teacher in Charge: Mrs T. Johns
Level 3 Outdoor Education - OED 301 'Let's get outside again'
Outdoor Education aids students to discover and develop the students abilities both physically and mentally in a range of outdoor activities. Students will have the opportunity to learn, experience and develop in a range of outdoor activities as listed below.
The following extended learning opportunities are offered:
- Adventure Based Learning -Day trip to Adrenalin Forest high ropes course in Christchurch
- Leadership activities
- First Aid Course with a Certificate valid for 2 years from Medi-Train
- Learn to Snowboard or Ski with 2 x day trips to Mt Hutt Ski Field and also a 3 day overnight trip to Coronet Peak, staying in a Ski Hutt right up in the snow. Students will learn to ski OR snowboard on beginner and intermediate terrain.
- Avalanche awareness
- Rock & Abseiling at Spur Road over 5x two hour trips
- Risk Management of Cycling - Cycling & Mountain Biking within the Timaru area.
- Kayaking at Caroline Bay
A total of 23 Credits on offer over the course of the year. (17 Credits at Level 3).
All assessments are internals. There is one Achievement Standard offered and the rest are unit standards.
There is a $600 cost for this course to cover the above extended learning opportunities. This fee includes all transport, admin fees and food & accommodation while on the overnight ski trip.
For further information see: Mrs Johns
---
Recommended Prior Learning
Characteristics & Qualities Required for Outdoor Education:
* Team Player
* Effective Communicator
* Focus on Self Improvement
* Active Participant in outdoor activities
* Managing Self e.g. Bring PE Gear, stationary and gear for trips
* Motivated and Resilient
* Supportive of Others in a Class/Team Environment
---
Credit Information
Assessment

Level

Internal or
External

Credits

L1 Literacy Credits
UE Literacy Credits
Numeracy Credits
U.S. 4591 v5 Alpine ski downhill on intermediate terrain

3

I

8

U.S. 4596 v5 Snowboard on beginner terrain

2

I

4

U.S. 4597 v5 Snowboard on intermediate terrain

3

I

8

U.S. 6400 v6 Manage first aid in an emergency situation

3

I

2

U.S. 6401 v6 Provide first aid

2

I

1

U.S. 6402 v8 Provide basic life support

1

I

1

U.S. 17468 v3 Alpine ski downhill on beginner terrain

2

I

4

U.S. 26391 v2 Lead an outdoor recreation activity for a group

3

I

4

A.S. 91504 v2 Physical Education 3.7 - Analyse issues in safety management for outdoor activity to devise safety management strategies

3

I

3

Y

Total Credits
Approved subject for University Entrance
Number of credits that can be used for overall endorsement: 3
* Only students engaged in learning and achievement derived from Te Marautanga o Aotearoa are eligible to be awarded these subjects as part of the requirement for 14 credits in each of three subjects.
Total Credits Available: 35 credits.
Internally Assessed Credits: 35 credits.