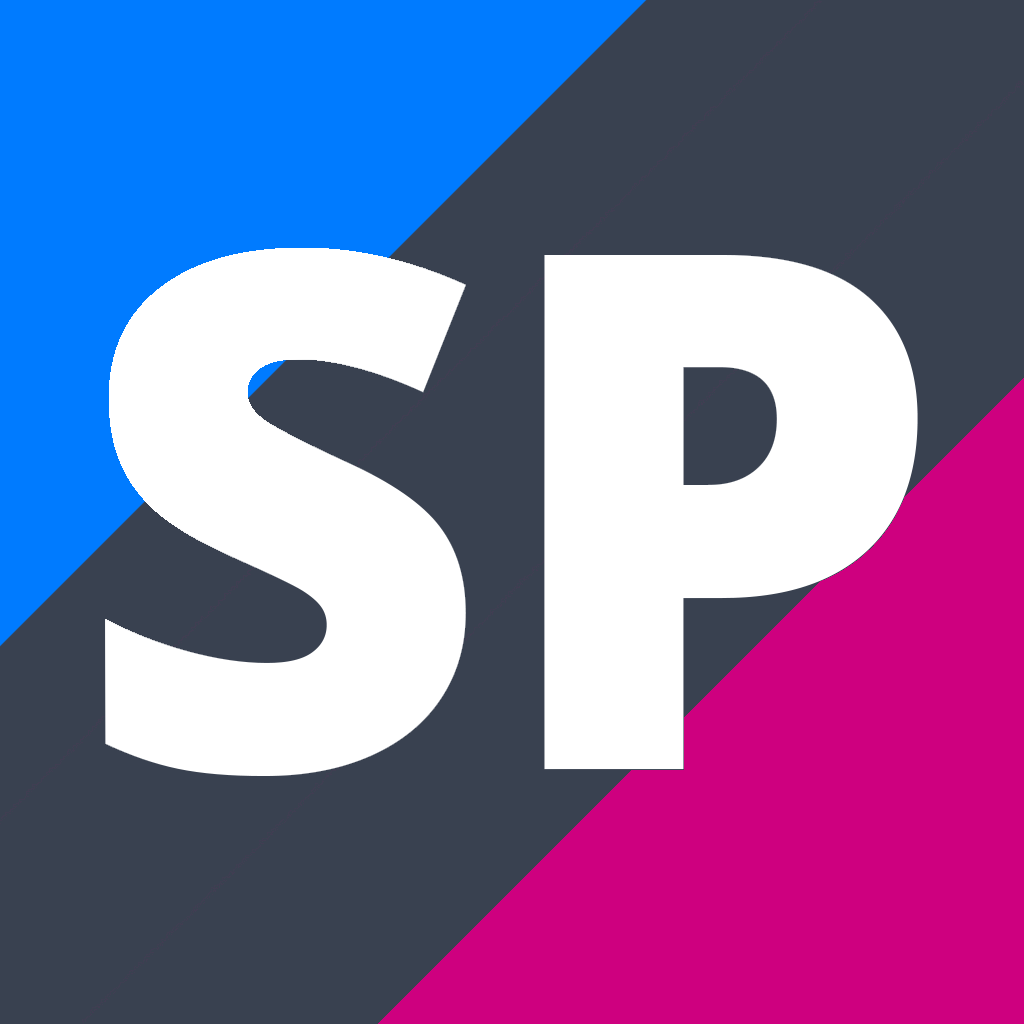 Level 2 Physical Education
PED201
Course Description
Teacher in Charge: Mr P. McGregor
Level 2 Physical Education -
Physical Education aids students to discover and develop their own physical abilities, acquire knowledge, skills and an understanding of movement. This semester is a highly practical course with two written evaluations.

This course is: Endorsable
---
Credit Information
This course is eligible for subject endorsement.
Assessment

Level

Internal or
External

Credits

L1 Literacy Credits
UE Literacy Credits
Numeracy Credits
A.S. 91336 v2 Physical Education 2.10 - Analyse group processes in physical activity

2

I

3

Y

A.S. 91331 v2 Physical Education 2.5 - Examine the significance for self, others and society of a sporting event, a physical activity, or a festival

2

I

4

Y

A.S. 91330 v3 Physical Education 2.4 - Perform a physical activity in an applied setting

2

I

4

Total Credits
Total Credits Available: 11 credits.
Internally Assessed Credits: 11 credits.

Disclaimer
these are our rules of entry...