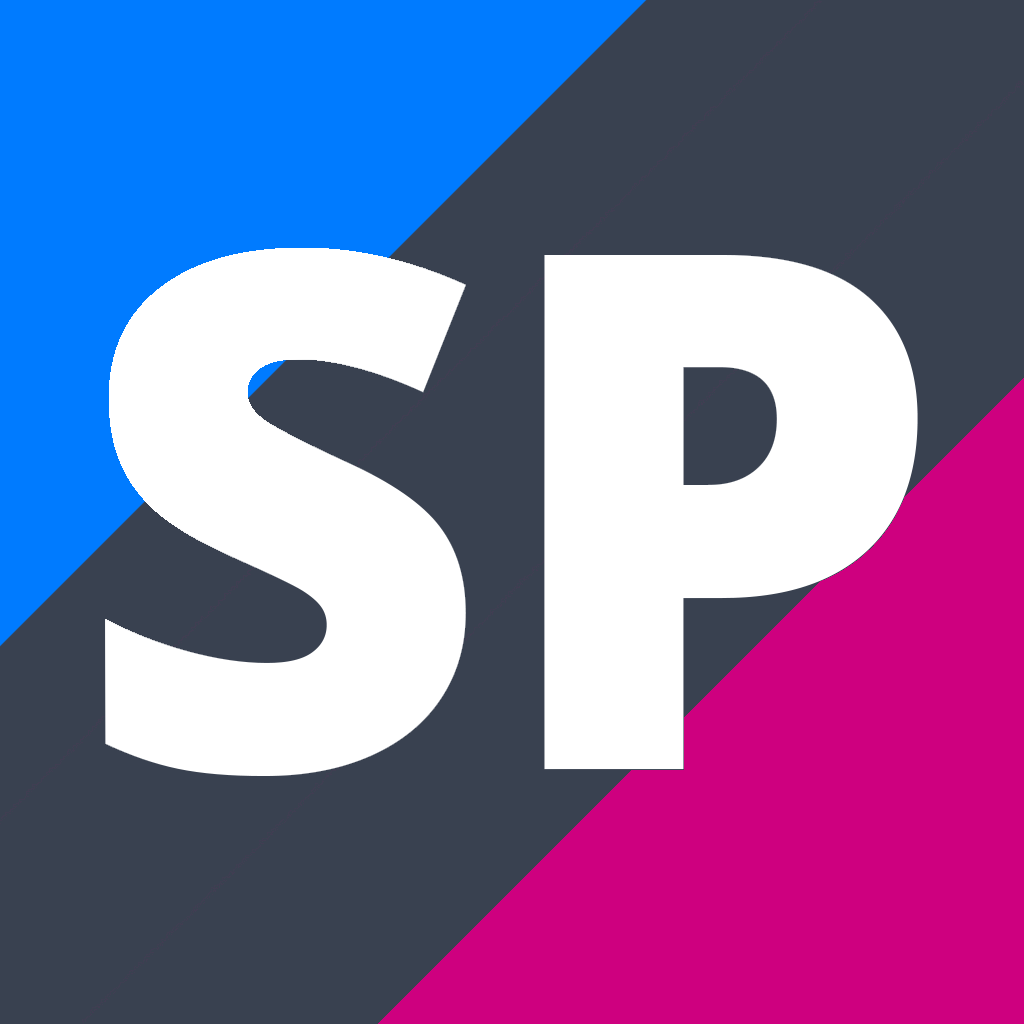 Level 3 Physical Education
PED301
Course Description
Teacher in Charge: Mr C. Phillips
Level 3 Physical Education - PED 301
Physical Education aids students to discover and develop their own physical abilities, acquire knowledge, skills and an understanding of movement. This course is a combination of sports science and sports studies. It is preferable that you have taken PE at L1 & L2 but this is not a prerequisite. The course is taught with class time being make up of half theory and half practical.
A total of 19 credits on offer over the year. All internal assessments.
This course is: Endorsable
For further information see: Mrs Johns / Mr Phillips
---
Credit Information
This course is eligible for subject endorsement.
This course is approved for University Entrance.
Assessment

Level

Internal or
External

Credits

L1 Literacy Credits
UE Literacy Credits
Numeracy Credits
A.S. 91498 v2 Physical Education 3.1 - Evaluate physical activity experiences to devise strategies for lifelong well-being

3

I

4

Y

Y

A.S. 91499 v2 Physical Education 3.2 - Analyse a physical skill performed by self or others

3

I

3

Y

A.S. 91501 v2 Physical Education 3.4 - Demonstrate quality performance of a physical activity in an applied setting

3

I

4

Y

A.S. 91502 v2 Physical Education 3.5 - Examine a current physical activity event, trend, or issue and its impact on New Zealand society

3

I

4

Y

A.S. 91505 v2 Physical Education 3.8 - Examine contemporary leadership principles applied in physical activity contexts

3

I

4

Y

Total Credits
Approved subject for University Entrance
Number of credits that can be used for overall endorsement: 19
* Only students engaged in learning and achievement derived from Te Marautanga o Aotearoa are eligible to be awarded these subjects as part of the requirement for 14 credits in each of three subjects.
Total Credits Available: 19 credits.
Internally Assessed Credits: 19 credits.

Pathway Tags
Many students take Level 3 PE because they want to pursue a career in sport. Tertiary courses in Sports Science, Physical Education possibly leading to a teaching qualification, Health Sciences and Physiotherapy are all complimented by taking Level 3 PE.
---