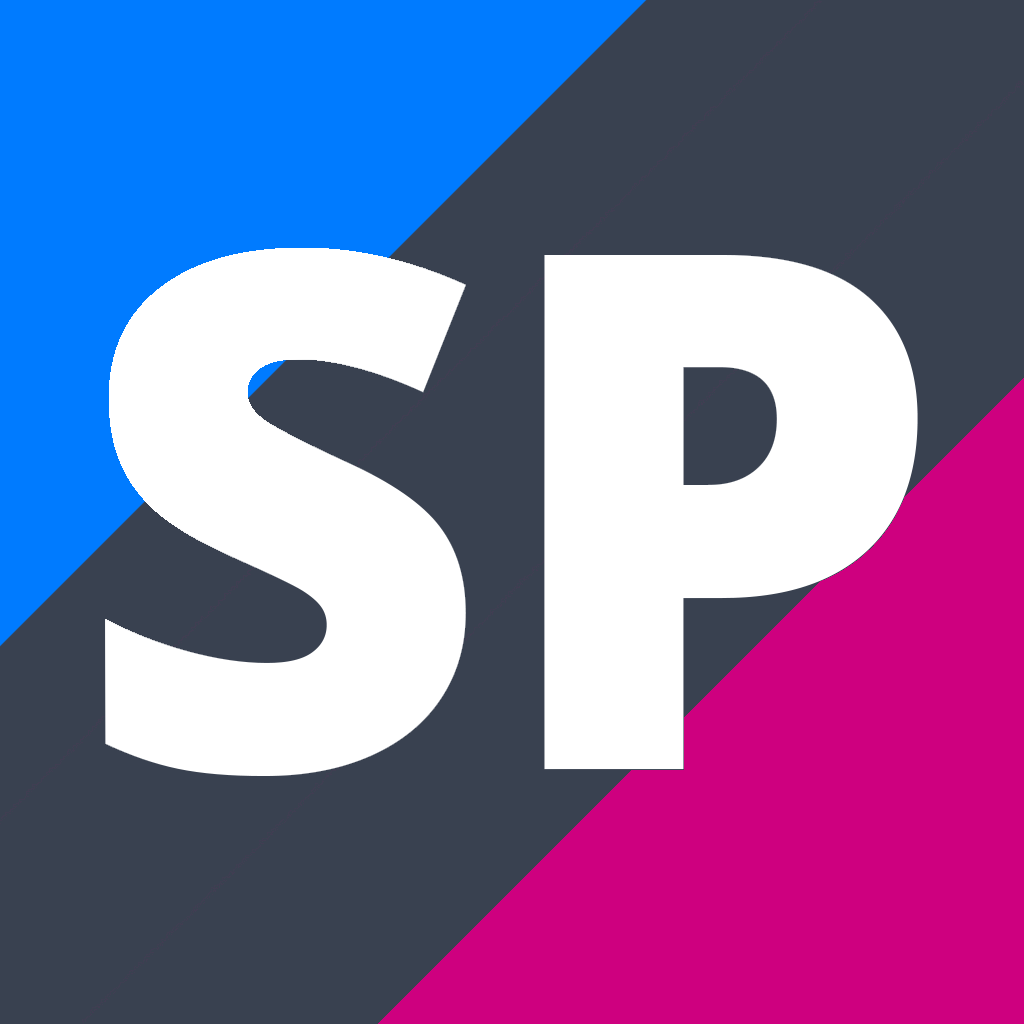 Level 1 Science
SCI101
Course Description
Teacher in Charge: Mrs C. Lincoln
Level 1 Science will give you the opportunity to explore a range of different Science subjects including Biology, Chemistry, Physics and Earth & Space Science.
The first part of the Science course will focus on practical investigations, these assessments will also give you the ability to gain 12 numeracy credits through your Science. To gain NCEA Level 1 you will need 10 Numeracy credits. Through these assessment you will be able to build on investigation skills gained during year 9 and 10 to carry out investigations and to communicate scientific ideas.
In the second half of the course you will research and communicate ideas on various scientific topics including microbes and disease, vaccinations, uses of metals, volcanoes and earthquakes. These will also allow you to gain some literacy credits. You also need 10 literacy credits to pass NCEA Level 1. Through these assessments you will gain an understanding of a range of different aspects of Science. This course will also give you the skills to move on with Science at Level 2 and Level 3.
Any questions please talk to Mrs Lincoln, Ms Carson-Isles & Mrs McNaught.
---
Credit Information
This course is eligible for subject endorsement.
Assessment

Level

Internal or
External

Credits

L1 Literacy Credits
UE Literacy Credits
Numeracy Credits
A.S. 90925 v3 Biology 1.1 - Carry out a practical investigation in a biological context, with direction

1

I

4

Y

A.S. 90926 v3 Biology 1.2 - Report on a biological issue

1

I

3

Y

A.S. 90930 v3 Chemistry 1.1 - Carry out a practical chemistry investigation, with direction

1

I

4

Y

A.S. 90935 v3 Physics 1.1 - Carry out a practical physics investigation that leads to a linear mathematical relationship, with direction

1

I

4

Y

A.S. 90946 v3 Science 1.7 - Investigate the implications of the properties of metals for their use in society

1

I

4

A.S. 90950 v3 Science 1.11 - Investigate biological ideas relating to interactions between humans and micro-organisms

1

I

4

A.S. 90952 v3 Science 1.13 - Demonstrate understanding of the formation of surface features in New Zealand

1

I

4

Y

A.S. 90955 v3 Science 1.16 - Investigate an astronomical or Earth science event

1

I

4

Y

Total Credits
Total Credits Available: 31 credits.
Internally Assessed Credits: 31 credits.