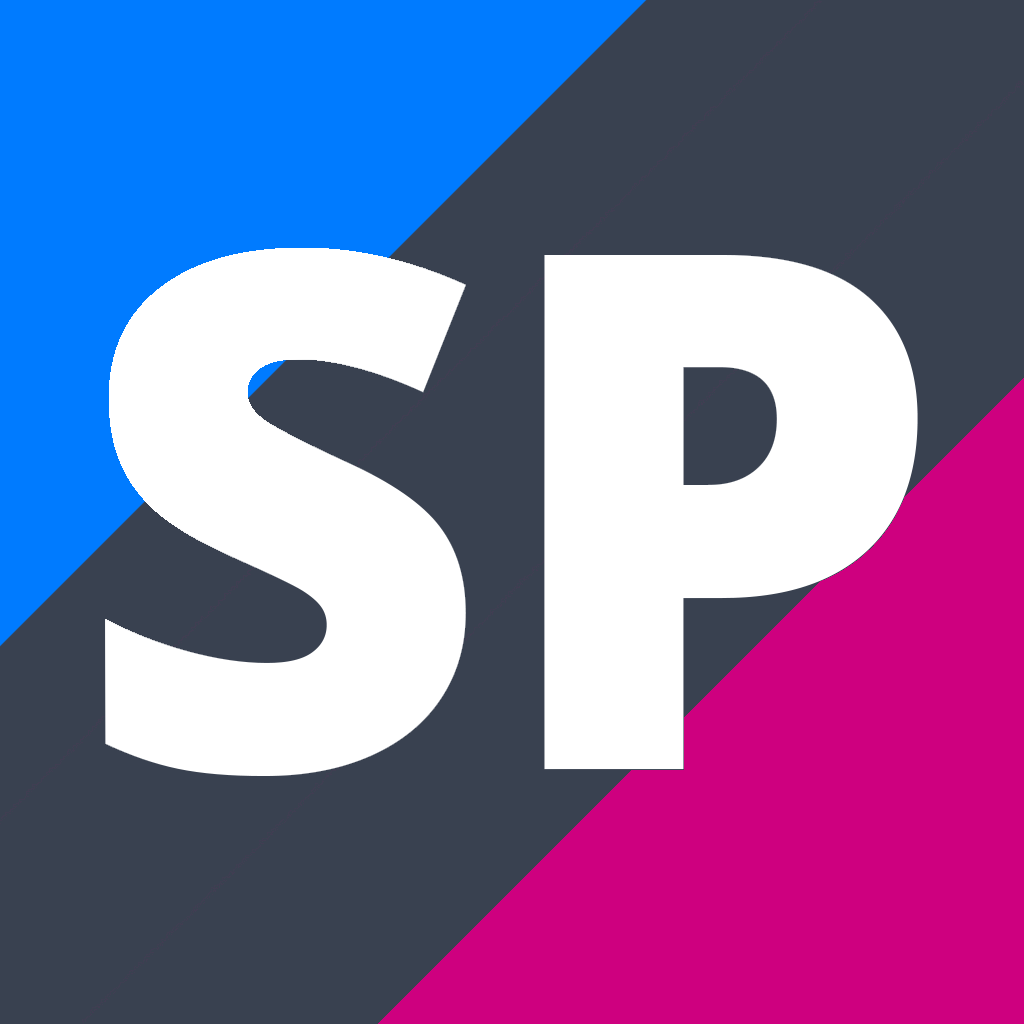 Level 2 and 3 Combined Sciences
SCI301
Course Description
Teacher in Charge: Mrs C. Lincoln
Level 2 and 3 Combined Sciences
This course integrates different sciences (biology, chemistry, physics and Earth & space) to provide an internally based course at level 2 or 3. Integrated science can count as a UE subject if 14 Level 3 Science credits are completed across both semesters. Each semester can be completed as a standalone course to add to your level 2 or 3 credits. Semester 1 will be research based on a variety of current scientific issues. The aim is to develop opinions based on factual research and evidence rather than Facebook and social media misconception. Standards and topics can be negotiated based on interest areas.
For further information see Mr or Mrs Lincoln
---
Credit Information
This course is eligible for subject endorsement.
This course is approved for University Entrance.
Assessment

Level

Internal or
External

Credits

L1 Literacy Credits
UE Literacy Credits
Numeracy Credits
A.S. 91604 v2 Biology 3.4 - Demonstrate understanding of how an animal maintains a stable internal environment

3

I

3

Y

A.S. 91602 v2 Biology 3.2 - Integrate biological knowledge to develop an informed response to a socio-scientific issue

3

I

3

Y

A.S. 91411 v2 Earth and Space Science 3.2 - Investigate a socio-scientific issue in an Earth and Space Science context

3

I

4

Y

A.S. 91389 v2 Chemistry 3.3 - Demonstrate understanding of chemical processes in the world around us

3

I

3

Y

A.S. 91190 v2 Earth and Space Science 2.4 - Investigate how organisms survive in an extreme environment

2

I

4

Y

A.S. 91172 v2 Physics 2.5 - Demonstrate understanding of atomic and nuclear physics

2

I

3

Y

A.S. 91163 v2 Chemistry 2.3 - Demonstrate understanding of the chemistry used in the development of a current technology

2

I

3

Y

A.S. 91155 v2 Biology 2.3 - Demonstrate understanding of adaptation of plants or animals to their way of life

2

I

3

Y

A.S. 91154 v2 Biology 2.2 - Analyse the biological validity of information presented to the public

2

I

3

Y

Total Credits
Approved subject for University Entrance
Number of credits that can be used for overall endorsement: 13
* Only students engaged in learning and achievement derived from Te Marautanga o Aotearoa are eligible to be awarded these subjects as part of the requirement for 14 credits in each of three subjects.
Total Credits Available: 29 credits.
Internally Assessed Credits: 29 credits.

Disclaimer
these are our rules of entry...