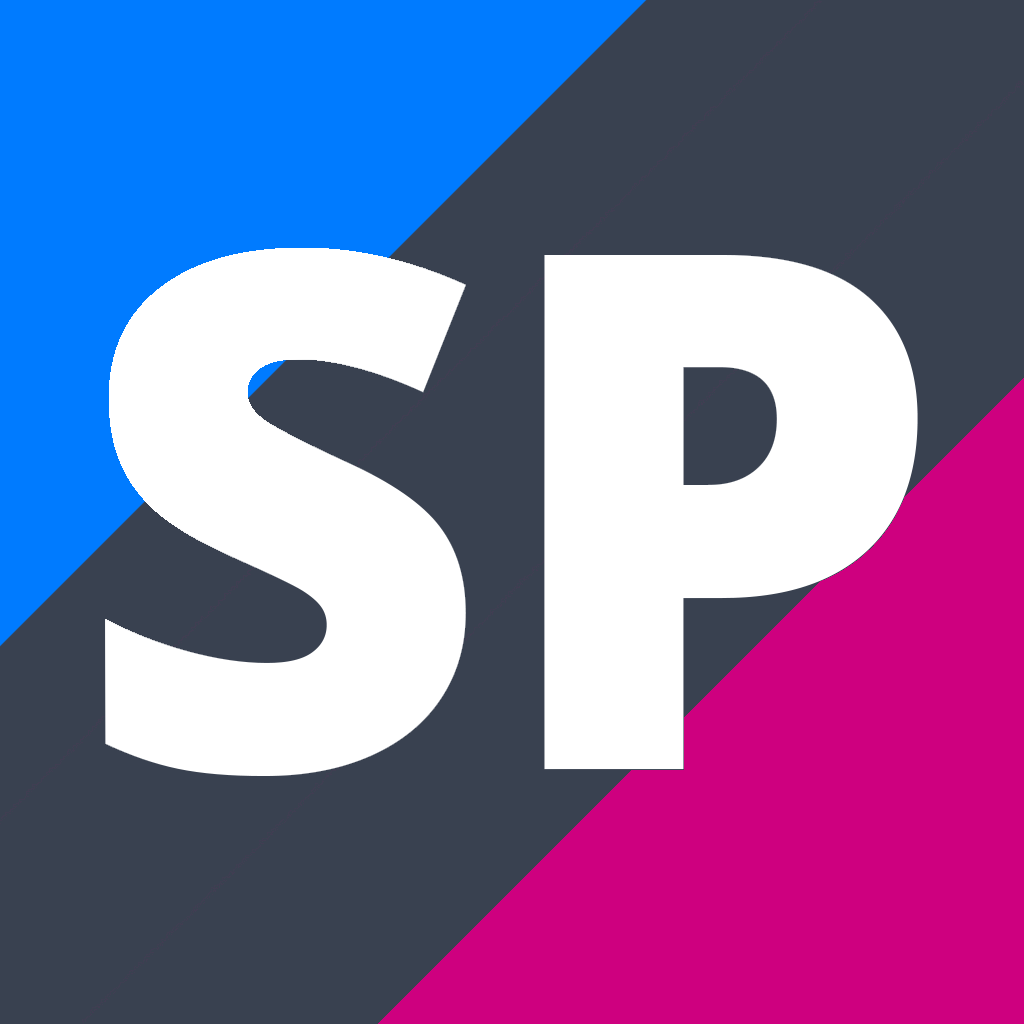 Level 2 Spanish
SPA201
Course Description
Teacher in Charge: Ms S. Campbell
Level 2 Spanish -
Modules include• Myself • Family & Relationships • Future Plans • The Environment • Technology & Film • Tourism • Spanish Culture & History • Health & Sport. The above modules will be offered in Spanish for 2021. Please note, this is a one year course. Internal assessment opportunities will be fulfilled through portfolios and will be completed in Term III. There is the possibility of gaining 14 credits through Internal Assessments. Due to being a language, unfortunately Literacy nor Numeracy credits are available.
For further information see: Ms Campbell
---
Pathway
Credit Information
This course is eligible for subject endorsement.
This course is approved for University Entrance.
Assessment

Level

Internal or
External

Credits

L1 Literacy Credits
UE Literacy Credits
Numeracy Credits
A.S. 91148 v3 Spanish 2.1 - Demonstrate understanding of a variety of spoken Spanish texts on familiar matters

2

E

5

A.S. 91149 v2 Spanish 2.3 - Interact using spoken Spanish to share information and justify ideas and opinions in different situations

2

I

5

A.S. 91150 v2 Spanish 2.2 - Give a spoken presentation in Spanish that communicates information, ideas and opinions

2

I

4

A.S. 91151 v3 Spanish 2.4 - Demonstrate understanding of a variety of written and/or visual Spanish text(s) on familiar matters

2

E

5

A.S. 91152 v2 Spanish 2.5 - Write a variety of text types in Spanish to convey information, ideas, and opinions in genuine contexts

2

I

5

Total Credits
Total Credits Available: 24 credits.
Externally Assessed Credits: 10 credits.
Internally Assessed Credits: 14 credits.