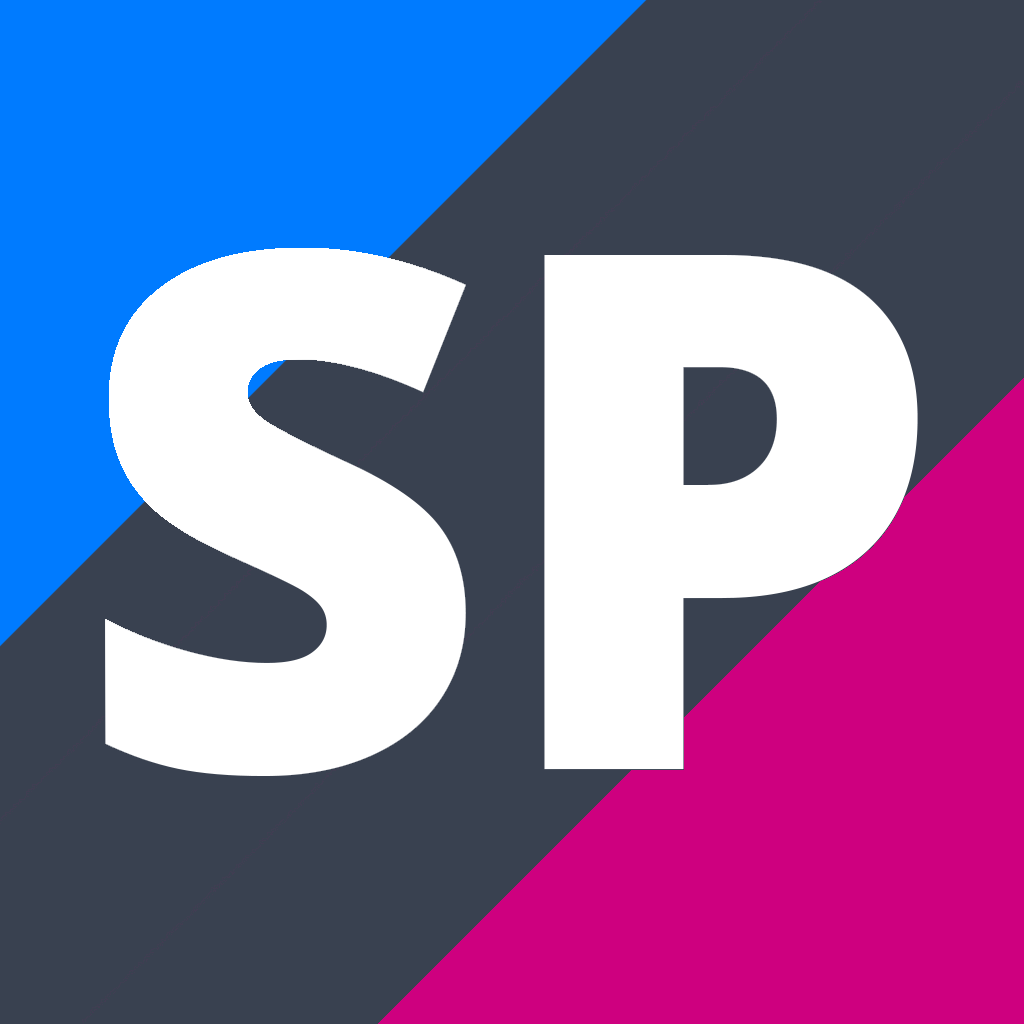 Level 2 Spanish
SPA201
Course Description
Teacher in Charge: Ms S. Campbell
Level 2 Spanish -
Modules include• Myself • Family & Relationships • Future Plans The above modules will be offered in Spanish for 2020. Please note it is expected that both Semester 2A and 2B are taken, as this is a one year course. Internal assessment opportunities will be fulfilled through portfolios and will be completed in semester 2B. Due to being a language, unfortunately Literacy nor Numeracy credits are available.
For further information see: Ms Campbell
---
Pathway
Credit Information
Assessment

Level

Internal or
External

Credits

L1 Literacy Credits
UE Literacy Credits
Numeracy Credits
A.S. 91150 v2 Spanish 2.2 - Give a spoken presentation in Spanish that communicates information, ideas and opinions

2

I

4

Total Credits
Total Credits Available: 4 credits.
Internally Assessed Credits: 4 credits.

Disclaimer
these are our rules of entry...